by Staff writer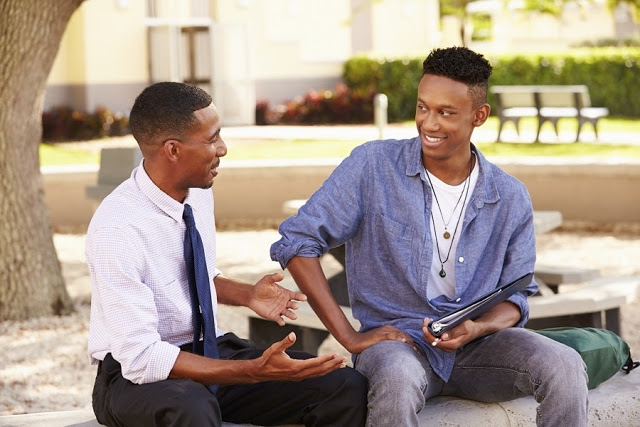 Married men are cheating on their wives by sleeping with other men because they are "terrified of women", erotic novelist Jilly Cooper has claimed.
Speaking at the Hay Festival, the 81-year-old author said "an adorable gay friend" of hers was surprised to find many married men using online dating sites.

"He's just started going on the internet now and he said it is extraordinary – it is all married men wanting to have gay affairs," said Cooper. "Do you think they are so terrified of women now it is safer to go with their own sex?"
Best known for her 1985 bestseller Riders, the first in a series of raunchy novels about upper-class polo players and show-jumpers, Cooper criticised modern men for "crying all the time" and "growing beards".
She also suggested that recent anti-sexual harassment campaigns such as Me Too have made flirting difficult for men. "One lovely man said 'I can't flirt any more'. You have a mini skirt up to here, then 'do not touch' tattooed across your knees," the Daily Mail quoted Cooper as saying.
Her comments have prompted a backlash on social media. Birkbeck University social science lecturer Dr Andrew Fugard branded the author a "homophobe", while behavioral psychologist and LBC radio prsesenter Jo Hemmings wrote: "being gay isn't a passing fad in response to women being more empowered."

According to the Guardian, Cooper also hinted that she may retire from writing after her next book, a forthcoming erotic novel about footballers called Tackle. The author of more than 40 books, Cooper was awarded a CBE earlier this year for services to literature and charity.

***

Credit: The Telegraph