by Staff writer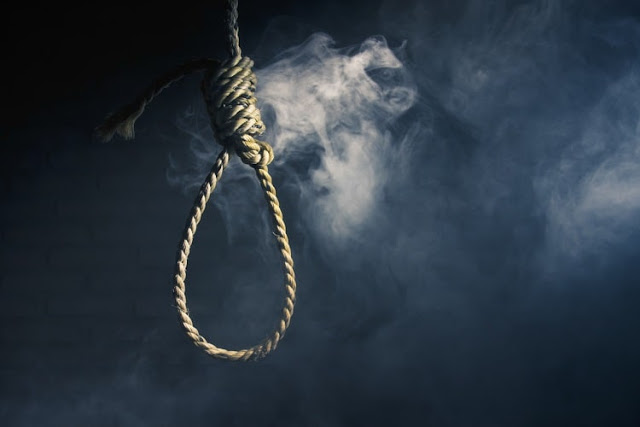 A minister for suicide prevention has been appointed in England by the prime minister as the government hosts the first ever global mental health summit.


Theresa May said the appointment of Health Minister Jackie Doyle-Price to the new role will help tackle the stigma surrounding suicide.


Ms May said: "We can end the stigma that has forced too many to suffer in silence and prevent the tragedy of suicide taking too many lives."


The appointment comes as ministers and officials from more than 50 countries assemble in London for the summit.


The World Health Organisation (WHO) estimates that each year approximately one million people die from suicide, which represents a global mortality rate of 16 people per 100,000 or one death every 40 seconds.


It is predicted that by 2020 the rate of death will increase to one every 20 seconds.