British actor Idris Elba has been named People's 2018 "Sexiest Man Alive."
Elba, 46, has become the 33rd man to hold the title and appears this week on the magazine's cover.

Elba told the publication, "I was like, 'Come on, no way. Really?' " when he first learned he had been selected.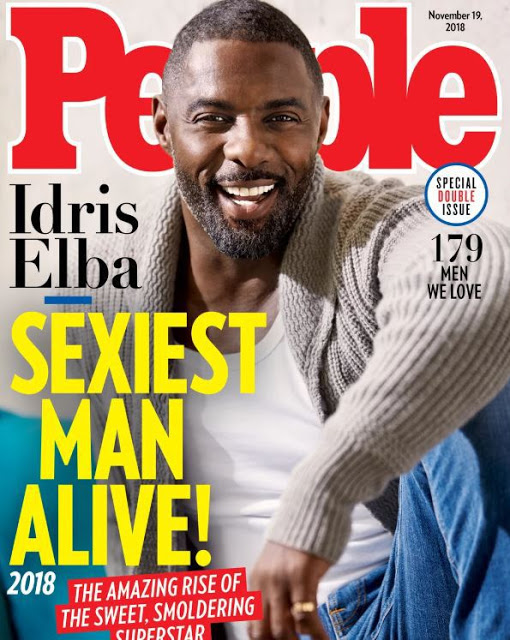 "Looked in the mirror, I checked myself out. I was like, 'Yeah, you are kind of sexy today,' " the star joked.
"But to be honest, it was just a nice feeling. It was a nice surprise — an ego boost for sure."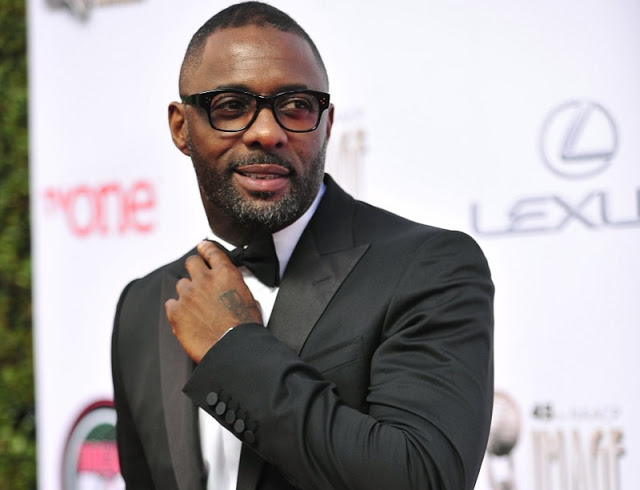 Elba first became famous in the States for his portrayal of drug kingpin Russell "Stringer" Bell on HBO's hit series "The Wire" (HBO is owned by CNN's parent company) and since then has branched out to the big screen.