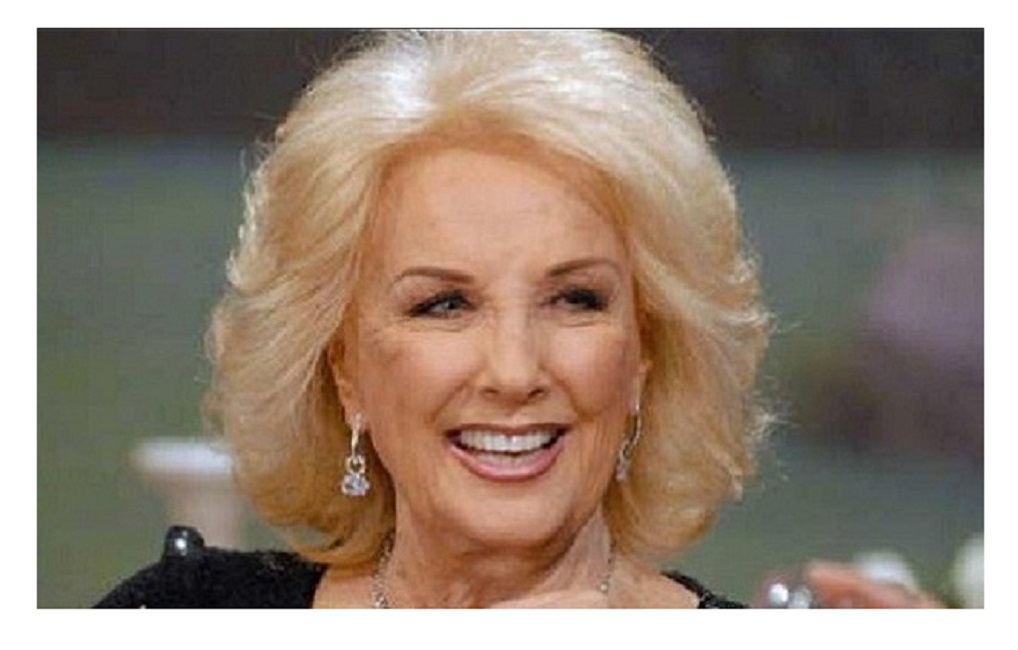 Who is Mirtha Jung?
Mirtha Jung is the ex-wife of notorious drug smuggler George Jung. Mirtha Jung was shot into the spotlight when the movie 'Blow' which mirrored her husband's life and his drug trafficking business was released.
In the movie, Mirtha was portrayed by Spanish actress and model Penelope Cruz while award-winning actor Johnny Depp played her husband. The couple was known to be part of a successful drug cartel called Medellin that smuggled drugs from Colombia to the US in the 70s and 80s.
Full data profile of Mirtha Jung
| | |
| --- | --- |
| Full name | Mirtha Calderon Del Val |
| Age | 68 years old |
| Birthday   | December 3, 1952 |
| Gender   | Female |
| State of origin | Cuba |
| Parents   | Unknown |
| Height   | 5″4 |
| Marital status | Divorced |
| Nationality   | Cuban-American |
| Career   | Businesswoman, writer and poet.     |
Mirtha Jung's childhood and life story
Mirtha was born raised in one the poorest and most unsafe parts of Cuba. The increase in crime in her childhood environment influenced her involvement with the drug business during her teenage years. She was raised by her parents who were low-income earners but managed to see her through high school in Cuba.
According to Mirtha, she was a very smart student who was good with mathematics before she was dragged into the drug life. She worked as a waitress after her graduation from high school before meeting George Jung.
Mirtha Jung's career
After meeting her husband, Mirtha Jung joined his cartel, the Medellin Cartel and was involved in smuggling drugs from Colombia to the United States for several years. She was in charge of transporting drugs in her suitcases on flights. After 7 to 8 years in the drug business, she was caught and imprisoned. After she was released, Mirtha Jung was able to change from her criminal life by starting a stable career as a businesswoman, writer and poet.
Mirtha Jung's marriage to George Jung
Mirtha Jung met George Jung while she was working as a waitress in Colombia. She was 24 years old at that time and 10 years younger than George Jung. After dating for a few years, they tied the knot on 1977, making Mirtha the wife of a notorious drug lord at the age of 25.
The couple's first and only child, Kristina Sunshine Jung was born on August 1, 1978. Although they loved each other deeply, their marriage failed due to their drug-laced lives. The couple got divorced a few years into their marriage, precisely in 1984. A year later, George remarried. However, Mirtha stayed single. George Jung currently lives with his second wife, Ronda Clay Spinello in San Diego.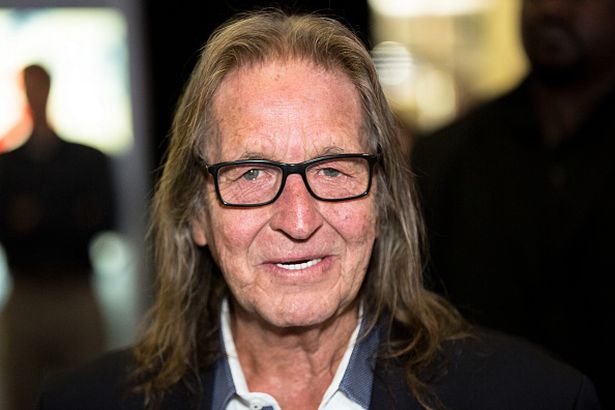 Mirtha Jung's children
Mirtha Jung only has one child, a daughter named Kristina Sunshine Jung. Mirtha Jung was unable to raise her daughter and as such, Sunshine was raised by her grandparents as a baby and was sent to her aunt, Marie, to be raised at the age of 18 after the loss of her grandfather. Mirtha Jung's daughter, Kristina Sunshine is a poet, actress and businesswoman. She currently runs a clothing line with the brand name, BG – "Boston George" named after her father's alias – launched in 2016. Kristina Sunshine Jung is married to Romain Kara and the couple is blessed with a daughter.
Mirtha Jung's net worth
Mirtha Jung is currently worth around $150,000, according to authoritative sources. Mirtha Jung's earnings are not from any divorce settlements as George lost a huge amount of his illegal fortunes after he was arrested in 1972. Some of Mirtha Jung's money comes from royalties from the books and films based on their life as notorious drug smugglers.
Mirtha Jung today
At present, Mirtha Jung is a resident in the United States. After the release of "Blow" in 2001, Mirtha Jung decided to live her life away from the spotlight and work her way into the heart of her estranged daughter. She has not been very open to the media about what she does other than stating that she is a businesswoman, writer and a poet.
Other facts about Mirtha Jung
Mirtha Jung was addicted to drugs during her marriage to George and was unable to discontinue abusing drugs even while she was pregnant. She was warned by doctors on several occasions to quit doing drugs, yet she continued to consume drugs even after the birth of her daughter.
After she was sentenced to jail, Mirtha made deliberate efforts to get clean and live well. She was inspired to change for the sake of her daughter who was 3 years old at the time of her imprisonment. In 1981, Mirtha Jung was released and has steered clear from drugs ever since. Her past life has also caused a rift in her relationship with her daughter.