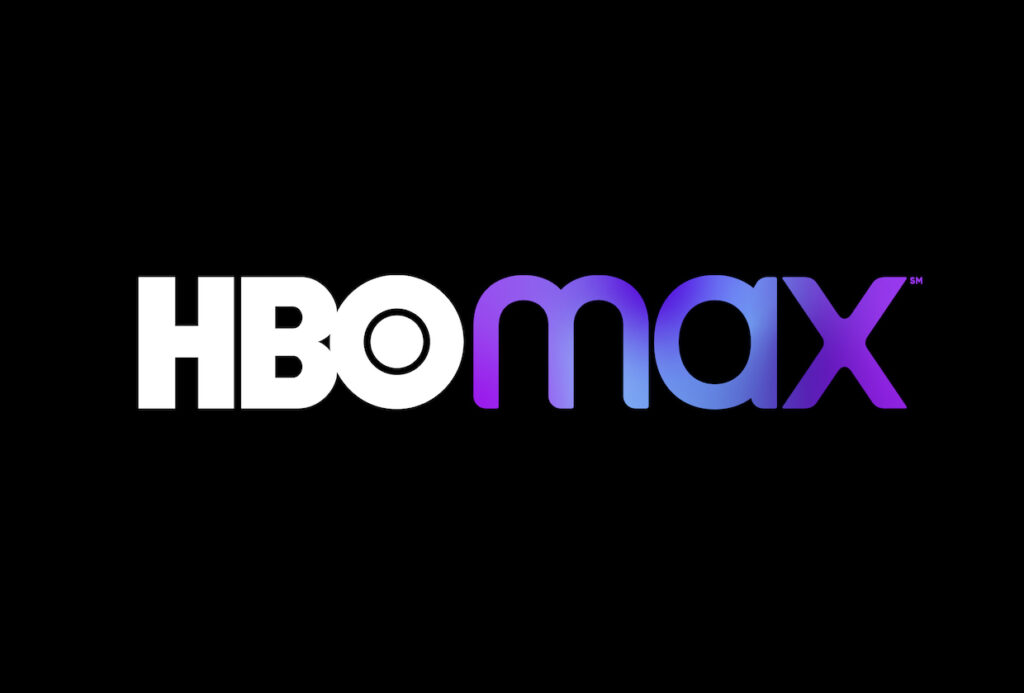 Netflix has dominated the movie-streaming world for many years, but now a lot of competitions are springing up including Disney Plus, HBO Max, Apple TV+, Amazon Prime, etc.
The coronavirus pandemic has further pushed up the online movie streaming market and last month, Warner Bros did the never-done after it made Wonder Woman 1984 available on HBO Max same day it was released at the theatres.
The company has also announced that all of its most anticipated movies of 2021 will be available in both theatres and on HBO Max from their individual dates of release, including Godzilla vs. Kong, Dune and the new Matrix movie.
With this sweet announcement comes a burning question from Nigerian movie lovers seeking to know whether they'd be able to benefit from the situation.
The simple answer to the question: Is HBO Max available in Nigeria? is NO. HBO Max, at the time of publishing this post, is available only in the United States.
The service is also able to work in certain U.S. territories such as American Samoa, Guam, the Northern Mariana Islands, Puerto Rico, and the U.S. Virgin Islands.
While HBO Max is not currently available in Nigeria, there is good news – the streaming service is currently expanding to other territories and will be launched in Nigeria in the future.
In fact, the company itself already announced their target is to become available in 190 countries around the world including Nigeria. However, HBO Max new boss Andy Forssell said he is yet not sure how fast they are going to achieve this.
Considering how long it took Netflix to become available in Nigeria, we are looking at between 2022 to 2025 here for HBO Max. The service is already slated to arrive in Europe in the second half of 2021.
Can I stream HBO Max in Nigeria using a VPN service?
Apparently, this can be done but it is not advised. In fact, those who have used a VPN service or web proxy to bypass the platform were only able to use it for a short time before their IP addresses got blocked. The same way it happens for Spotify.
Eventually, HBO Max is going to get to Nigeria so a little waiting never killed anyone.