by Staff writer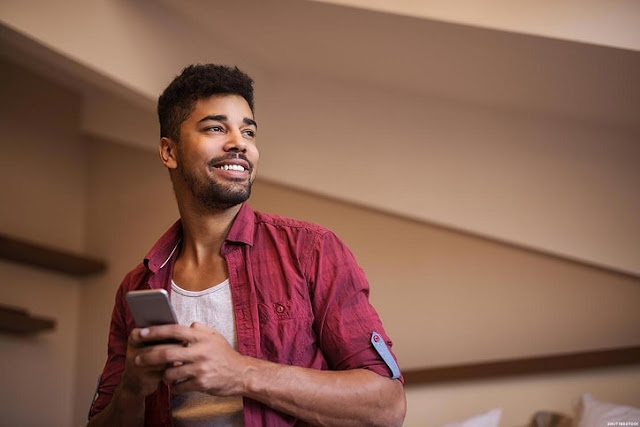 There are just so many things women fall for in men but do you imagine career to be one of them too?
Well, it certainly is.

A man's choice of career defines him in more ways than he'd ever realize. It influences his tastes, his friends, and even how he spends his spare time.
Apparently, certain careers can make men seem more attractive to women
Here are some of the sexiest jobs a man can have:
The sophistication that comes with the job of a pilot can be intriguing in a sweet way for women. Even data from popular dating app Tinder revealed profiles of men who are pilots got the most favorable clicks.
14. Environmental scientist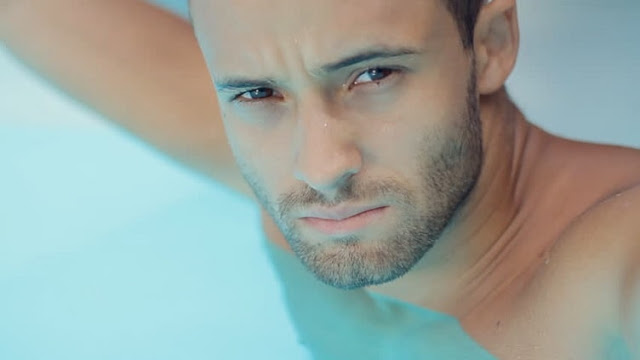 Women have been known to find sexy a man who loves nature and takes care of the environment. The logic seems to be the fact that if he can work to save a whale, then you definitely can be safe with him.
13. Athlete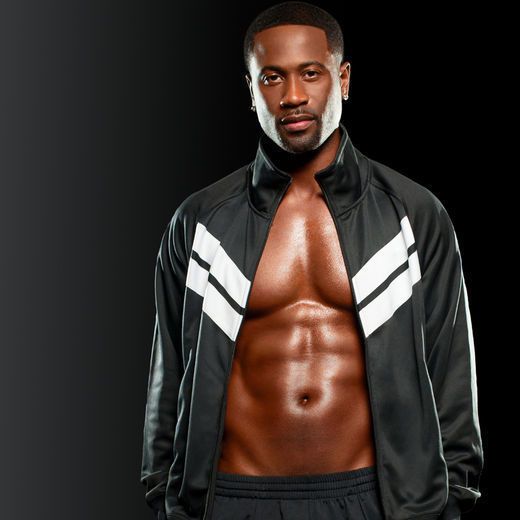 Athletes are hot. They are in good shape and posses a certain social status that is indescribable. However, similar to musicians, athletes are known as promiscuous beings, which tend to make them crazy love makers but not the best boyfriends. It is hard to be with an athlete because there are countless women gawking at them and they are constantly in different areas playing their sport.
12. Chef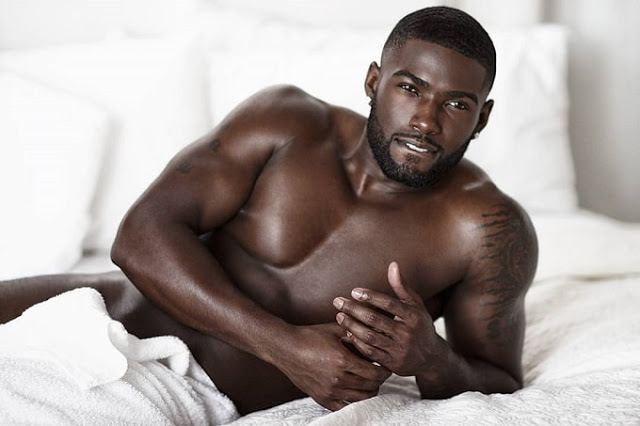 There is nothing sexier than a man who can cook. Chefs are creative, patient, passionate people, in turn making them creative, patient and passionate lovers. Dating a chef is a dream for any food lover. However, like everything else, there is a downfall to falling in love with a chef. Many people say most chefs have a bad temper.
11. Artist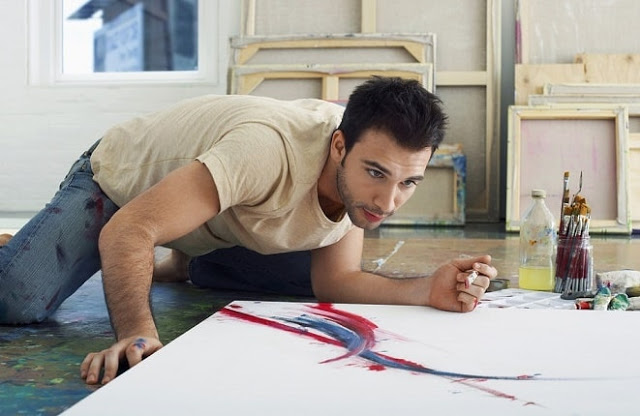 There is something so mysteriously sexy about an artist. Perhaps it's their troubled souls or their ability to create such incredible beauty, but whatever it is they are incredibly hot. Artists tend to be in touch with their emotions which is a nice quality to find in a man. Artists are also very creative and romantic which is a great combination. Though they often tend to be too emotional.
10. CEO/Entrepreneur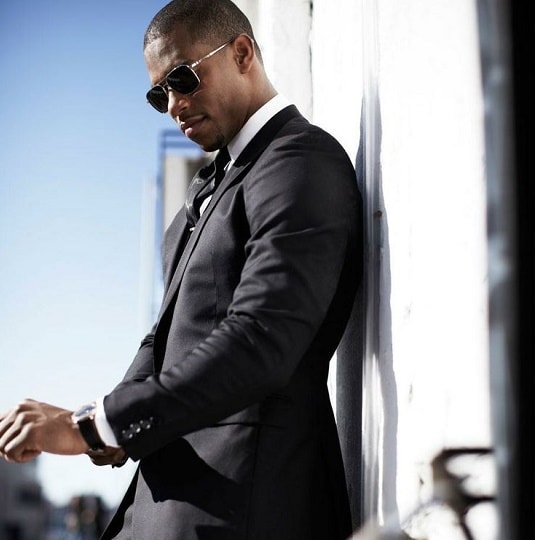 A CEO or founding entrepreneur is someone who made something out of nothing. They have passion, drive, commitment, and many other features that a woman finds attractive in a man. The level of intelligence, confidence, and leadership displayed here makes a woman feel safe, both physically and emotionally.
9. Teacher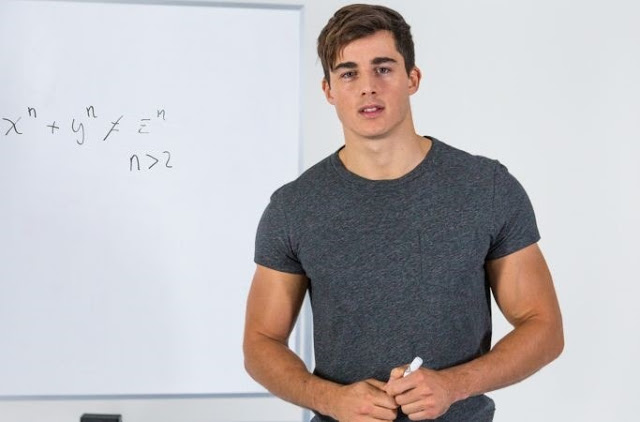 Every girl had a crush on at least one of their professors in college. The academic mind, button-up shirt, and glasses seal the deal for most ladies.
8. Construction Worker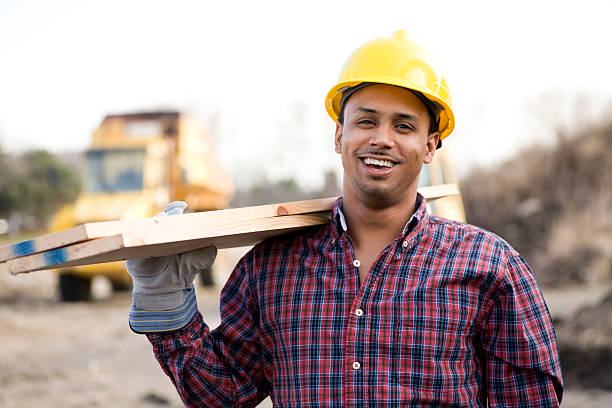 Here's another job that requires problem-solving, working with hands, and manly muscles. Construction workers tend to be big and strong, and women love being with someone who makes them feel dainty. Having a construction worker who can handle his own against massive beams and heavy machinery is quite appealing.
7. Engineer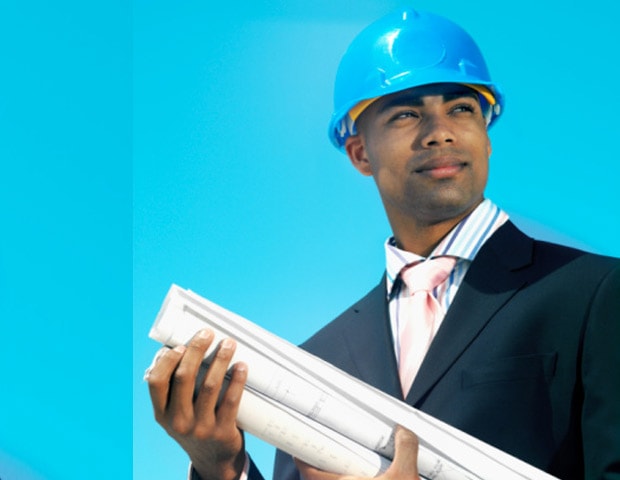 Engineers are often seen as highly intelligent. They understand how to look at the big picture and solve problems for the ultimate outcome. That kind of thinking is great for relationships. Plus, building things and working with your hands has always been sexy to women.
6. Accountant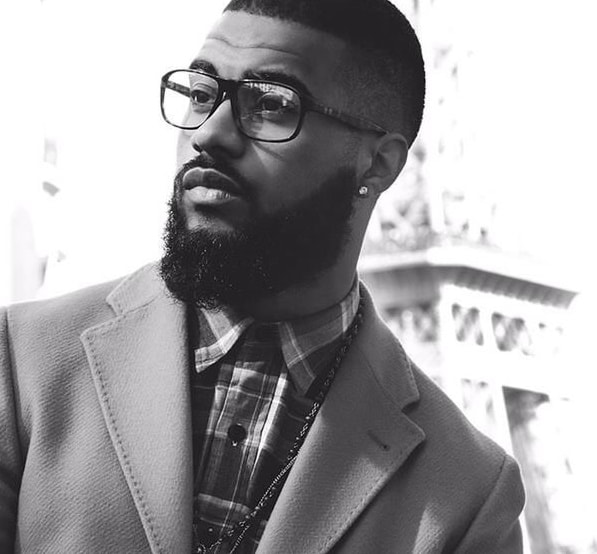 In some polls, like the one from Illicit Encounters, accounting is named the most attractive job to women. Women love money and accountants are very experienced in it.
5. Musician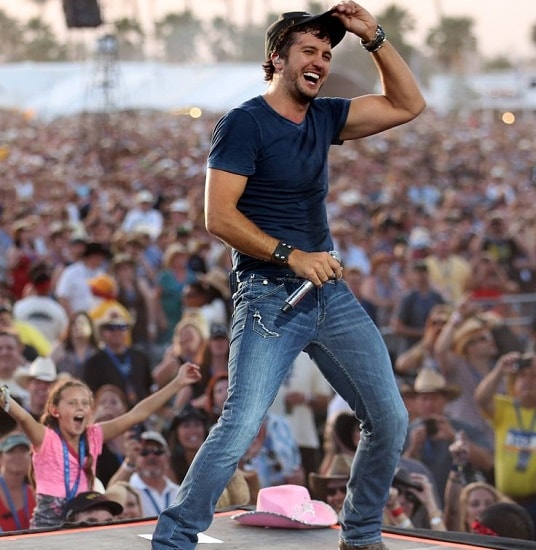 Remember the age-old adage: Men are visual, women are auditory. Musicians are usually passionate about music, and passion is sexy. Competence is also sexy, so it's a bonus if the musician is talented. If a musician has fans, then they'll be perceived as popular, and social status can be sexy too.
4. Police Officer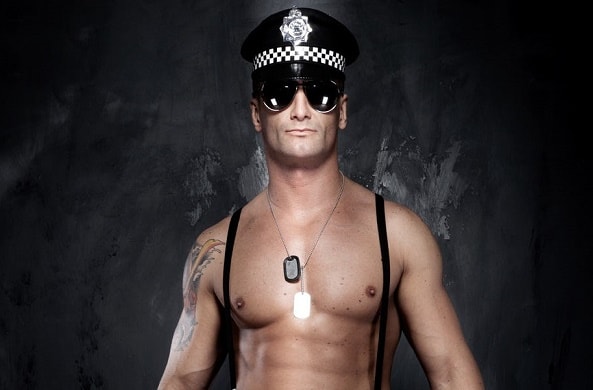 Despite certain backlash in the media, police officers remain popular for those seeking romance. Women want a man who can protect them and others, and there's no one better to do that than a police officer.
3. Lawyer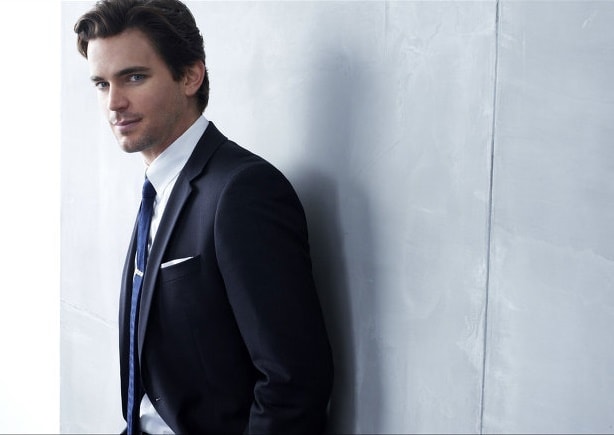 Lawyers exude a certain confidence and charisma that women find irresistible. There's also an allure that comes from courtroom drama and sophisticated clothing, making attorneys seem even more desirable. Their high-paying jobs help, too.
2. Firefighter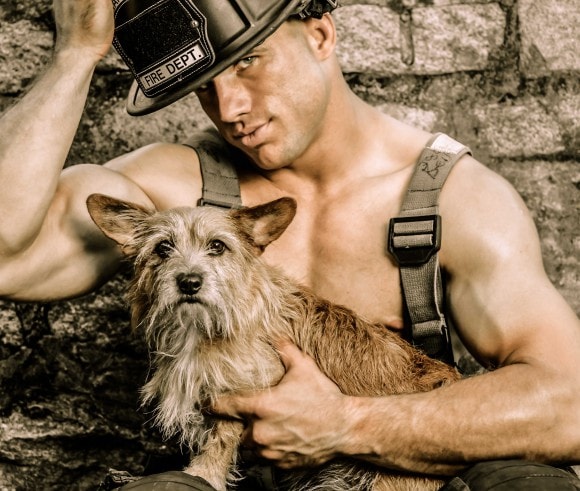 Anytime a poll is conducted on the most attractive jobs for men, women always include firefighters near the top. Like doctors, these men work odd hours to save lives, which is a pretty attractive quality. Not to mention, they have to be in pretty good physical shape to keep up with the training requirements.
1. Doctor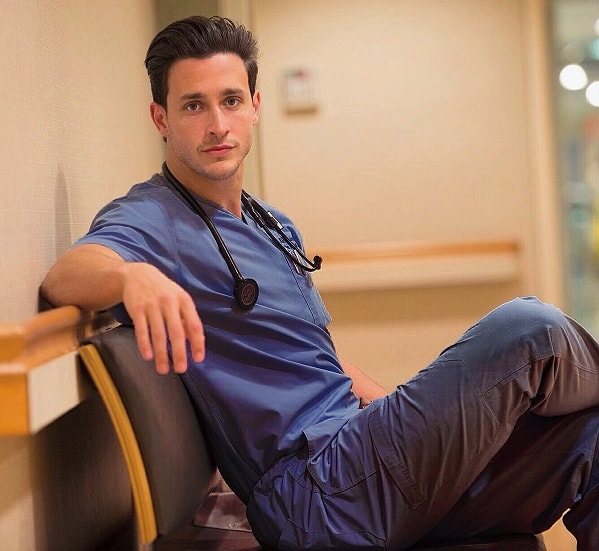 This one's a no brainer. There's a reason that shows like ER and Grey's Anatomy have done so well over the years: women love the idea of falling in love with a doctor. There's just something about a man who's willing to work endless hours to save lives. If you're looking to get lucky in love, getting your medical degree may be the solution!