by Asim Qureshi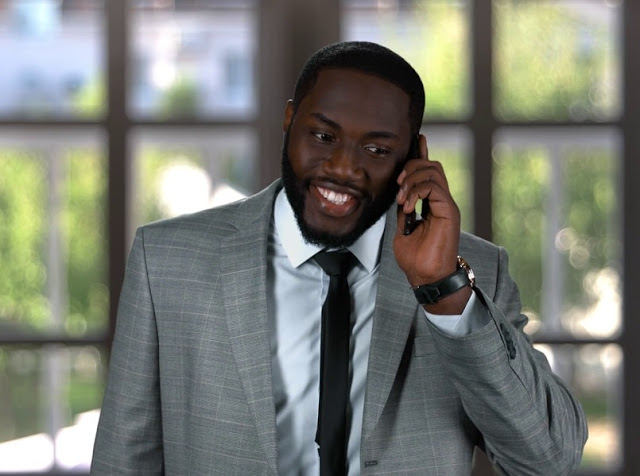 I've always wanted the best for my three kids, for them to do something amazing with the opportunities they have.
Recently, one of them told me he/she (I don't want to disclose which one) didn't really want to be particularly rich, didn't want to create a big impact, wasn't desperate to make the world a better place.

Frankly, I was a little disappointed, although I know I shouldn't have been.
If that's what he/she wants then what's wrong with that?
Ambition leads to stress and anxiety in achieving the ambition, and disappointment and depression when failing.
And ambitious people that achieve their ambitions tend to set a new, even more audacious, goal. It often never ends.
Ambition is also, usually, a selfish and almost a dirty word. It's typically fueled by a desire for power, money or status, often driven by a chip on the shoulder, ego or greed. And it can come and go – people become ambitious or lose it.
But, for sure, discontentment is ambition's fuel. And so contentment the killer of ambition.
Not to be confused with failed ambitious people that have given up, defeated, not being ambitious is actually a beautiful quality — sometimes I wish I had it — people comfortable with themselves, at peace with themselves and the world.
***
Asim Qureshi is a tech entrepreneur, homeschool dad, ex-investment banker and the CEO of LaunchPad (SE Asia's No.1 Venture Builder)
You can follow him on LinkedIn or Instagram or visit his company's website — LaunchPad
***
You might also want to read this article by Daniel Nkado.