by Staff writer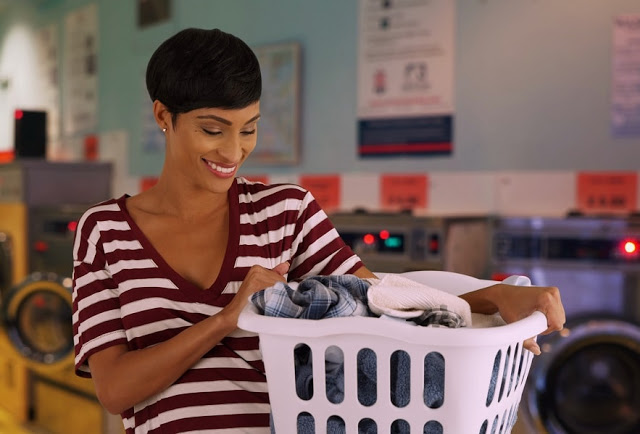 Truly, a woman's place is in the house and this is an incontestable fact.
On November 6, 2018, 35 new women were elected to the U.S. House of Representatives, making this incoming class the most diverse by race and gender in the body's 230-year history.
They join nearly 70 women incumbents, resulting in over 100 women representatives.
To commemorate the milestone, photographer Christelle de Castro captured 27 of the Members-Elect during their first week of Orientation.
The eight who weren't photographed were unavailable due to scheduling conflicts.
Have a look!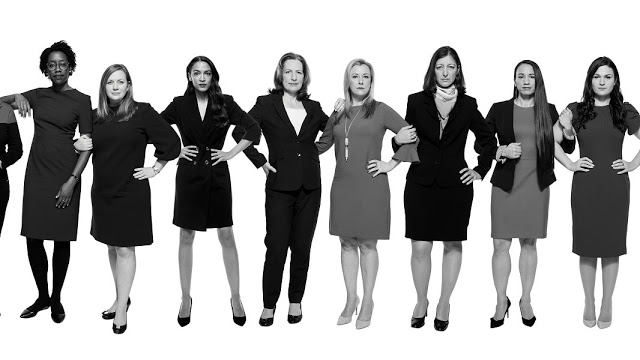 ***
Full credit for this post goes to Elle.com