by Staff writer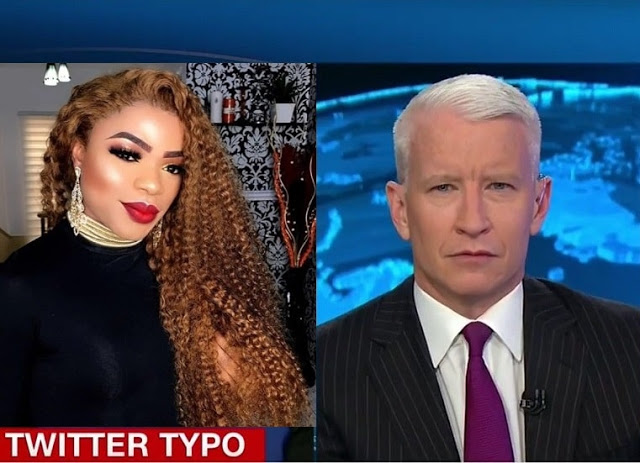 Ever since spokeswoman of the Lagos State Police Command, Dolapo Badmos, warned homosexuals living in Nigeria via her Instagram to either leave the country or face prosecution, the post has been generating some controversy all over the net.
"If you're homosexually inclined, Nigeria is not a place for you," Badmos wrote last week on her Instagram page which has over 120,000 followers.

"There is a law (Same-sex Prohibition Act) here that criminalizes homosexual clubs, associations, and organizations with penalties of up to 14yeats (sic) in jail.

"So if you are homosexual in nature, leave the country or face prosecution," Badmos warned.

To this, Badmos replied that there is no evidence yet to prove that Bobrisky is actually gay. She then urged anyone with that evidence to come forward with it.

American news giant CNN while reporting the story seemed to have suggested that Bobrisky is a transgender.