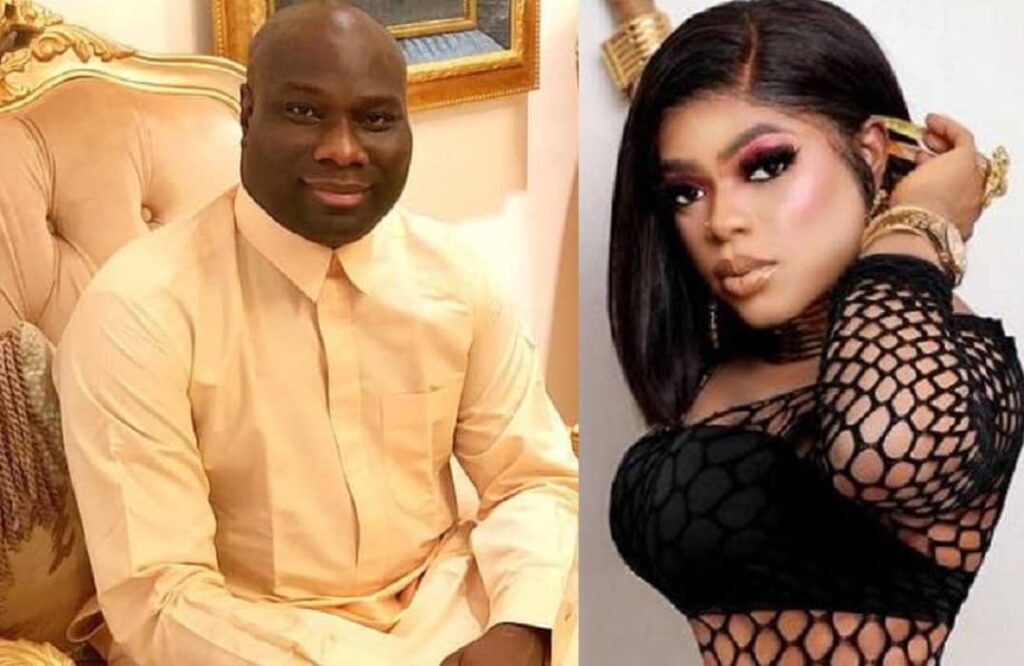 Controversial Nigerian crossdresser Bobrisky and Instagram personality Mompha has gotten into a heated exchange of words following revelations by Bobrisky's former PA, Oye Kyme that the two dated.
Oye Kyme, an ex-PA and acquaintance of Bobrisky alleged during an interaction session with her fans on Instagram that Mompha dated Bobrisky.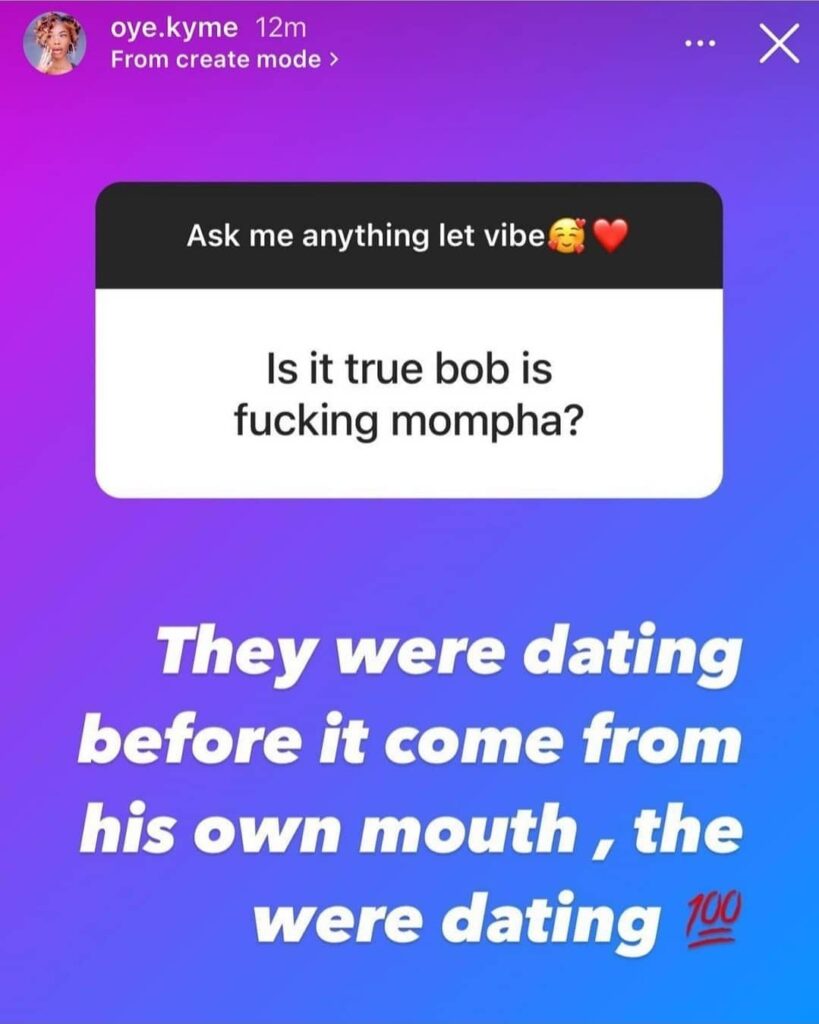 Following the scandalous allegation, Mompha contacted Bobrisky and asked him to debunk the claims. According to Mompha, he's a married man and doesn't need such scandal in his family life.
Bobrisky got upset in his response, calling Mompha a "wicked, selfish and heartless human being". In the voice note currently circulating on Instagram, Bobrisky was heard asking Mompha what exactly he wanted him to debunk, stating that they never "had anything".