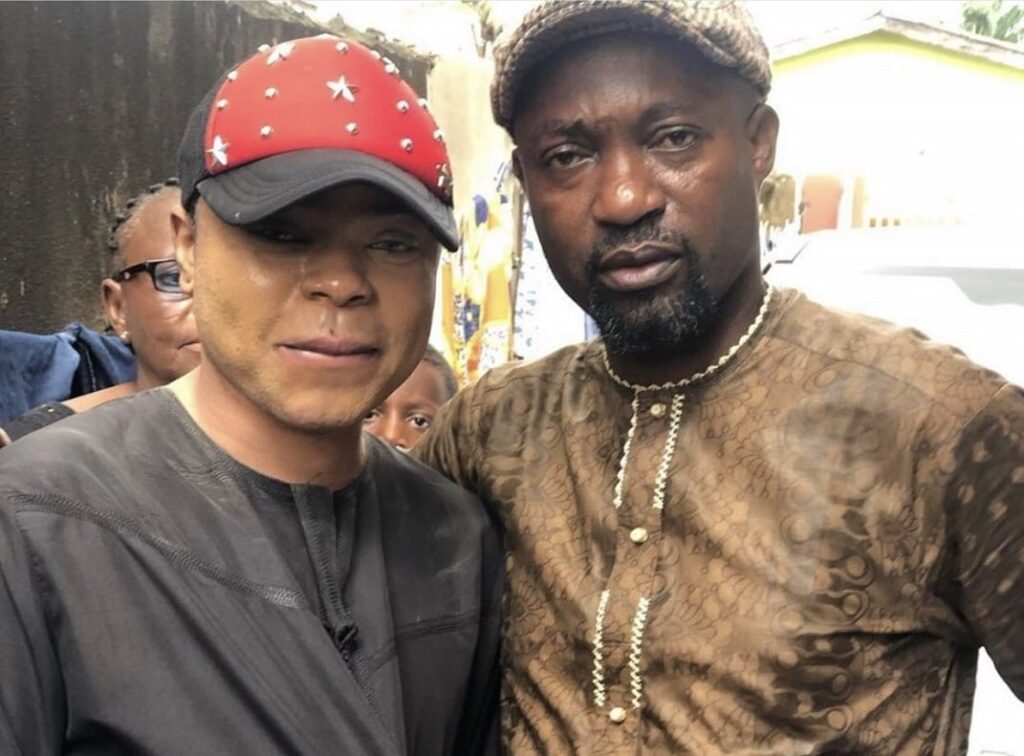 Nigerian famous cross-dresser Bobrisky recently attended his father's birthday dressed as a man.
Bobrisky who also identifies as a transgender regularly flaunts eye-catching female looks on Instagram. In Bobrisky's photos and videos he posts online, he is often seen having full-grown breasts which he once revealed were real.
But in the recent photos of Bobrisky at his father's birthday, Bobrisky is seen having no breasts, sporting a stoned baseball cap and donning a flowing kaftan.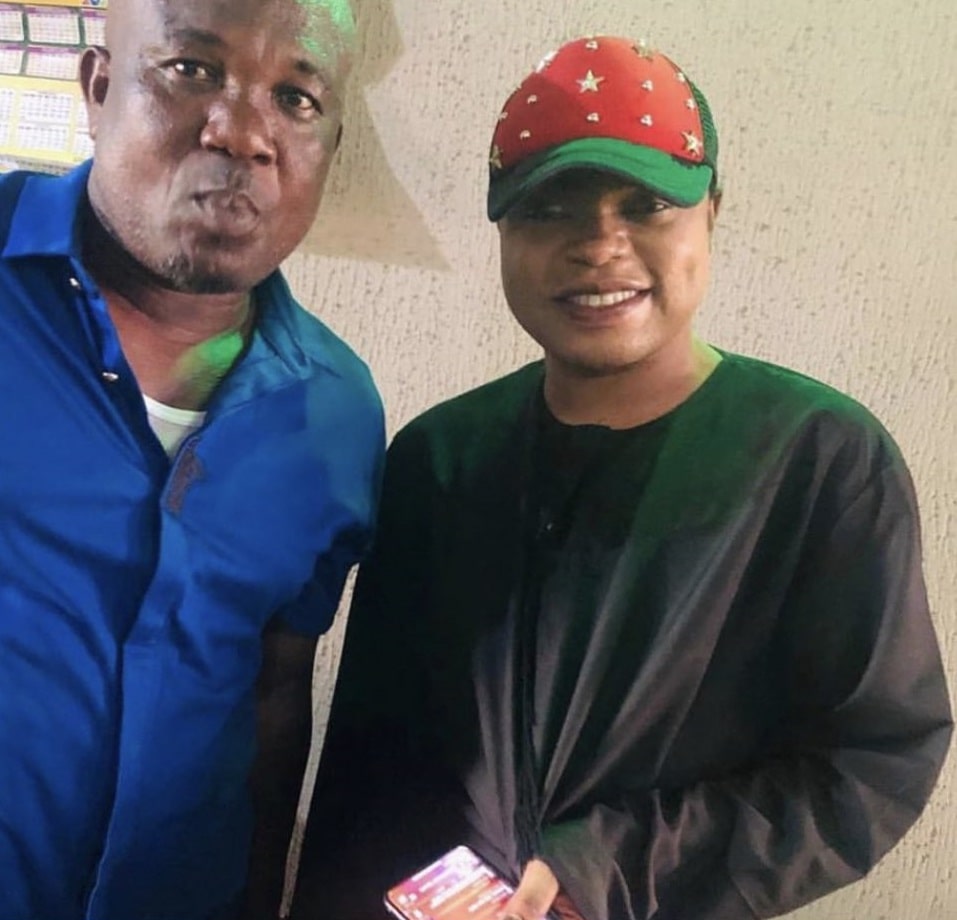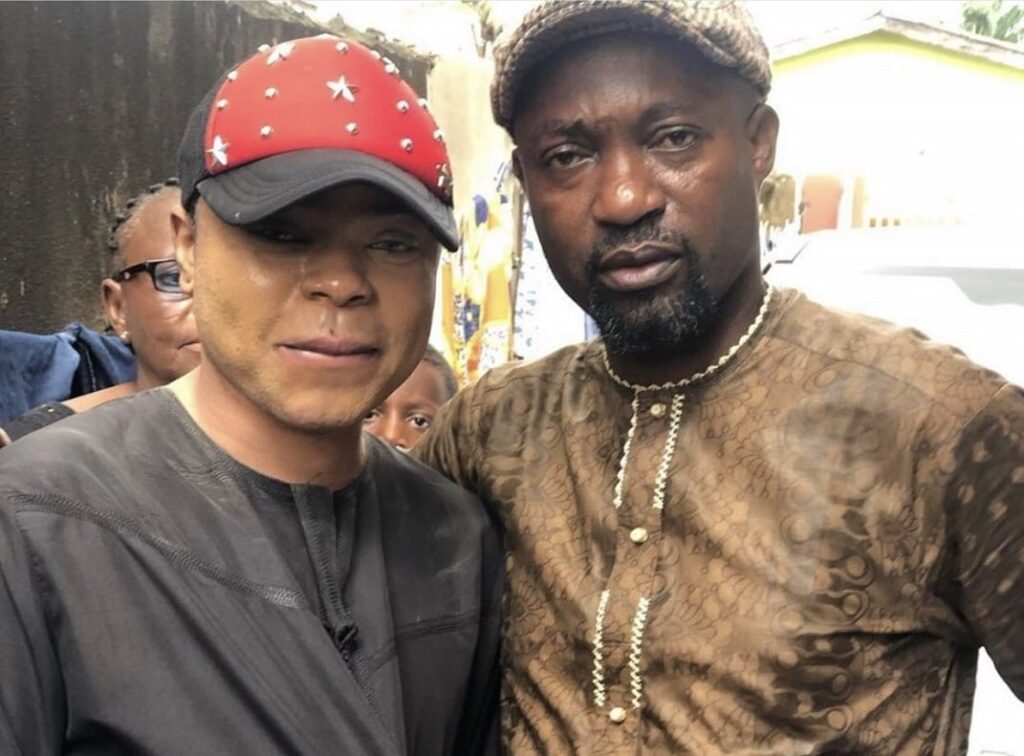 This is how Bobrisky usually appeared: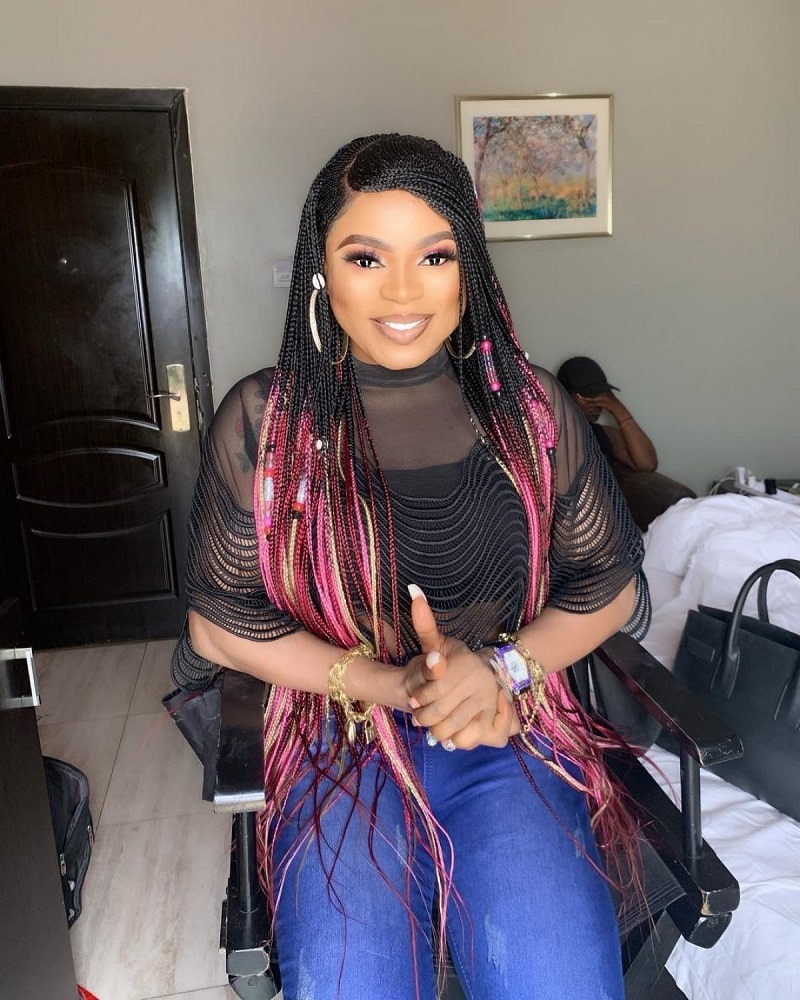 The news is currently stirring a lot of reactions on social media with many Nigerians expressing surprise and amusement over Bobrisky's unusual appearance at the father's home.