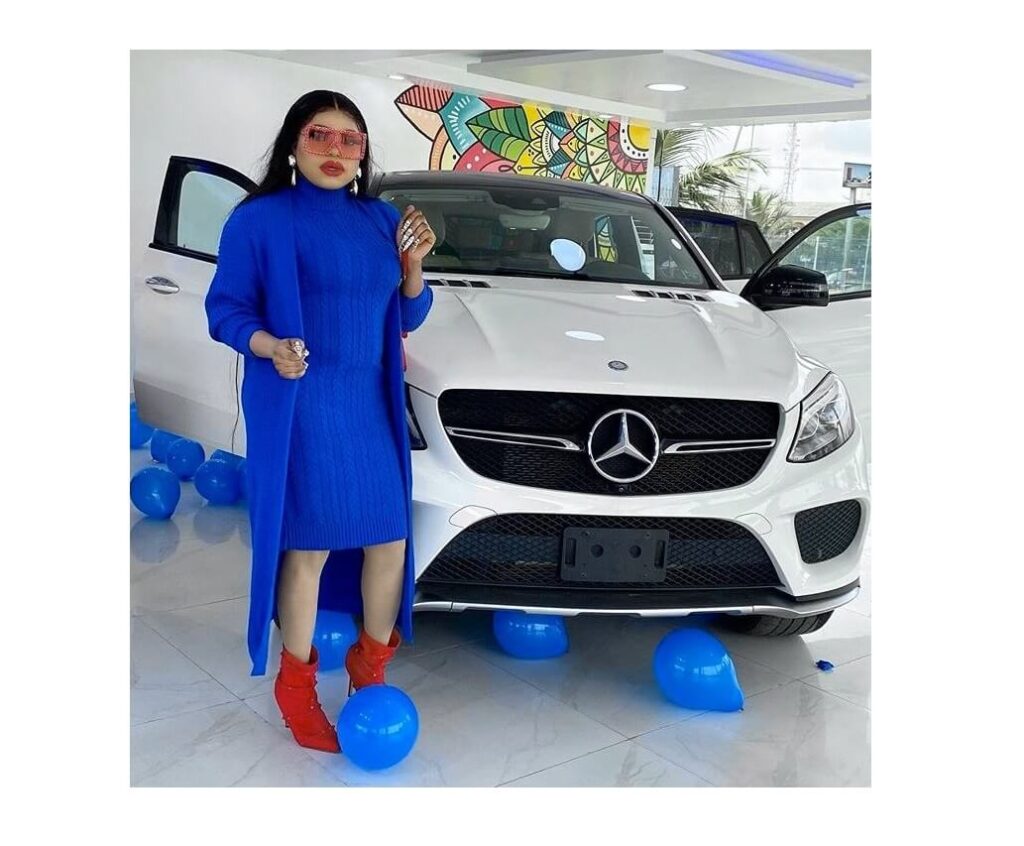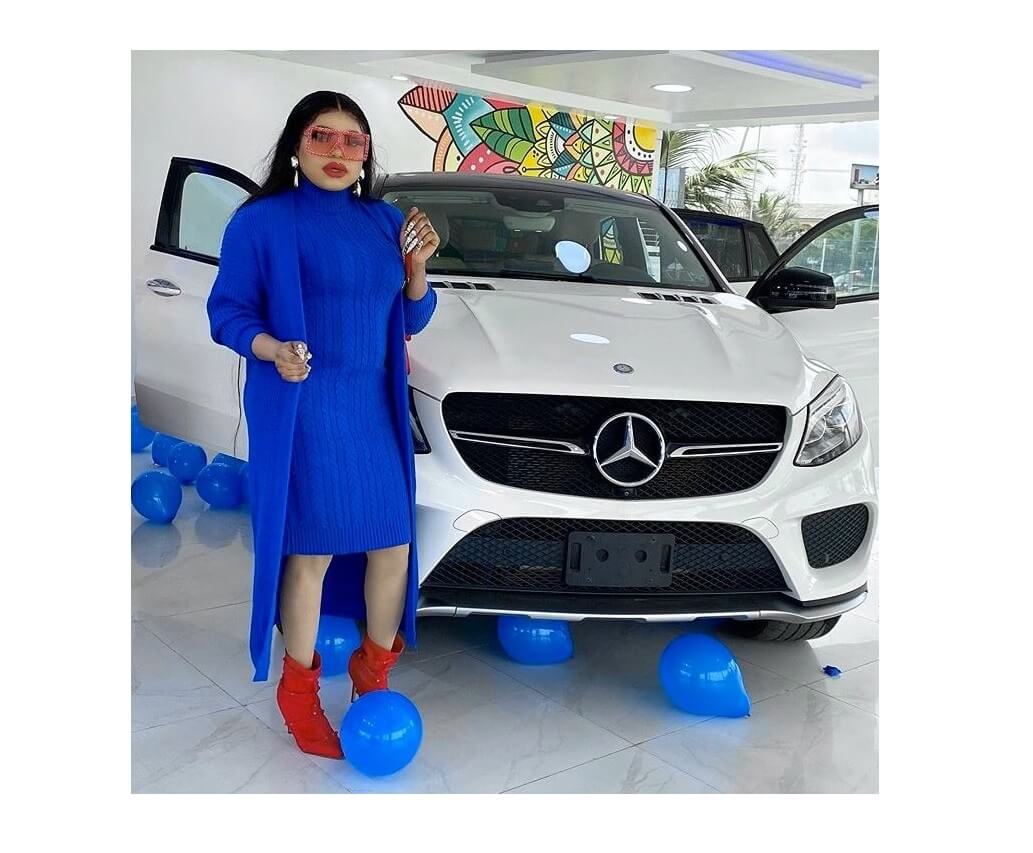 Nigerian famous cross-dresser and social media personality Bobrisky has shared photos of a brand new Mercedes-Benz he got himself in celebration of his upcoming birthday on Monday, August 31.
Bobrisky who was born on August 31, 1991, will be turning 29 this year. The internet celebrity's birthday party didn't go as planned last year after officers of the Lagos State Police Command invaded the party venue and disrupted the celebration.
Bobrisky had planned a massive birthday party for his 28th birthday celebration in 2019 but police vehicles stormed the Pearls Gardens in Lekki Phase 1 where the ceremony was scheduled to hold and disrupted the process.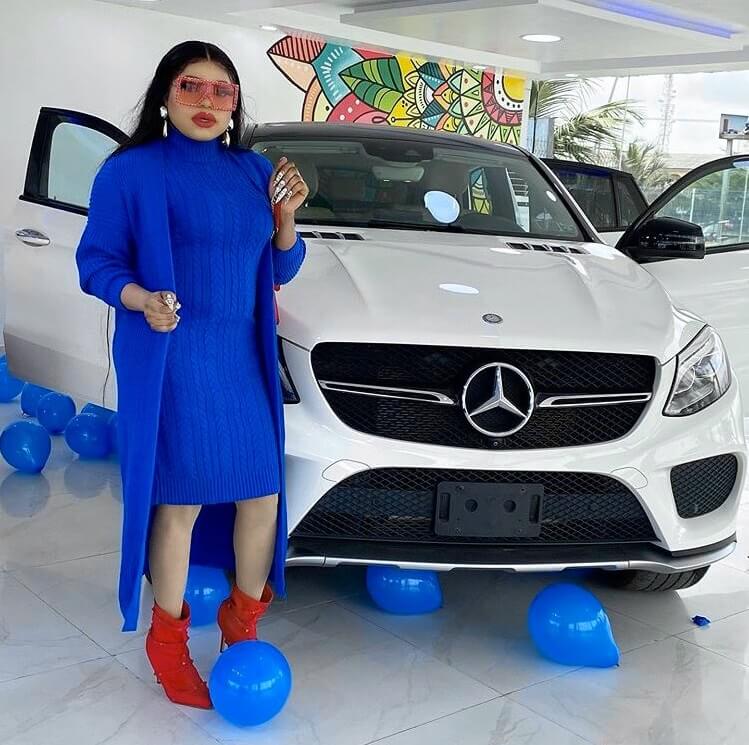 It is not known if Bobrisky had planned another party ahead of his 29th birthday celebration this year.
On Monday, August 31, 2020, Bobrisky will turn 29 years old.
The cross-dresser also wrote on Instagram that the reason she decided to follow the female gender is because of men's propensity to be violent.
Bobrisky who sometimes identify as a transgender wrote on her Instagram page:
"Just open a fan dm now and she sent her pic of her face plastered everywhere. I'm upset. Dis is y I left d men group chat and join d female group. I think all d men our mothers are producing lately are stupid he-goat."