by Staff writer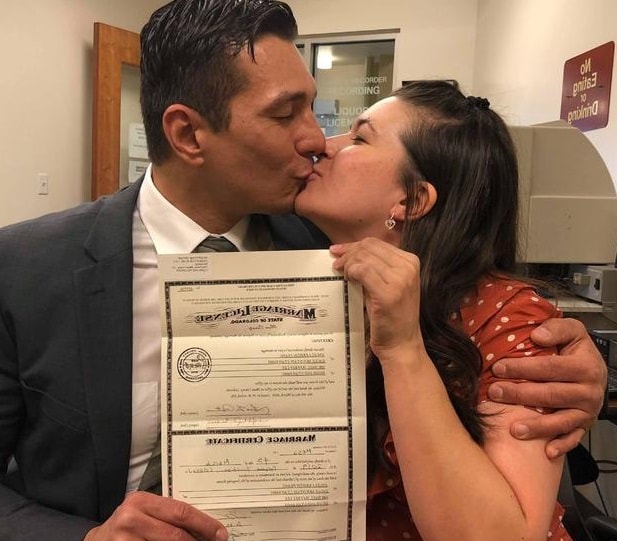 Two cousins who say they are in love with each other have created an online petition calling for the state of Utah to allow them to get legally married.


"My first cousin and I have been in love with each other our whole lives but we are prohibited from marrying in the state of Utah where we live," Angela Peang writes in the petition.


"We believe that the law is outdated and it needs to be changed so that we can socially legitimize our love."


The couple's goal is to get 1,000 signatures; as of Wednesday morning, about 75 have signed on. Peang told CBS News she's loved her cousin, Michael Lee, since she was in second grade.
Peang's father is the oldest of 12 children; his sister, the fifth child in that family, is Lee's mother.
"We just always played a lot," Peang remembered of her childhood interactions with Lee. "We went into a closet and we were kissing and dancing together. It just felt really natural."
Angie Peang realized she was in love with her cousin Michael when she was in second grade, she says.
"He told my mom he was going to marry me," Peang said.
Her mom told Michael they couldn't get married but they could be friends.
Each time they saw each other at family functions the connection between them stayed strong. The cousins were caught kissing once by family members, Peang remembered.
"We got in trouble," she said. "After that we were kind of kept apart."
The cousins each got married to other people and Peang had three children with her husband. But both couples eventually divorced. Angie and Michael hadn't seen each other in about 10 years when they both showed up to their grandmother's house last Christmas.
They immediately reconnected.