So, last week, a couple had sex in a moving autopiloted Tesla car and filmed it.

The news got out when the couple uploaded the sex video to top porn site, Pornhub.

Elon Musk, Tesla's founder, responded to the video on Twitter on Thursday night.

Without directly referencing the video, Musk wrote: "Turns out there's more ways to use Autopilot than we imagined!"

He then added, "[I] shoulda seen it coming …"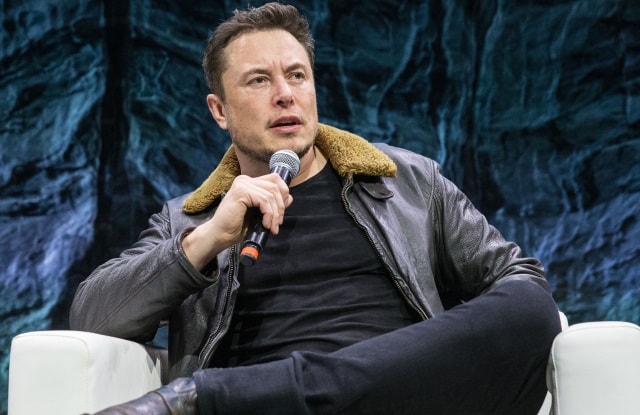 Autopiloted vehicles drive themselves without human involvement.

Tesla's Autopilot isn't a fully driverless system yet, and the company recommends drivers always have both hands on the wheel when using it.

The company is also in the midst of a lawsuit because a man died after his Tesla crashed on Autopilot.

Musk said in a recent interview that Tesla' Autopilot could be safe for people to drive hands-free by the end of this year.