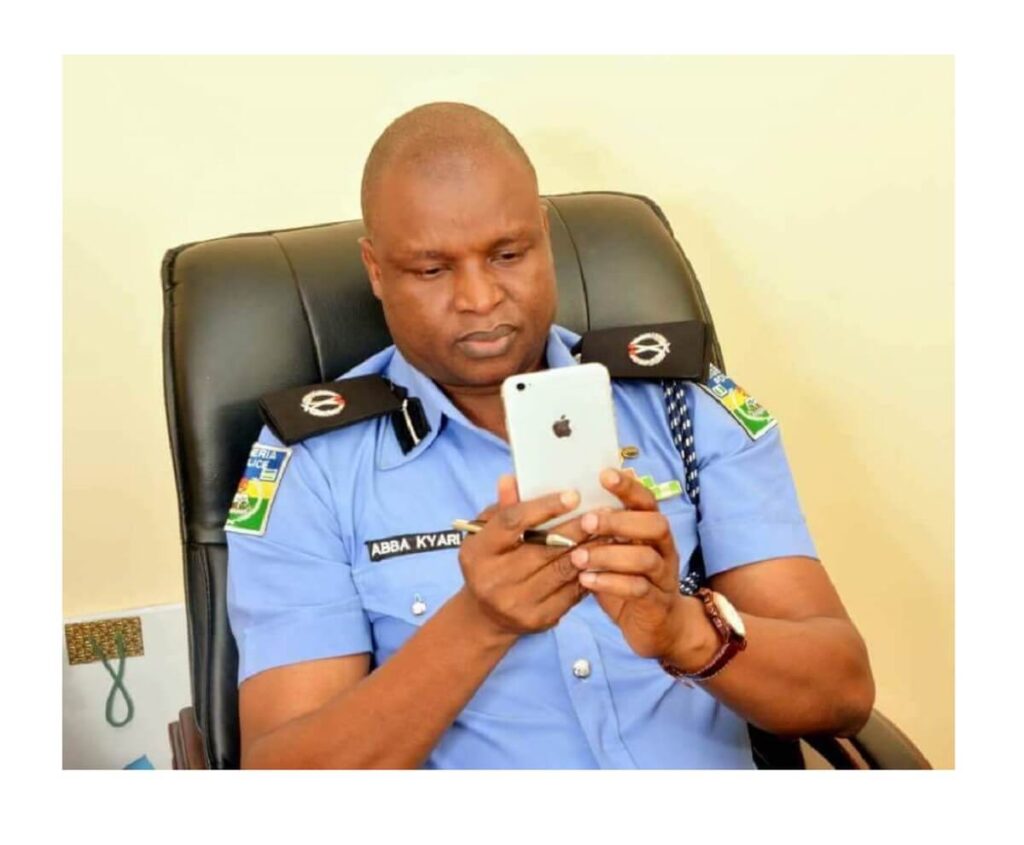 A Nigerian deputy commissioner of police (DCP) Abba Kyari has been accused of extorting over N41 million from Afeez Mojeed, a Lagos-based businessman.
According to information Mr Afeez Mojeed provided, the extortion happened back in 2014 when Kyari was the officer in charge of the now-dissolved Special Anti-Robbery Squad (SARS) in Lagos.
In a petition addressed to the newly formed judicial panel of inquiry and restitution for victims of SARS-related abuses in Lagos, Mojeed accused Kyari and his officers of forcefully taking about 32 items from his house during a raid in 2014.
In his petition, Mojeed narrated how four gun-wielding policemen from SARS had broken into his house on the night of October 18, 2014.
The businessman's petition detailed how the SARS men forcefully took his wedding ring and that of his wife from them. The petition stated that the officers opened their wardrobe and took the sum N280,000 and another sum of N50,000 was reportedly also taken from his car, after which the Honda Accord (2008) model was seized and taken away by the SARS men.
Mojeed's petition also narrated how the SARS officers allegedly took phones, documents to landed properties, cheque books, bank cards and other valuable documents from his house.
Mojeed was reportedly taken to the SARS office in Ikeja where he was detained for 14 days. He was later taken to court on "a trump-up charge" of stealing N97 million. The case was later struck out after over one year of trial with the police never showing up or presenting any witnesses.