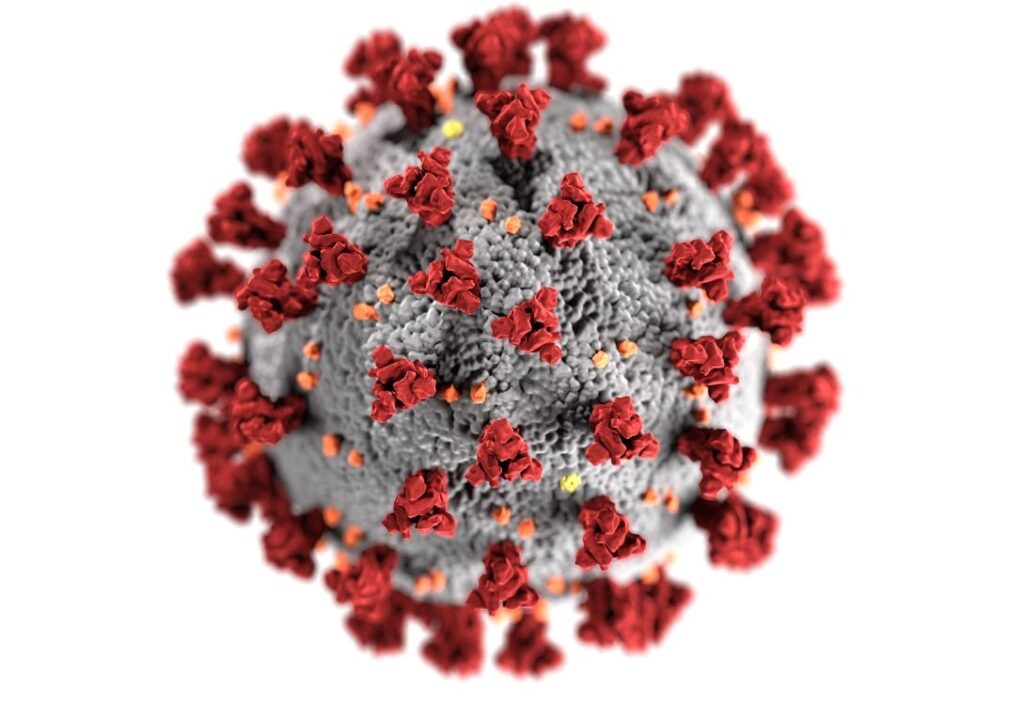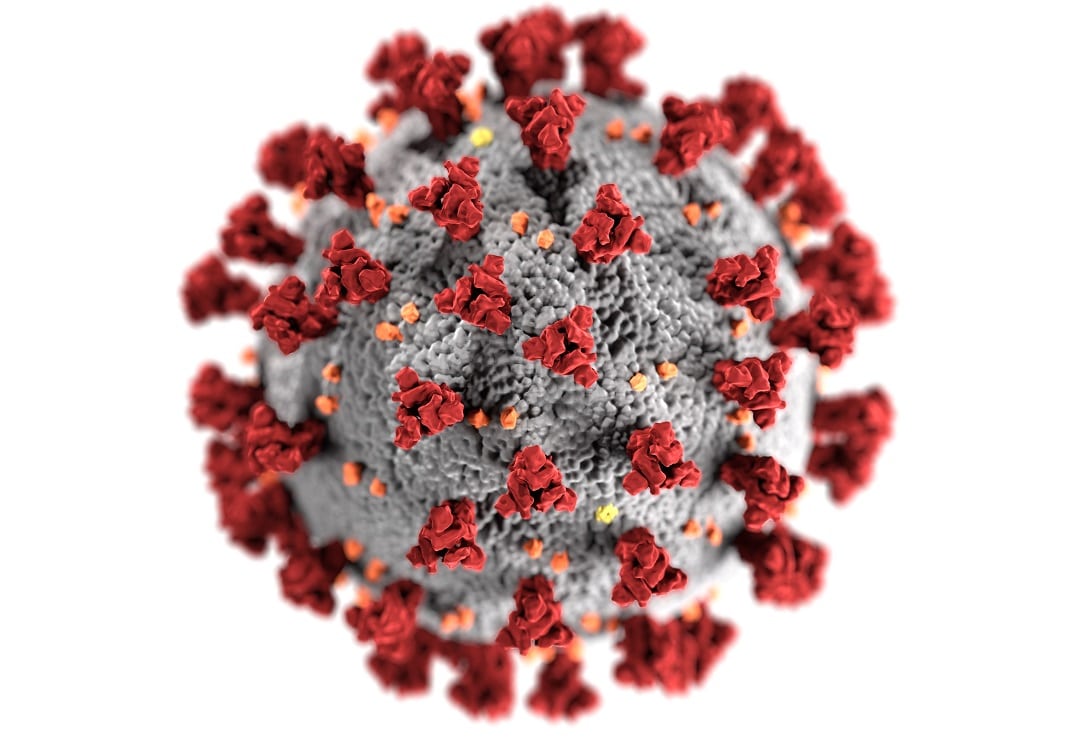 Nigeria confirmed its first coronavirus case on the 27th of February 2020.
As at the time of writing of this post (March 30), the number of confirmed coronavirus cases in Nigeria stands at 131.
Nigeria confirmed its first coronavirus death on March 23.
It involved a 67-year-old man who returned from the United Kingdom. The man, Suleiman Achimugu, was a retired oil executive. He died in Abuja after returning to Nigeria from the UK where he'd gone for medical treatment.
Prior to testing positive to coronavirus, Mr Achimugu had other underlying health conditions (multiple myeloma and diabetes). He was also reported to have been undergoing chemotherapy.
Health experts have disclosed that older people and those with underlying health conditions like cardiovascular disease, diabetes, chronic respiratory disease, and cancer are more likely to develop serious symptoms when infected with the coronavirus.
Popular Nigerians that have tested positive to the coronavirus:
a. Mohammed Atiku Abubakar, son of the former Vice President of Nigeria
b. Abba Kyari – Chief of Staff to President Muhammadu Buhari
c. Mallam Nasir Ahmad El-Rufai – Governor of Kaduna State
d. Chef Chi, girlfriend to Nigerian musician, Davido
e. Seyi Makinde – Governor of Oyo State
T.B Joshua, one of Nigeria's most famous religious heads, announced in a prophecy that God has revealed to him that the coronavirus crisis will come to an end on 27 March 2020.
On that same day, the NCDC released the highest number of confirmed cases (16) in a single report, taking Nigeria's coronavirus number to 81.
The president of Nigeria, Muhammadu Buhari, delivered his first official speech about the coronavirus pandemic on March 29, 2020.
During his speech, the president announced that Lagos and Abuja, the two states currently with the highest number of confirmed coronavirus cases will be on lockdown for 14 days.
Ogun State, due to its proximity to Lagos, will also be affected.
A few hours to the commencement of the lockdown, Nigeria confirmed its second coronavirus death.
On the same day, the number of coronavirus contacts the NCDC is tracking rose to 6, 000!
UPDATE:
20 new cases of coronavirus have been confirmed in Nigeria, bringing the total number of confirmed cases to 131.
The National Agency for Food and Drug Administration and Control (NAFDAC) has ordered the manufacture of chloroquine for an emergency stock for trial treatment of coronavirus in Nigeria.
This is following experimented evidence that chloroquine can relieve coronavirus symptoms and shorten the course of the disease.
The Food and Drug Administration (FDA) on Sunday issued emergency authorization for use of hydroxychloroquine and chloroquine for coronavirus treatment.
This authorization is coming despite scant evidence and trials of the drug for coronavirus care, however, health experts are saying possible benefit outweighs the risk.