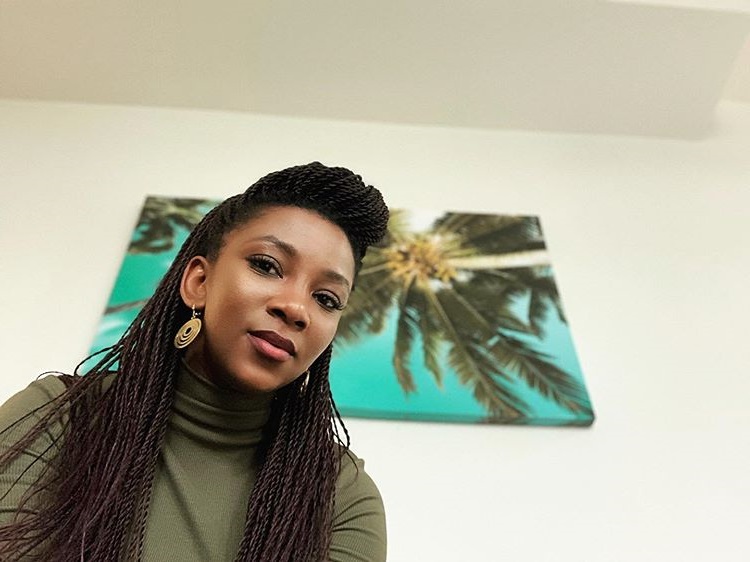 It is a sad week in Nigeria with news of the brutal murder of two females: one, a 16-year-old girl shot by policemen and the other, a 22-year-old student of UNIBEN raped and murdered while she was studying inside a church building.
Tweeting with an obvious broken heart, Nigerian legendary actress Genevieve Nnaji wrote:
"They either abuse their power, or have the power to abuse. In or out of uniform, we live in constant fear of men. Tina Ezekwe. Vera Omozuwa. Rest In Peace my darlings. We will get justice ??"
The comment has since stirred divided opinions on Twitter, with many tweeting in support of the actress's comment and others against it.