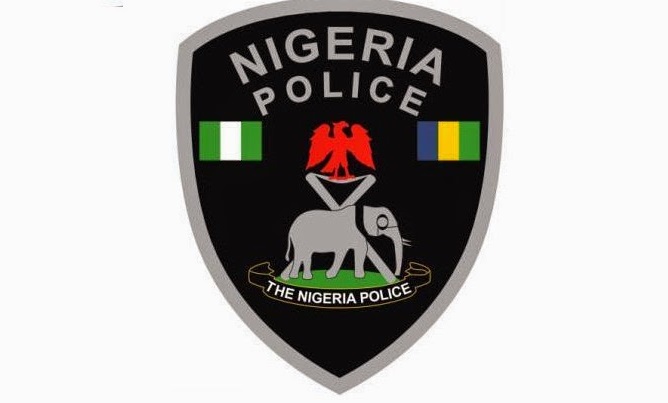 Two officers of the Nigerian police have been arrested for shooting and killing 16-year-old girl Tina Ezekwe at the Iyana-Oworo area of Lagos.
The two arrested police officers have been identified as Theophilus Otobo and Oguntoba Olamigoke.
Theophilus Otobo is an Assistant Superintendent of Police while Oguntoba Olamigoke is a police inspector attached to Bariga Police Station.
They were both involved in the shooting which led to the death of teenage girl Tina Ezekwe, the police said.
Tina Ezekwe, a secondary school student, was rushed to the hospital after she was hit by a police bullet on Tuesday night. She later died two days after.
Bala Elkana, the Lagos police spokesperson, said in a statement on Friday that the circumstances surrounding the shooting are yet to be determined but the officers involved have been arrested and will face internal disciplinary proceedings.