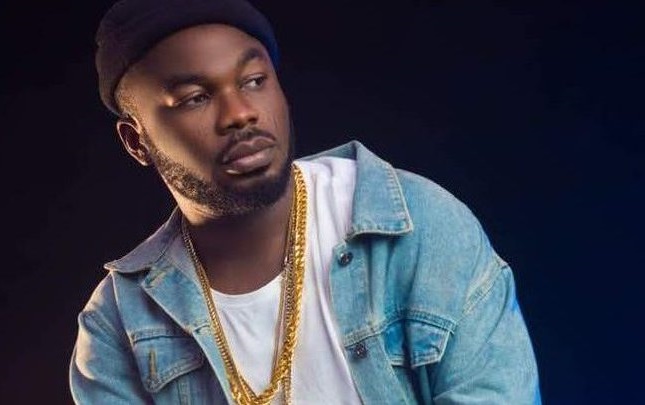 Nigerian musician Slimcase has been berated on Twitter for trivilazing the death of 16-year-old girl Tina Ezekwe who was shot by men of the Nigeria police.
It started when Slimcase made a tweet about George Floyd, the African American man murdered in Minneapolis, and a fan asked why he never posts about tragedies that happen in Nigeria, such as the murdered 16-year-old girl that was trending at the time.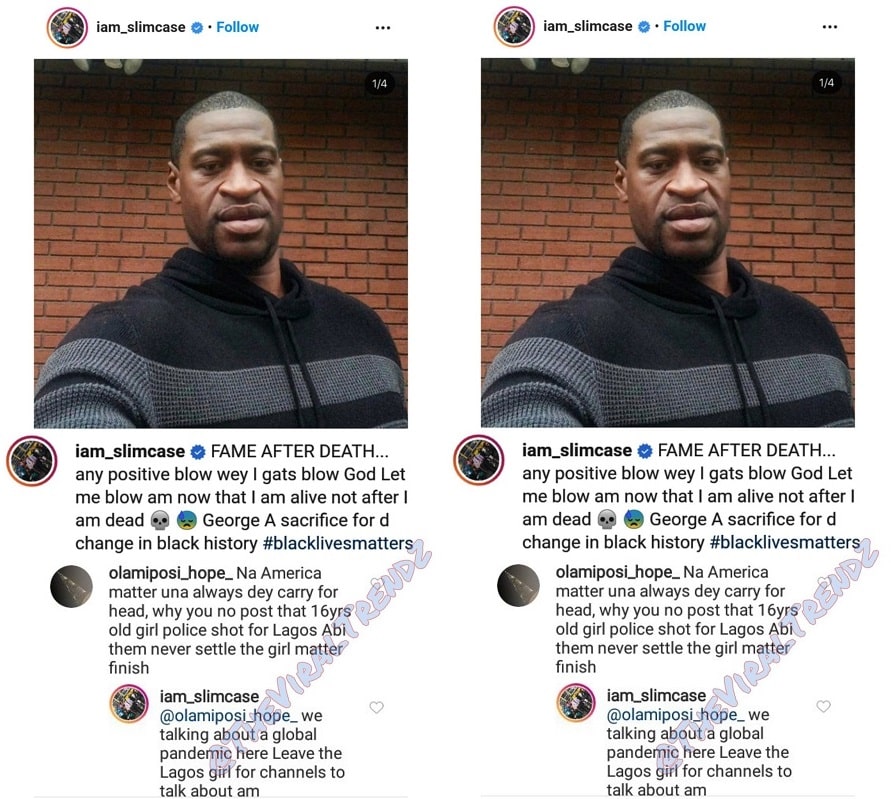 On a rather shocking twist, Slimcase pointed out to the fan that he was talking about what he referred to as "a global pandemic" and that the murdered Lagos girl should be left to Channels TV to talk about.
The response angered a lot of Nigerians who took to Twitter to berate the music artiste.
Slimcase has since apologized over the comment and asked to be forgiven.