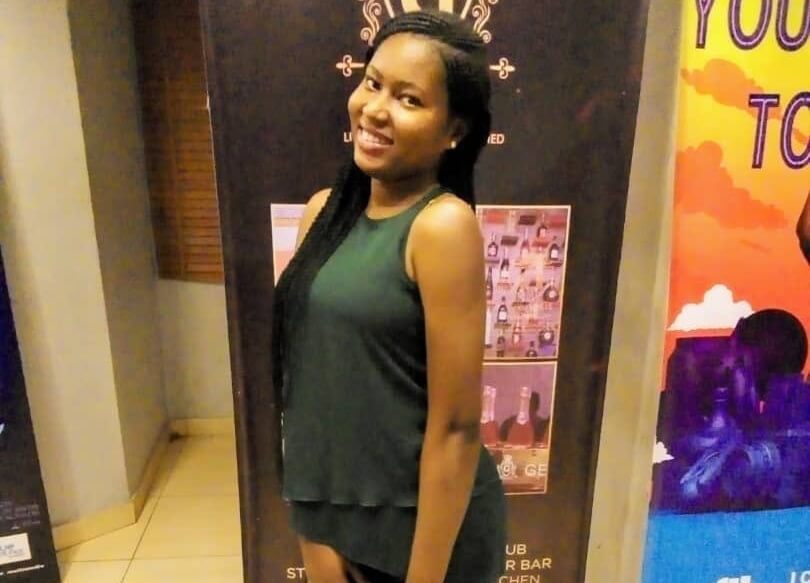 The ugly incident of a UNIBEN student Vera Uwaila Omozuwa who was raped and killed while she was reading in RCCG church building has drawn heavy protests among Nigerians.
Uwa, a 100-level student of Microbiology in the University of Benin, was murdered while she was studying at a church in the Ikpoba Hill area of Benin City.
The sad incident which happened on Thursday has drawn heavy criticism among Nigerians who demand that the killers of Uwaila Omozuwa be arrested and charged to court.
The hashtag #JusticeForUwa has been trending all round social media.
It was gathered that the attackers of Uwaila Omozuwa raped and smashed her head with a can of fire extinguisher. She was found unconscious and rushed to the intensive care unit where she later died.