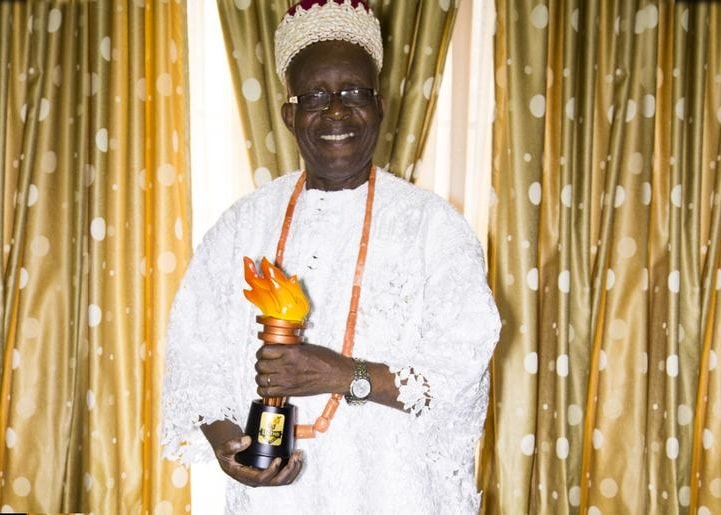 The owner and Chief Executive Officer of Tonimas Group of Companies, Chief Anthony Enukeme, is dead.
Tonimas Group is a multi-million naira manufacturing conglomerate involved in the production of a wide range of products from lubricants to plastics, aluminium products and high-quality drinking water.
Chief Anthony Enukeme, the late CEO of Tonimas Group, before his death was one of the most successful Igbo men in Nigeria. Enukeme who hails from Neni Town in Anambra State held the Onowu title in his community before his passing.
The National Chairman of All Progressives Grand Alliance, APGA, Dr Victor Ike Oye described Chief Enukeme as a good man and a rare gem.
He said the news of Chief Enukeme's passing hit him hard. Chief Enukeme was a well-known philanthropist in his community.
Victor Ike Oye described how Chief Anthony Enukeme "single-handedly built a church in his hometown, Neni and celebrated the annual yam festival for his people."
Chief Enukeme also gave generously to numerous religious and philanthropic causes.