Written by Mercy Olatunji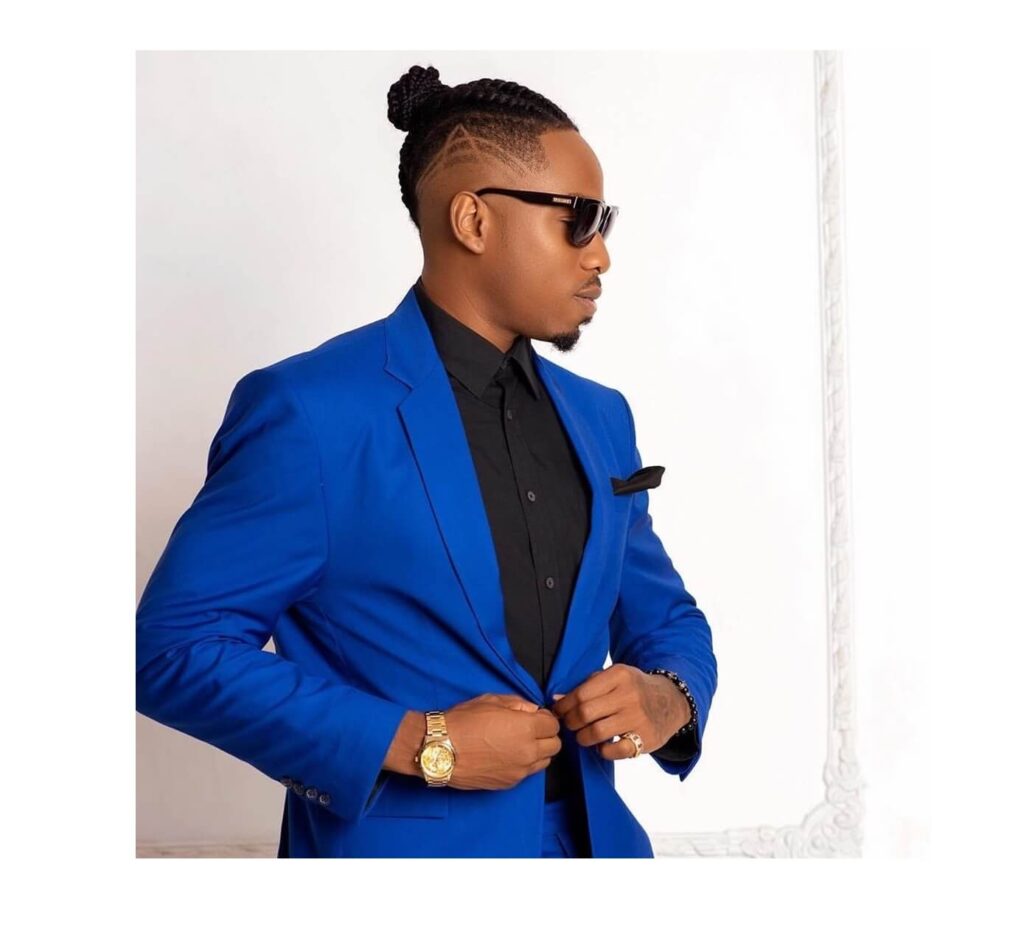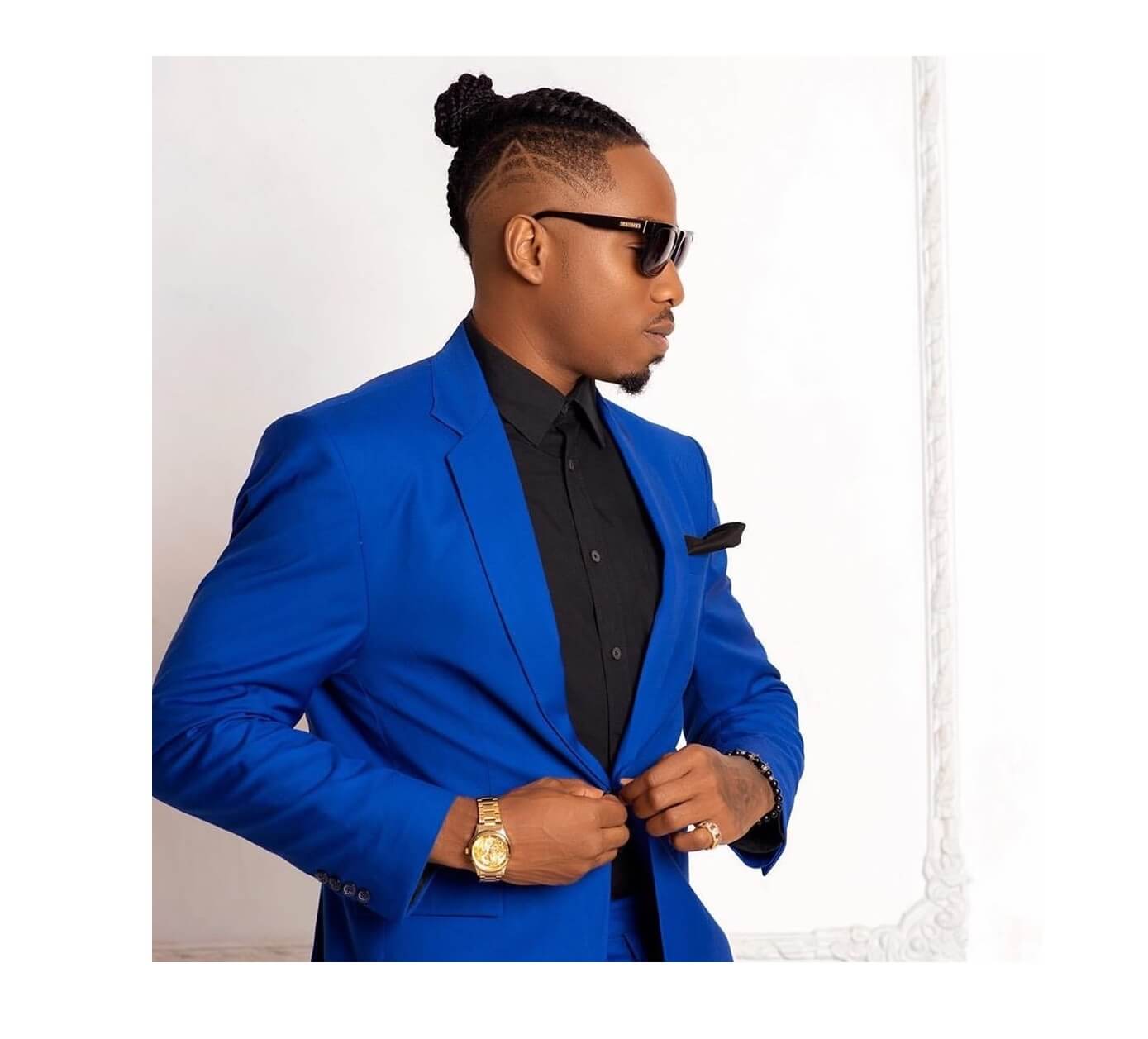 Who is Ike Onyema
Ike Onyema is a model and reality TV star who participated in the 4th season of the BBNaija reality TV show. Ike Onyema's full name is Steve Ikechukwu Onyema and he is from Imo State, in Eastern Nigeria.
Full data profile of BBNaija housemate Ike Onyema
| | |
| --- | --- |
| Full name | Steve Ikechukwu Onyema |
| Year of Birth | July 19, 1992 |
| Gender | Male |
| State of Origin | Imo State |
| Parents | Unknown |
| Height | 5ft 11inch (180cm) |
| Marital Status | Dating |
| Tribe | Igbo |
| Religion | Christian |
| Career | Entrepreneur, model, Instagram blogger |
Ike Onyema's life in Texas
Ike Onyema spends his time between Houston, Texas and Maryland, Lagos. Ike, as he is fondly called, was brought up in Houston, Texas. It was gathered that things were stable and comfortable for Ike while in Texas, until he lost everything he had including his business and apartment to Hurricane Harvey – a devastating Category 4 hurricane that made landfall on Texas and Louisiana on August 2017.
Before entering for the fourth season of the popular BBNaija reality TV show in 2019, Ike Onyema was only a model who lived with his girlfriend and later, his cousin, seven months before the show. Ike loves to nibble on steaks and watches his favourite movie, No Country for Old Men (a 2007 neo-classic thriller movie) on repeat. Ike loves to live his life to the fullest and takes advantage of opportunities that create fun due to his philosophy that "we only live once". Ike says he hates people that talk too much, although he can be loud and colourful sometimes.
Ike Onyema on the 2019 BBNaija show
Ike Onyema was one of the 26 housemates who participated in the 2019 BBNaija Season 4 reality show tagged "Pepper Dem".
During the show, Ike was known to be loud, funny and carefree. When he was in the house, Ike developed a close friendship with co-housemate Mercy Eke who eventually became the winner of the show. Their friendship blossomed over time into a romantic relationship and was the hottest affair in the BBNaija house during the season. Their union led to the trending of the hashtag "MerIke" on various social media platforms.
Ike Onyema and Mercy Eke are one of the BBNaija couples able to keep their romance at just kissing and smooching in the house without having full intimacy. In a chat with Potpourri, Ike Onyema said it would have happened between him and Mercy but because Mercy didn't push enough to get him going, so he didn't take the plunge. They were able to win other sub-competitions in the show which included the Munch It Challenge that came with a N1 million cash prize plus an in-house dinner.
Ike Onyema was evicted from the 2019 BBNaija Pepper Dem show on the 13th week. Mercy Eke emerged the season's winner at the end. The duo went on to sustain their relationship outside the BBNaija house. They also landed a reality TV show centred on their relationship called "Mercy and Ike". The show started airing on the 26th of April 2020, on Africa Magic. Ike Onyema has refused to acknowledge that BBNaija brought him to the limelight. Early this year, he boasted on Instagram, that he was a "big man" before BBNaija.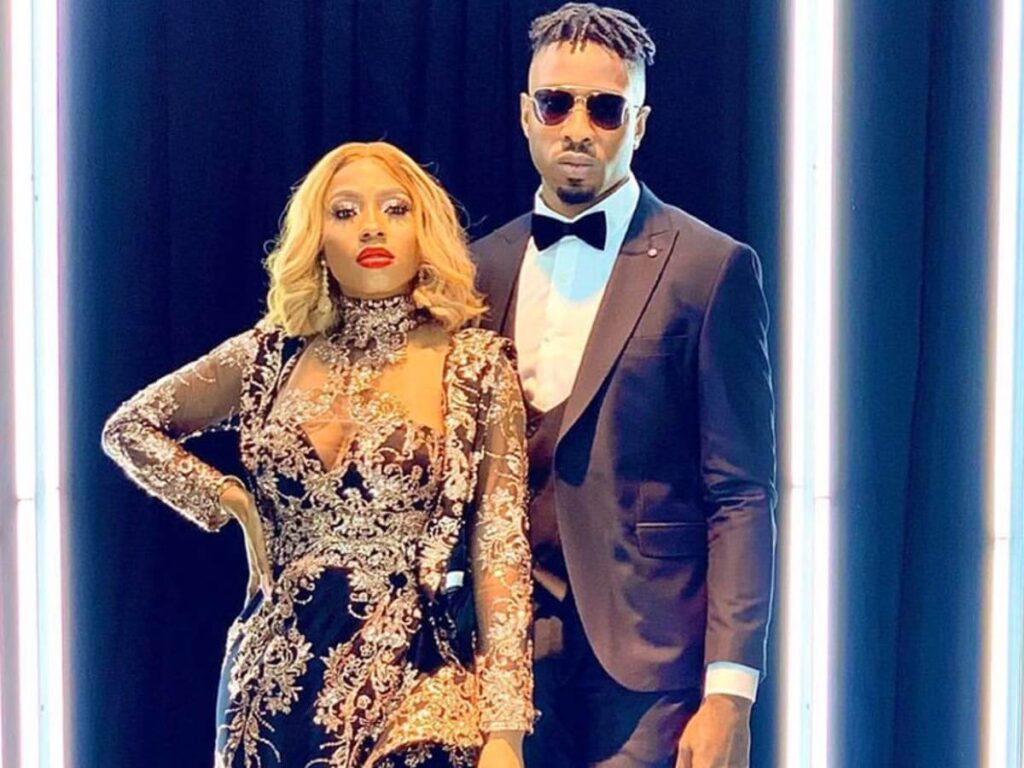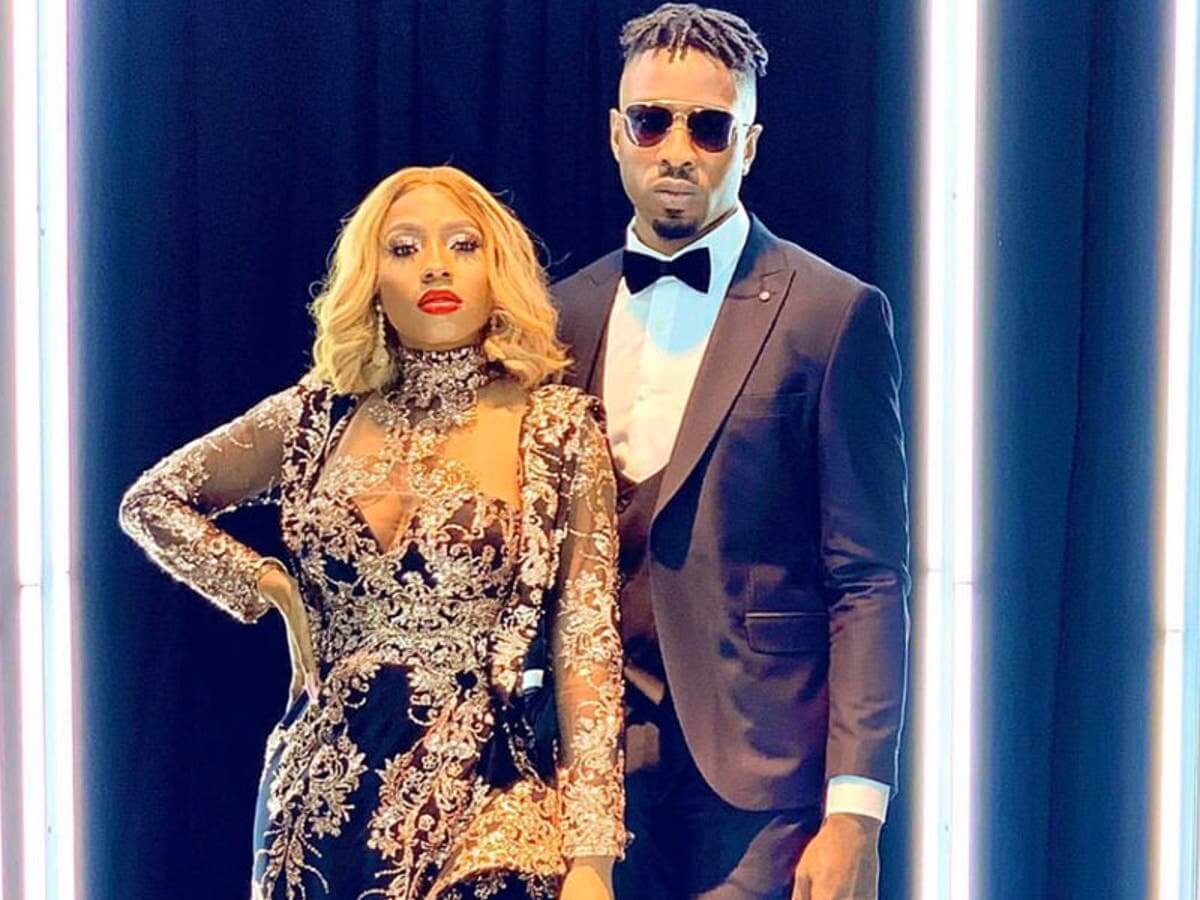 Ike Onyema's relationship with Mercy Eke right now
Despite rumours that things are not as rosy as they seem in the relationship, Ike Onyema and Mercy seem to be making a lot of effort towards strengthening their bond.
Their relationship has had its fair share of drama over the months which included when they unfollowed each other on social media and Mercy declaring she is single on Instagram. There was also another commotion when pictures of Ike Onyema posing with Mercy's rival, Tacha, emerged online.
However, towards the end of the first season of their reality TV show, "Mercy and Ike", the two confirmed they are still together and even hinted at getting married. At the first of edition of the show, Ike revealed that he envisions committing himself to marriage with Mercy.
There are rumours that Mercy Eke has another boyfriend who is not Ike Onyema. The rumours began spreading around Mercy's 27th birthday party, though they remain unconfirmed.
According to internet trolls, Ike's chances at marrying Mercy Eke are very little because his financial power is little or no match for Mercy Eke's real boyfriend, who showered her with gifts on her 27th birthday including the Range Rover SUV she received.
Ike Onyema's current streams of income and how he makes money
One of the ways Ike Onyema currently makes money is fashion modelling which started when he was featured on the front cover of VL Magazine Africa.
Ike Onyema also runs a world-wide delivery ice-cream company. As a social media celebrity with over a million followers on Instagram, Ike Onyema also generates money from brand promotions.
Ike Onyema has also landed endorsement and management deals with top Nigerian companies like Play Management Africa, PTRlifestyle, Kabaal Nightclub and Beach, etc. Ike Onyema also runs a personal clothing line called Ikebrand.
Ike Onyema is also an Instagram blogger and the owner of the @ikeexclusive platform.
Ike Onyema's current net worth
Ike Onyema's net worth can only be estimated at this time until a certified report of his earnings becomes public. An estimate of BBNaija Ike Onyema's current net worth based on calculated earnings from his income sources puts it at over $120, 000 or around N60 million naira.