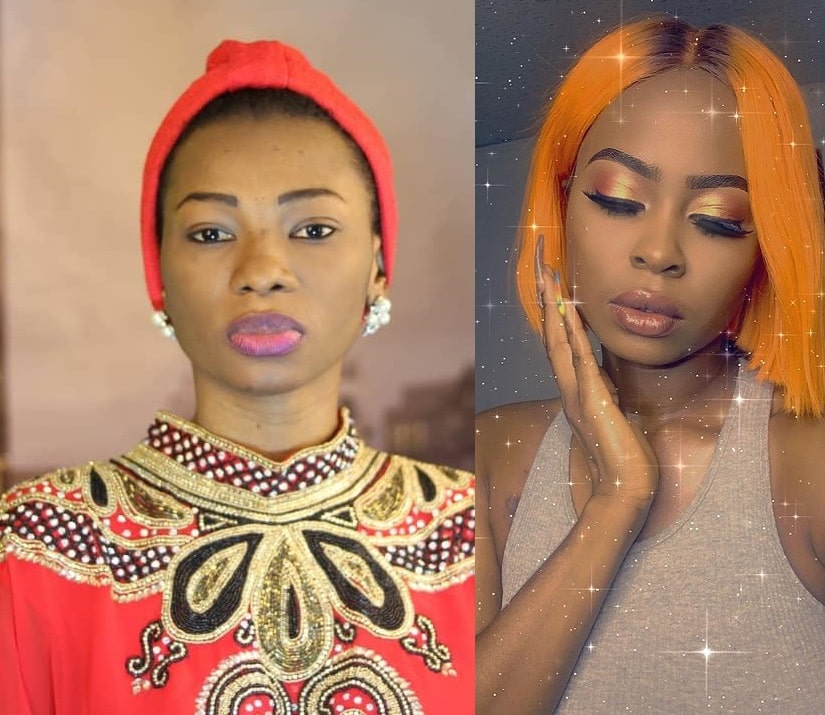 Controversies of scam have trailed former BBNaija housemate Ella since the last episode of the BBNaija Pepper Dem Reunion Show.
During the reunion show, other housemates accused Ella of switching off on them after they contributed funds to help her when she told them her mother was sick.
It appears some of the housemates suspected Ella wasn't telling the entire truth about her mother's illness. Co-Pepper Dem housemate Venita said when they enquired from Ella the hospital her mother was receiving treatment at so they could visit, Ella did not answer them.
Now Jaruma of Jaruma Empire Limited has shared details of her sending money to Ella when she asked for help – first N600K for her mother's treatment and then another N1.5m to sort out rent issues.
Jaruma disclosed she decided not to help Ella again when she realized she squandered the N1.5m she gave her in just one day.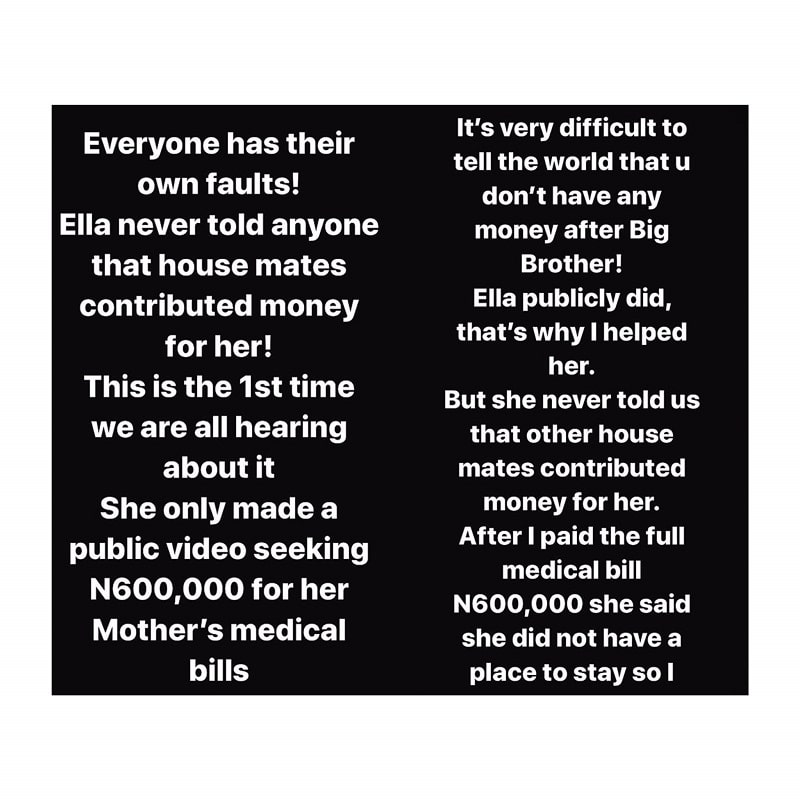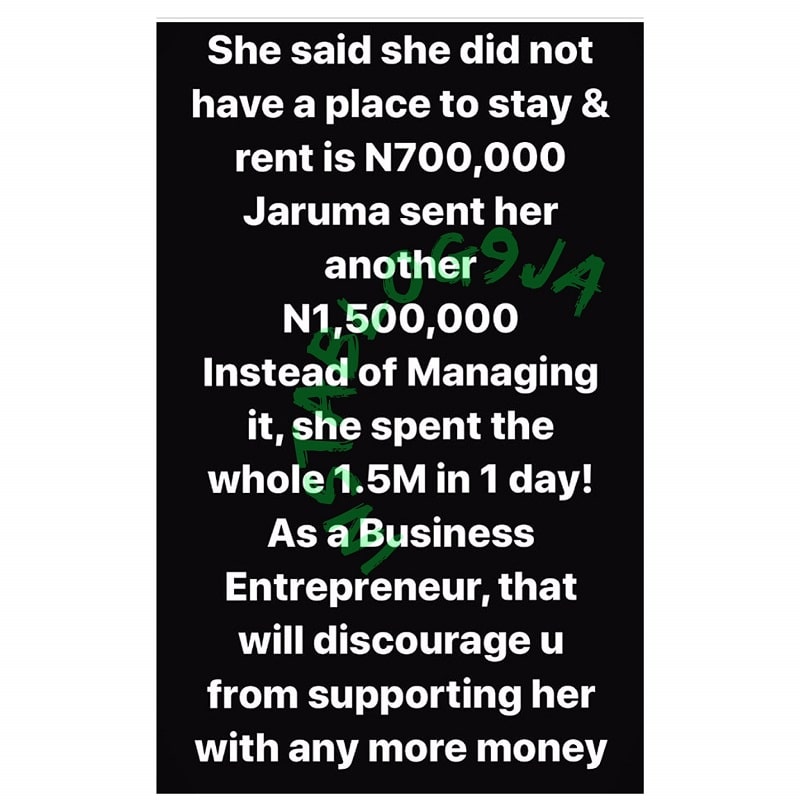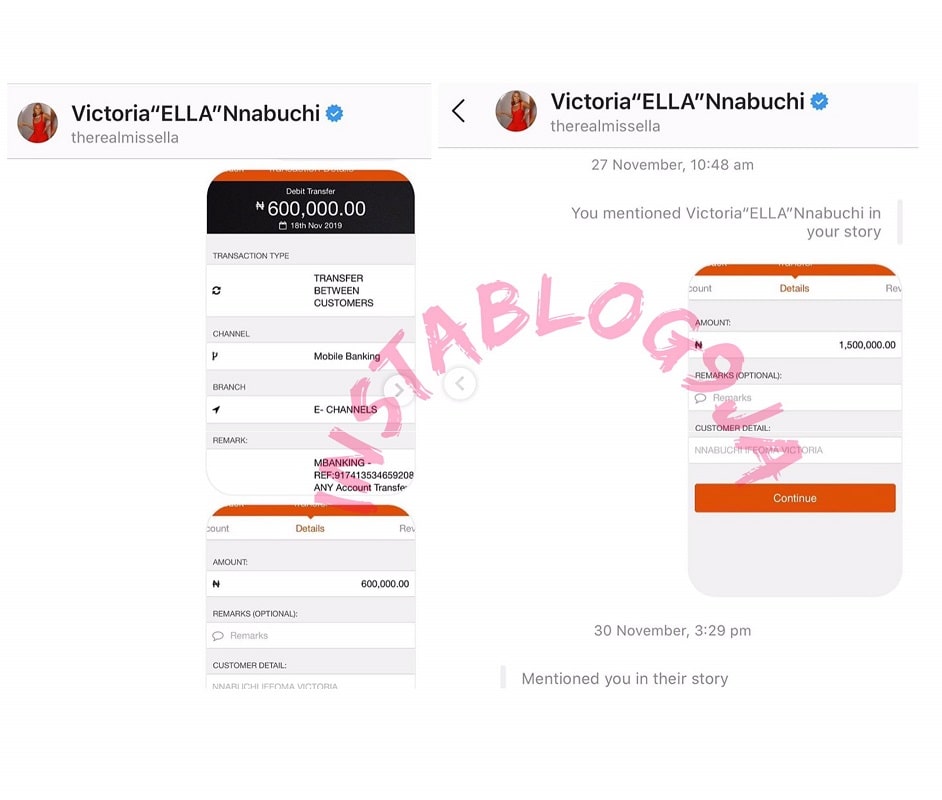 This new revelation is raising further concern about Ella's honesty about her mother's illness.
Jaruma whose real name is Hauwa Saidu Mohammed is a Nigerian sex therapist famous for selling a wide range of fertility and sex-enhancing herbs and ointments.
The 26-year-old entrepreneur has been featured on Forbes.