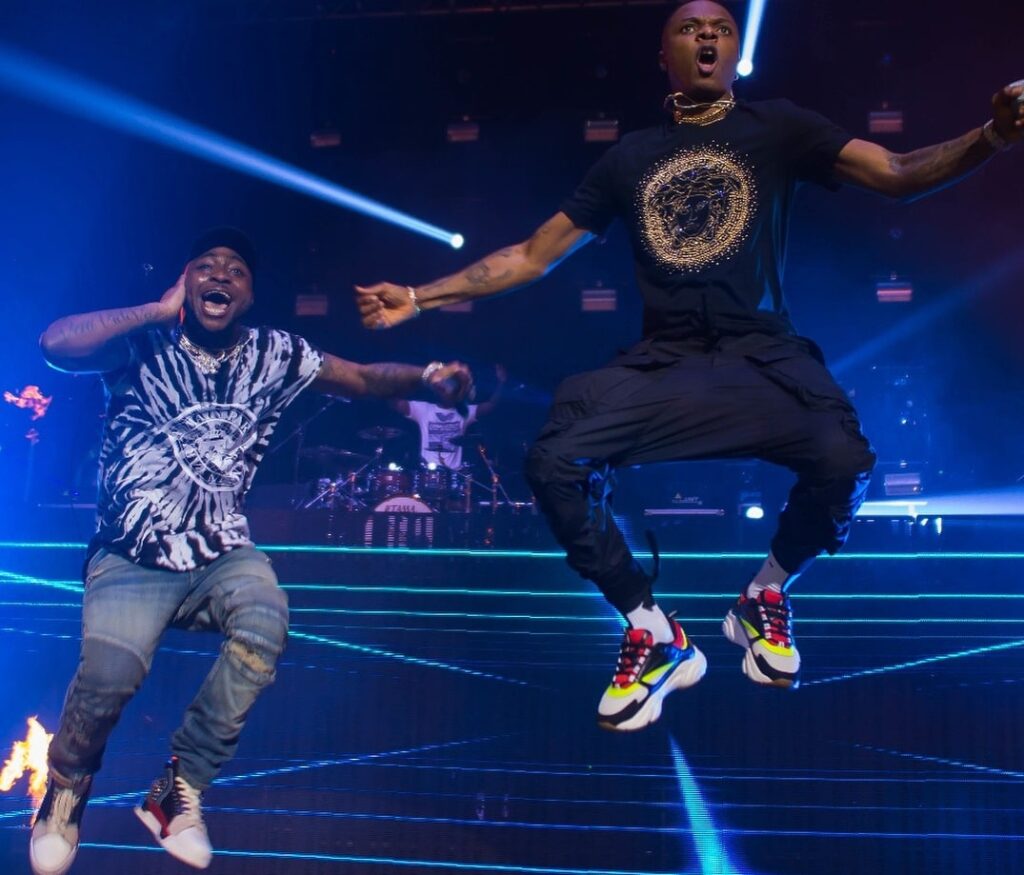 Stars do fall and other than a few laughs or light chuckle, there is nothing more to it.
Even several international stars like Rihanna, Taylor Swift, Lady Gaga (she has fallen a countless number of times), Justin Bieber, even Queen Bey herself have all taken a tumble on stage.
So our Nigerian celebrities falling on stage is nothing that we have not seen before. Concert stages are not usually the most organized – sometimes there are wires everywhere coupled with some stages having extra smooth surfaces. All these make a fall only imminent.
Watch the video of some Nigerian big acts Davido, Wizkid, Burna Boy, Lil Kesh and TV personality Denrele falling on stage:
It's not the fall but what the performers do afterwards. Many big acts that have fallen on stage usually always found a way to bounce back like nothing ever happened. Queen Bey is a perfect example – on stage, Beyonce is unstoppable so not even a fall is enough to deter her from giving her 100%.
Lady Gaga who is almost achieving some level of notoriety with her epic stage falls has also found a way to make an art out of every fall.
In fact, sometimes when Lady Gaga falls on stage, it leaves fans wondering if that was actually a fall or just another intended performance tactic.