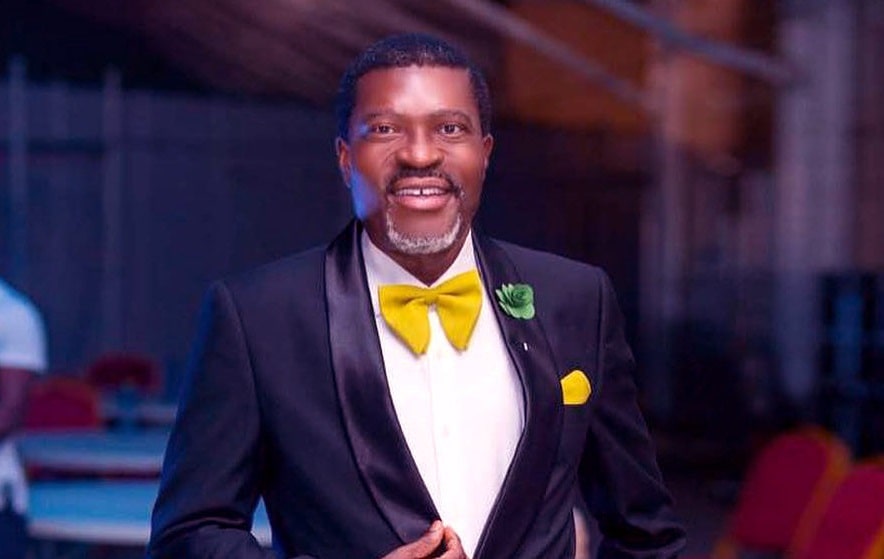 Veteran Nollywood actor Kanayo O. Kanayo has condemned those in the habit of always making ritual references with his name.
Kanayo O. Kanayo who has featured in over 300 Nigerian movies has portrayed the role of a ritualist on several occasions. Nigerians often taunt the 58-year-old actor by making references to his ritualist roles in movies.
Kanayo O. Kanayo whose full name is Anayo Modestus Onyekwere was further enraged after he took part in the trending Don't Leave Me Challenge and Nigerians only trolled him for being a ritualist, neglecting the challenge itself.
After sharing a video of his own challenge, trolls took to the comment section to beg him not to use his hypeman for rituals. Some asked the hypeman to run away from him before Kanayo turns him to 'yam'.
In reaction to the distasteful comments, Kanayo O. Kanayo went on Instagram Live to criticize the act of making ritual references with his name.
The actor called those people distractions and urged them to use themselves for rituals instead of always taunting. He further begged his true fans to stop listening to distractors and learn to always focus on the main message.
Watch Mr Kanayo O. Kanayo's Instagram video below: