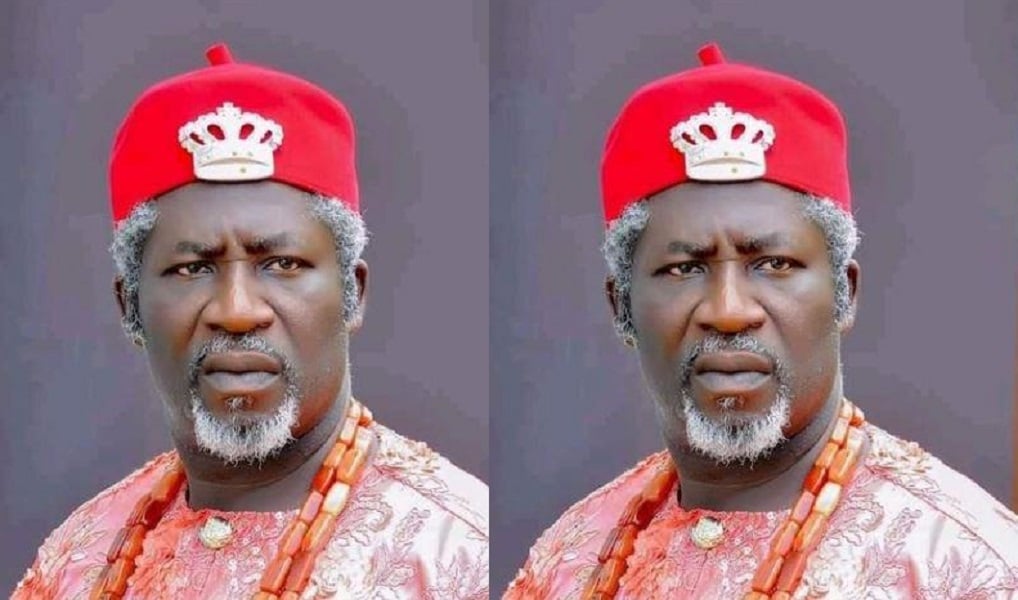 Death is one of life's saddest realities and it's even scarier knowing that there is nothing we can do about it. While 2021 came with a lot of blessings, we also lost some of our most beloved celebrities this year, including Nollywood actors who have kept us glued to our screens in the past.
Here is a list of the Nollywood actors and actresses that we lost in the year 2021:
1. Folake Aremu a.k.a 'Orisabunmi'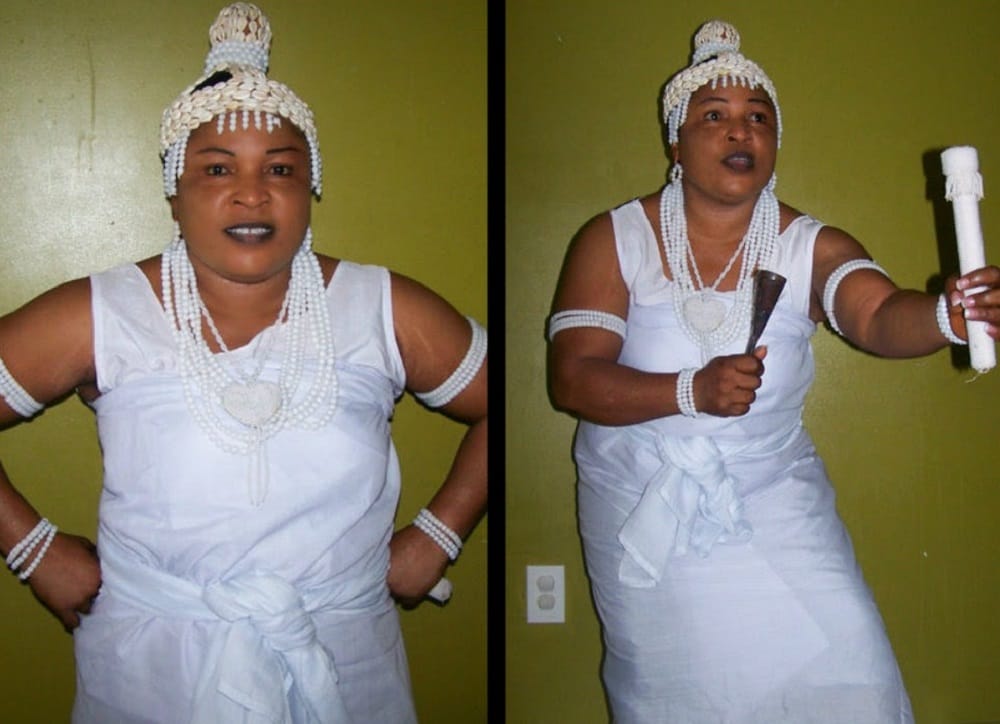 Folake Aremu a.k.a Orisabunmi died on January 5, 2021. Her death was one of the earliest to be recorded in Nollywood for the year 2021. Known for her impressive portrayal of priestess roles in Yoruba movies, the death of the Kwara State-born actress threw many movie lovers into mourning.
2. Ernest Asuzu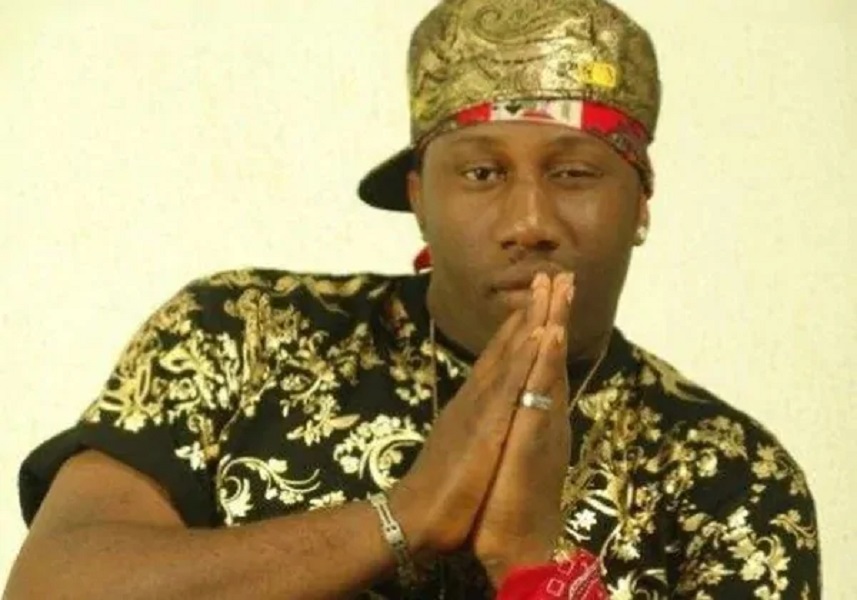 Nollywood actor Ernest Asuzu slumped and died on January 26, throwing the entire Nigerian movie industry into another period of sadness. The late actor was known for playing "bad boy" roles in Nollywood movies. He died at the age of 37.
3. Sadiq Daba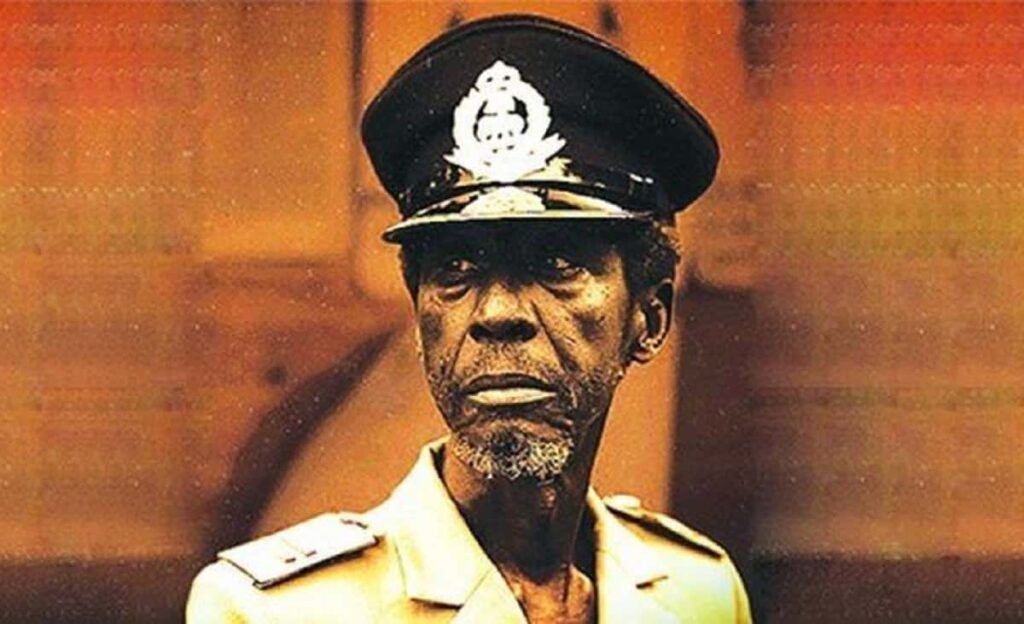 Veteran Nollywood actor and broadcaster Sadiq Daba passed away on the evening of March 3, 2021, after a long battle with leukaemia. A true Nollywood veteran, Sadiq Daba's acting career before his death spanned over three decades. He was aged 69.
4. Bruno Iwuoha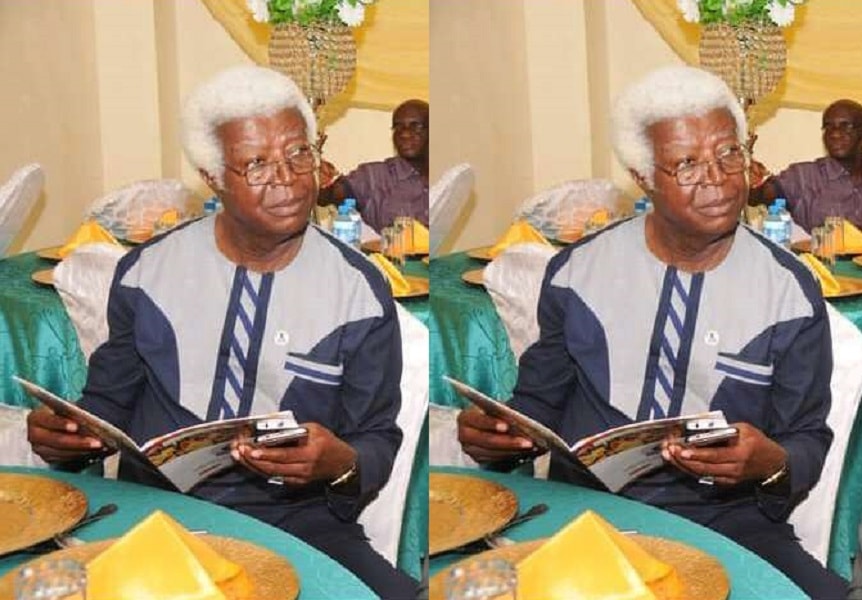 Bruno Iwuoha was another Nollywood veteran that passed away in 2021. The actor died on Saturday, April 10, 2021, after a prolonged battle with diabetes. He was aged 68.
5. Sound Sultan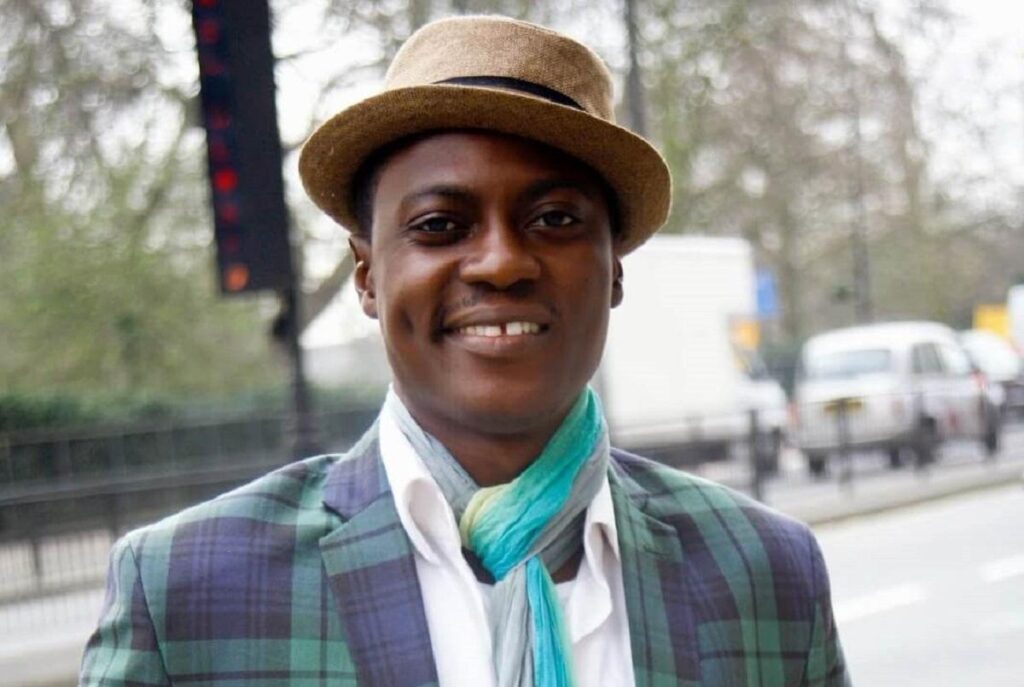 Though he achieved more fame as a musician than an actor, Sound Sultan commanded appeal whenever he appeared on the screen. Sound Sultan died on Sunday morning, July 11, 2021, after a long battle with cancer. He was aged 44. Some of the movies Sound Sultan appeared in include Head Gone (2014), Last Girl Standing (2004) and The Law Students 2 (2006).
6. Rachel Oniga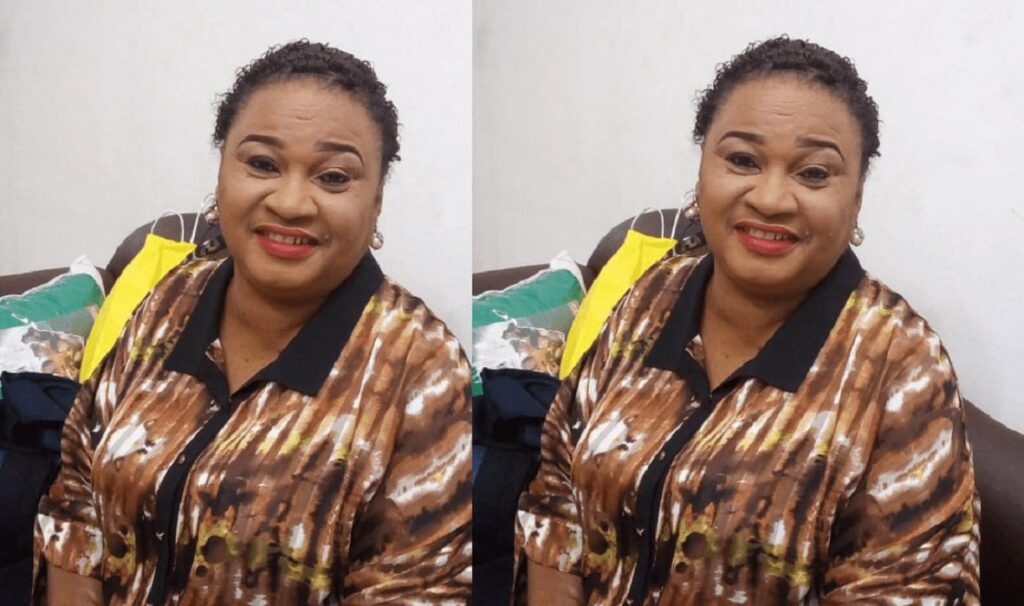 Another sad one. Nollywood veteran actress Rachel Oniga died in a Lagos hospital on July 30, 2021, at the age of 64. Her cause of death was reported as a heart-related issue, according to a family statement.
7. Victor Olaotan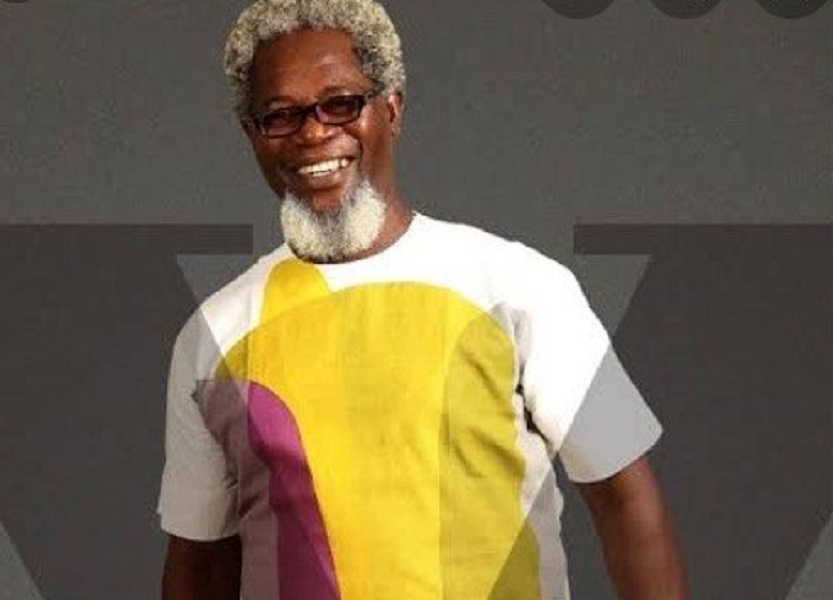 Tinsel actor Victor Olaotan died on August 26, 2021, at the age of 69. Before his death, the veteran actor had been bedridden for five years following an accident he had in 2016 while he was driving to set in Lagos.
8. Baba Suwe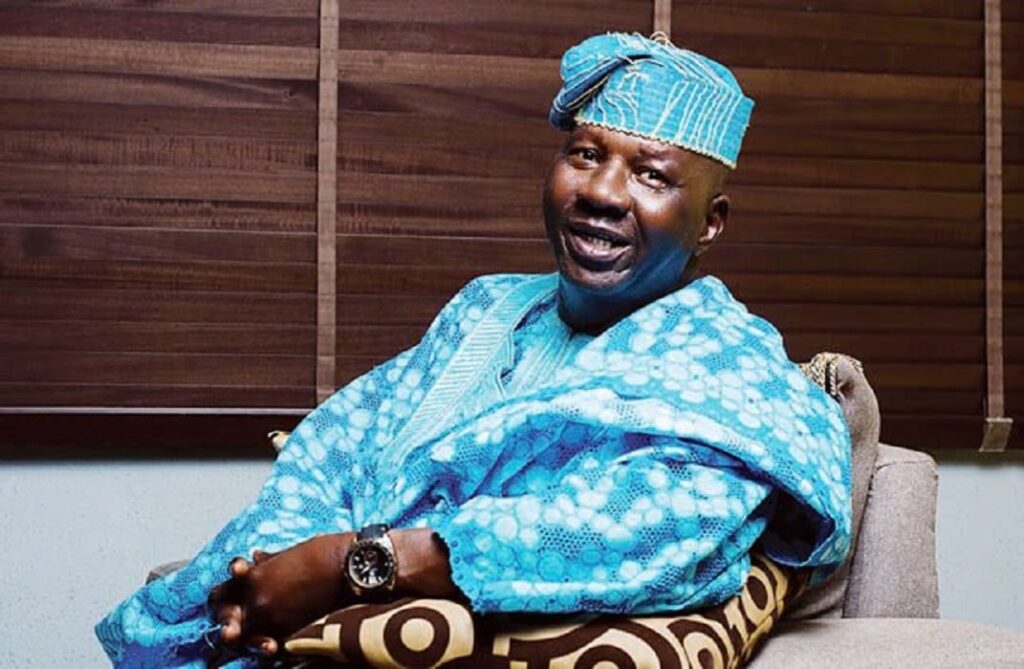 Nigerian veteran comedian and actor Babatunde Omidina a.k.a Baba Suwe died on November 22, 2021, at the age of 63. Baba Suwe was one of the Nollywood actors with the longest acting careers before his death. He began acting in 1971 as a teenager and was in the movie industry for nearly 50 years.
9. Sam Obiago a.k.a Daddy Sam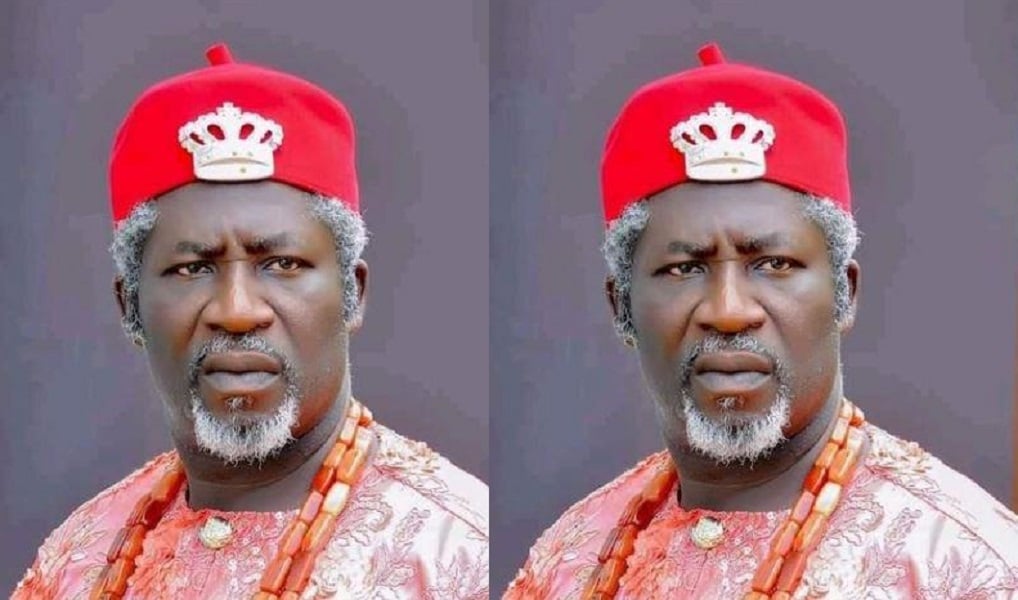 The death of veteran actor Sam Obiago a.k.a "Daddy Sam" was reported on Thursday, December 23, 2021. The veteran actor was known for portraying "royalty" roles in Asaba Nollywood movies.
10. Karibi Fubara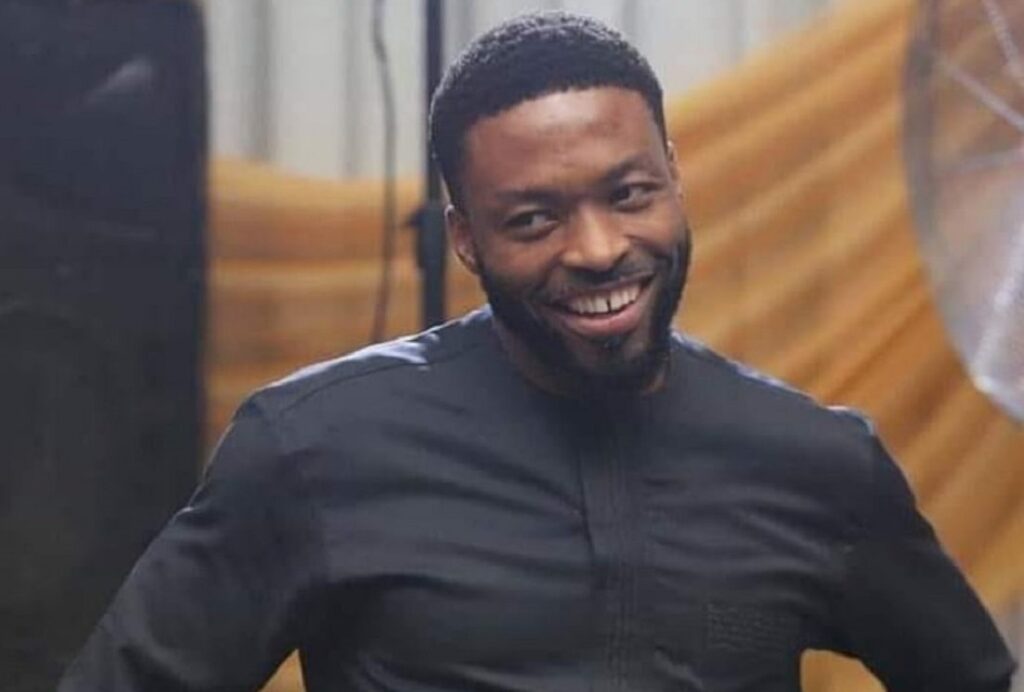 Nollywood actor Karibi Fubara died on Wednesday, December 15, 2021, from a cancerous kidney tumour. The young actor was mourned by several of his colleagues who expressed shock and great sadness over his passing.
May we not lose anyone dear to us in this 2022.