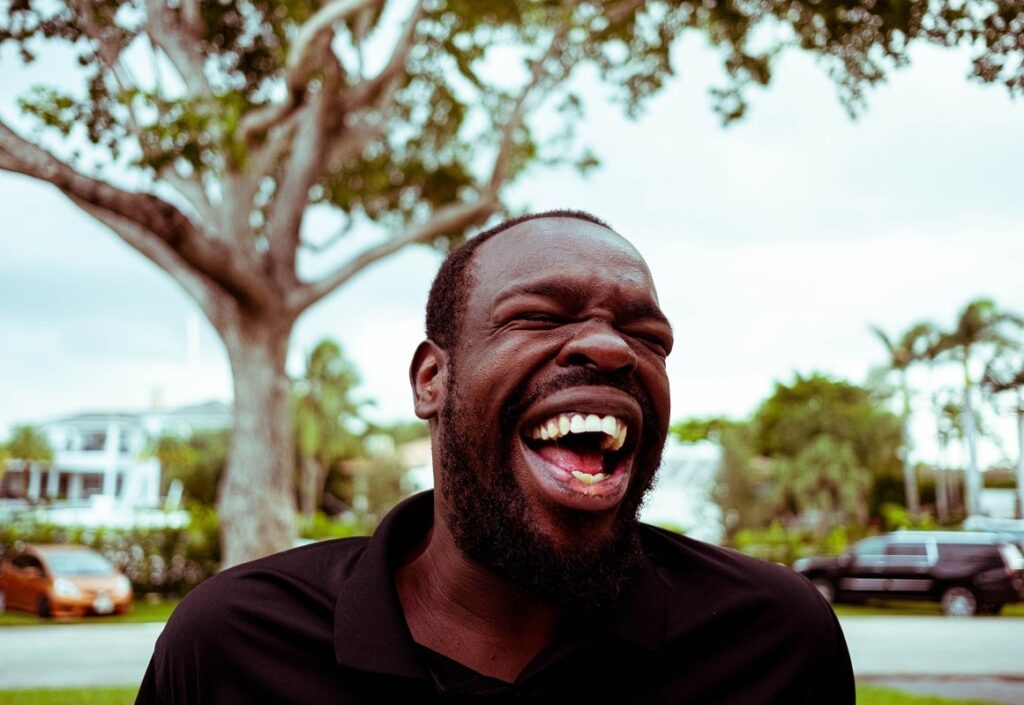 If you are active on Twitter, there's every chance you must have come across this trending hashtag – #dontleavemechallange.
So what does the hashtag #dontleavemechallange mean?
The hashtag is one of those fun trends on Twitter when users are challenged to prove how funny they could get. The #dontleavemechallange requires users to play with words and come to the most entertaining results ever.
Here is an example:
"I have a CAR and I lend the CAR to my friend, does that mean I am a CALENDAR?"
Hope you laughed – #lol. The #dontleavemechallange is also done in the form of pictures, GIFs or a video.
In a #dontleavemechallange video, one person chases and records another person who will be dropping the "bants". The recorder keeps on begging the bants dropper not to leave and stay dropping the bants.
Here are some great examples of the #dontleavemechallange on Twitter: