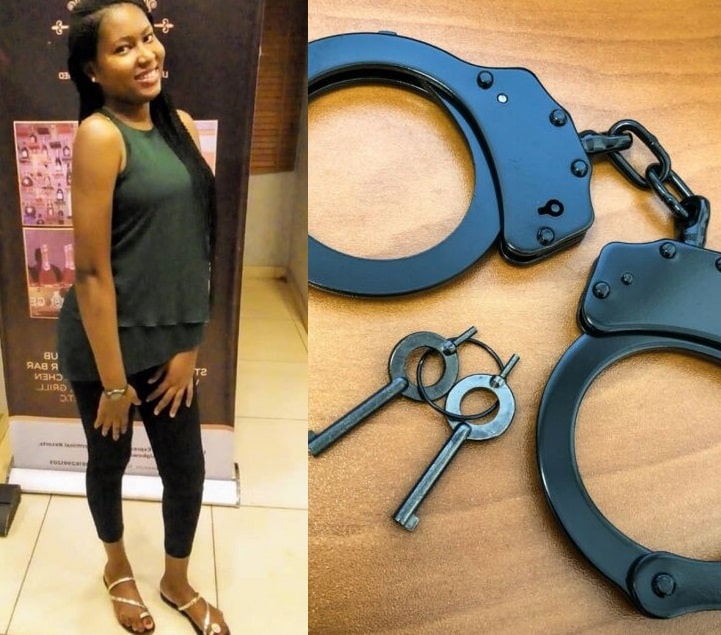 The Edo Police Command has confirmed it has arrested a suspect connected linked to the rape and murder of Miss Vera Uwaila Omozuwa.
22-year-old Vera Uwaila Omozuwa was a 100-level student of UNIBEN in Edo State. Uwa was raped and killed while reading in a church in Benin city by unknown men.
Spokesman of Edo Police Command, Chidi Nwabuzor confirmed the arrest of one of the suspects connected with Uwa's death.
He told newspeople the suspect was arrested after the fingerprint on the fire extinguisher Uwa was attacked with was examined.
The police said more investigation is ongoing and more suspects will be arrested in the coming days.
Watch the video report from Edo State's ITV below: