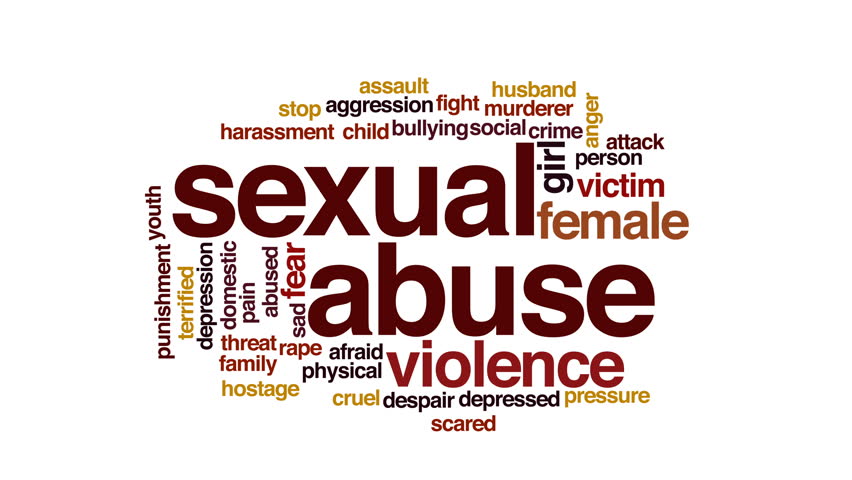 A video of a man inappropriately touching a female passenger beside him has surfaced online and many are calling for the man to be arrested.
The incident reportedly happened in a bus on a journey from Abuja to Akure.
In the video, a man in an off-white kaftan was seen putting his hand to the body of a female passenger next to him, unaware he was been recorded.
According to the lady who made the video, when she complained and accused the man of inappropriately touching her, she was told she was overreacting.
The bus was filled with mostly men so she had to endure.
Nigerians on Twitter are demanding the man gets identified and charged for his offence.