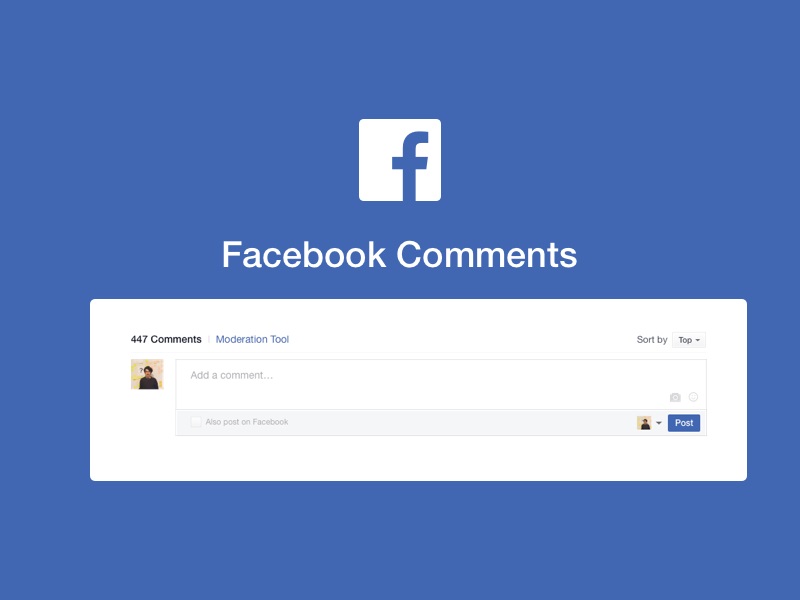 A man named Livinus Elem has gotten into crossfire after sharing details about Uwa's murder.
In the Facebook post made a day ago, Livinus Elem appears to have implicated himself by suggesting he knew why Uwa Omozuwa was murdered.
In the Facebook comment, Mr Elem wrote: "Good for her. Why will she be dating two roommates at the same time."
Nigerians have since started calling for the immediate arrest of Livinus Elem as he could be the link to the arrest of those involved in Uwa's murder.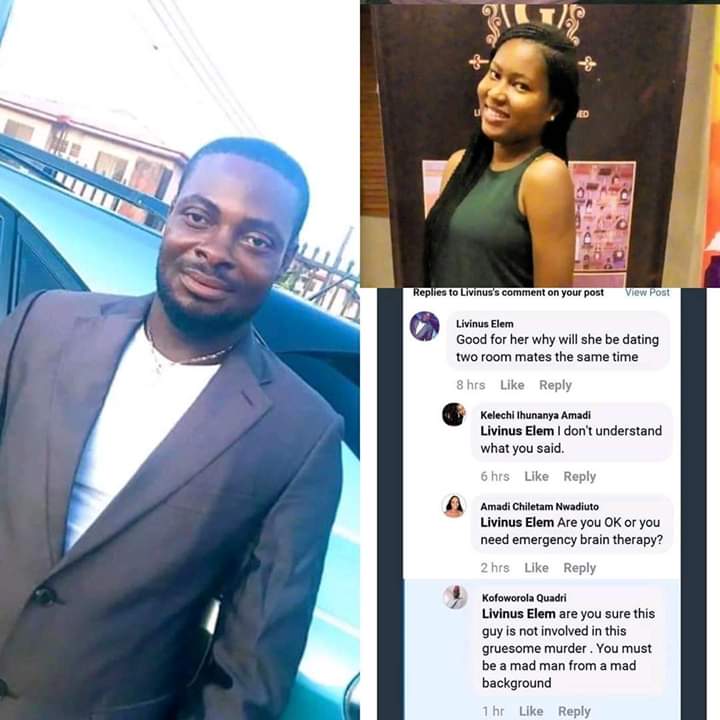 Uwa Omozuwa was a 22-year-old student of UNIBEN who was brutally raped and murdered at a church building while she was reading.