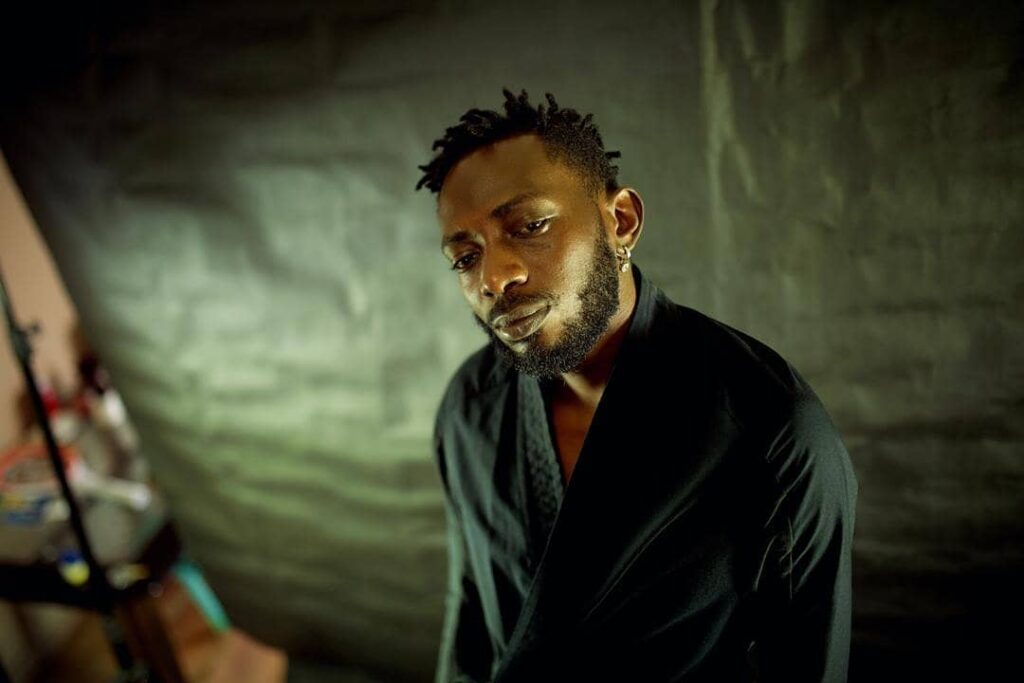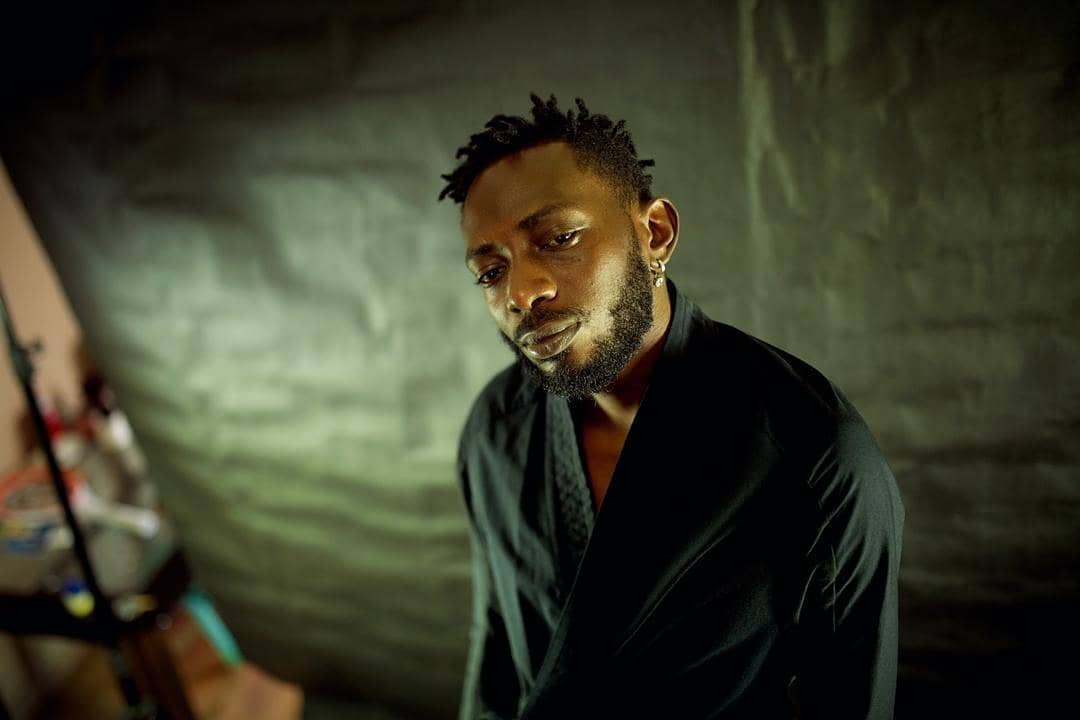 Nigerian singer and songwriter Akinmayokun Awodumila, more commonly known by his stage name May D, has officially joined Davido Music Worldwide (DMW) – the record label owned and managed by singer Davido.
May D confirmed the news on his official Instagram page today, Saturday, July 18.
He posted a picture of the DMW emblem on Instagram and wrote the caption: "My New Family, I'm So Excited ! PROBLEM #DMW #30BG #CONFAMENT."
May D was formerly signed to the P-Square brothers' record label "Square Records" but they parted way in 2012 amid a minor controversy.
Same year, May D launched his own personal record label called Confam Entertainment, which never really took off.
May D was out of the news for long till an alleged video of him driving an Uber taxi in Sweden spread round social media.
He later denied the claims, cussing the people spreading the news on his Instagram page.
He wrote:
"Ko ni da fun gbogboyin, iyalaya ati baba baba yin ni UBER DRIVER… But shout out to all the UBER DRIVERS making real and legitimate income!"