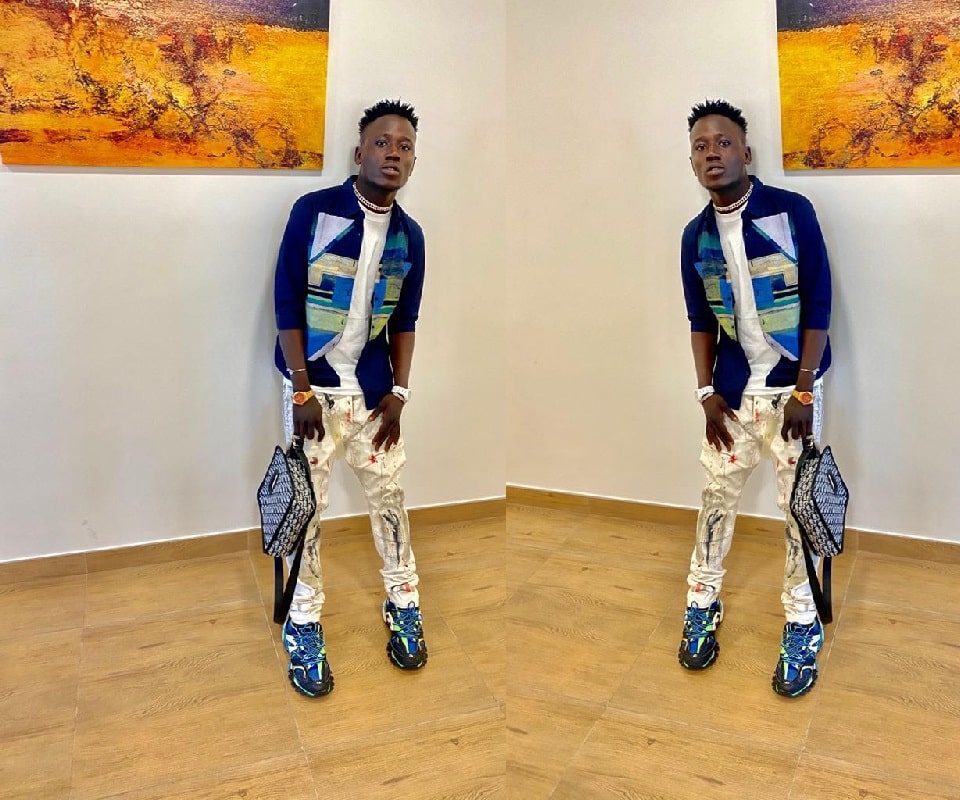 Nigerian music superstar Davido is so famous even his gateman became a celebrity.
Father DMW is Davido's former gateman whose grass to grace story has inspired many. Father DMW relationship with former boss Davido has also served to teach a great lesson about dutifulness.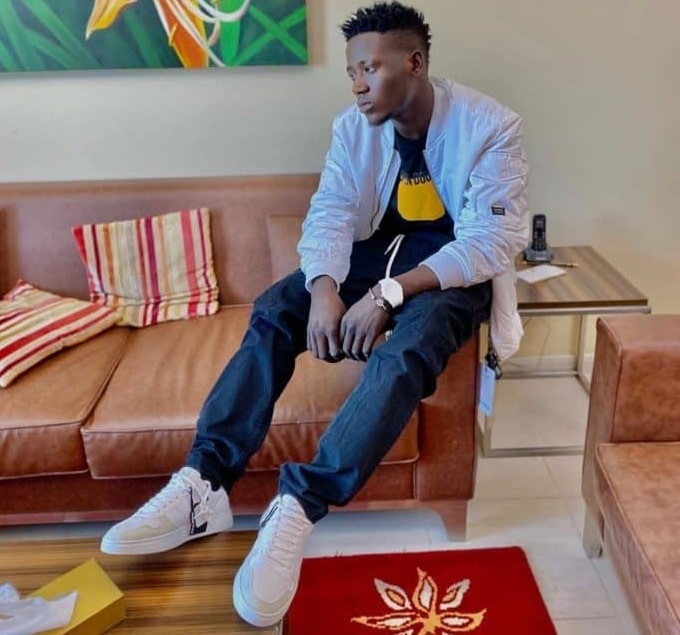 It is not clear how long Father DMW worked as Davido's gateman but he was quick to put his association with Davido to good use. He was usually always going to places with the superstar and he used the opportunity to create fame for himself.
Father DMW was one of Davido's crew members to receive a car gift from him in March 2019.
Father DMW whose real name is Aloma used to be popularly known as 'Aboki Tor Jar' before fame.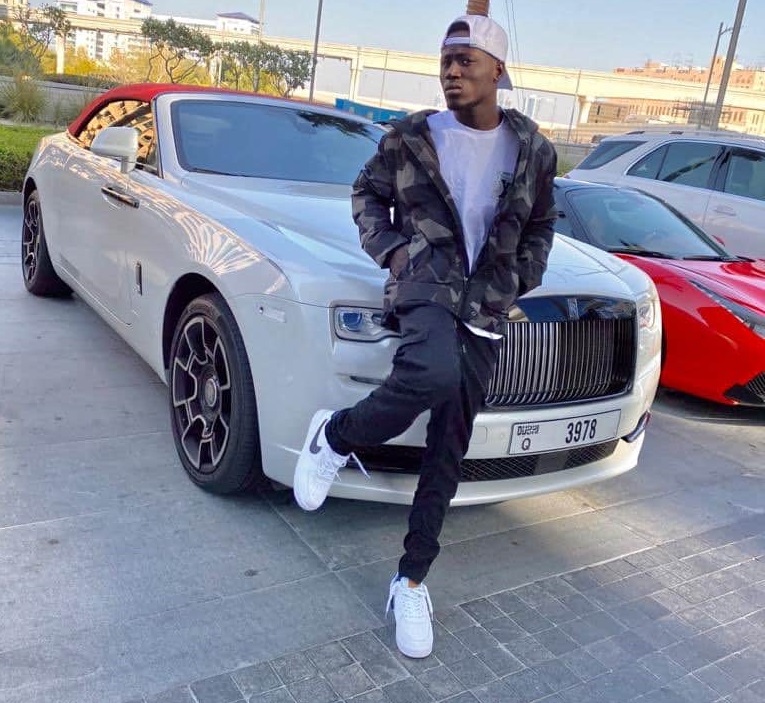 Father DMW, a northerner, once described during an interview how he had to dress like a woman to escape Boko Haram insurgents.
Today, courtesy of Davido, Father DMW is enjoying his newfound fame. Davido once revealed in a tweet that Father DMW now has 2 houses and 3 cars!