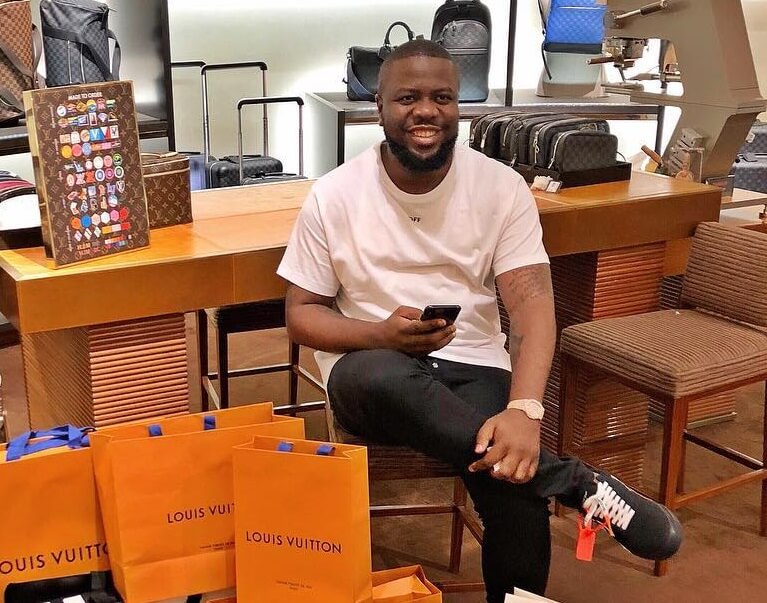 Chicago attorney Gal Pissetzky has debunked rumours that he has dropped out of Hushpuppi's case following its transfer to California.
Gal Pissetzky told a Nigerian newspaper that he would still be representing Hushpuppi in California, where the case was transferred to.
Hushpuppi whose real name is Ramon Olorunwa Abbas was arrested by the Dubai Police and extradited to the United States of America early this month.
Hushpuppi was denied bail by a Chicago court on Monday, July 14. The sitting judge told him he will remain in detention until his trial later this year over money laundering allegations.
Gal Pissetzky said Hushpuppi's case is "getting better" despite that his bail application was denied.
Gal Pissetzky was quoted saying:
"Our legal system is quite different from yours [Nigeria's]. That he was denied bail does not mean his case is getting worse. Actually, I think it's getting better. I am not, however, allowed to comment on the facts of the case."
Pissetzky said the FBI has not shown any new evidence against his client.
"There is no new evidence put forward by the FBI at this point. Whatever news report that suggests things are getting worse for him is not true."
The primary allegation against Hushpuppi was that he was part of a fraud network that made "hundreds of millions of dollars" from BEC frauds and other kinds of scams.
Hushpuppi's attorney Gal Pissetzky argues that he made his money legally by promoting top fashion brands like Louis Vuitton and Gucci.
Visit this link to read more details of Hushpuppi's attorney, Gal Pissetzky.