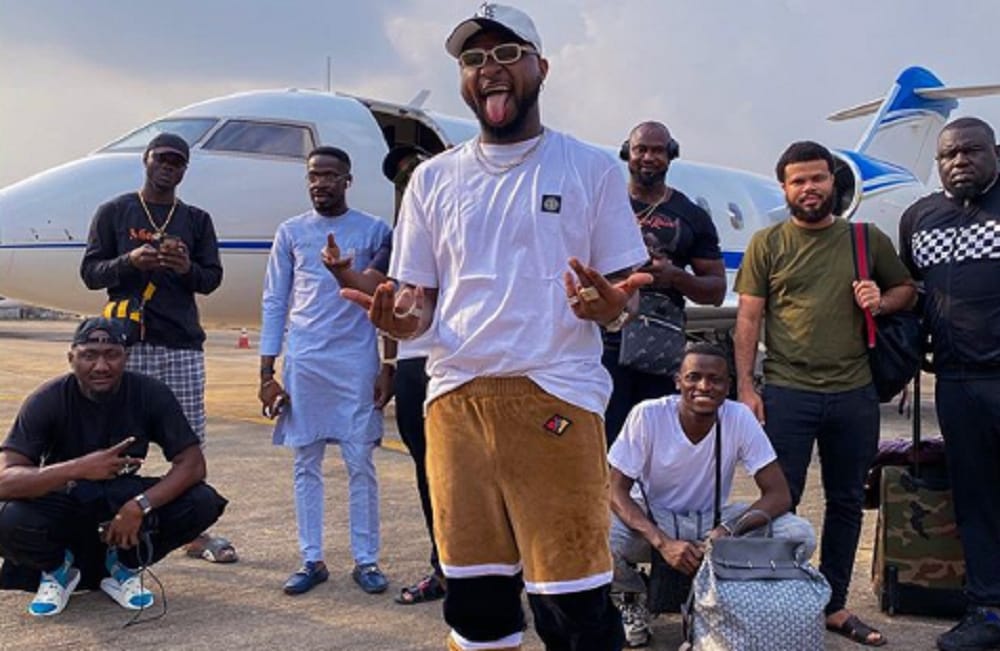 Nigerian music star Davido launched the 30BG gang in 2017 after a line from his hit 2019 single 'IF' became catchy. The line from the song – '30 billion for the account o' got trending upon its release and inspired a lot of social media buzz and memes.
According to some reports, the singer's father had actually won a contract worth N30 billion naira at the time he sang the song.
The rapid acceptance of the catchy line made Davido and his DMW crew create the 30BG brand. It became a group that consisted of Davido, his DMW crew, and just about anyone that has contributed to his success story.
The popularity of the 30BG brand grew among the singer's fans following his controversial fight with Nigerian music star, Wizkid, and also Burna Boy. It became an additional medium to showcase the singer's affluence, success, pride and achievements, and also a movement for his die-hard fans.
It was even reported that Davido bought jewellery for each member of his gang to show gratitude for their affiliation with him.
Below is the list of all the 30BG gang members as of 2021:
1. Davido
David Adedeji Adeleke, popularly known by his stage name "Davido" is the head and founder of the 30BG gang.
2. Perruzi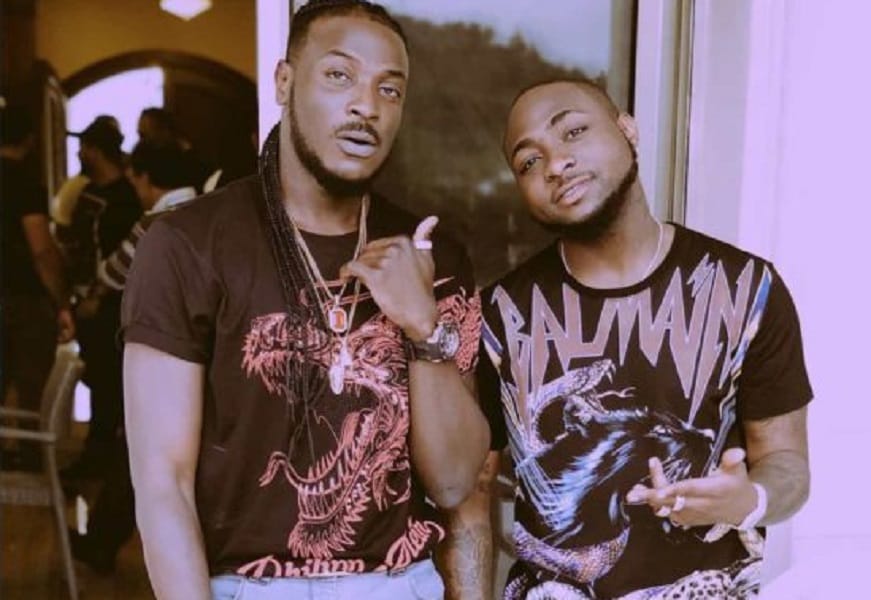 Peruzzi is a DMW-signed artiste. He is a singer and songwriter formerly signed to Golden Boy Entertainment. He joined DMW in 2017 and his full name is Tobechukwu Victor Okoh.
3. Mayorkun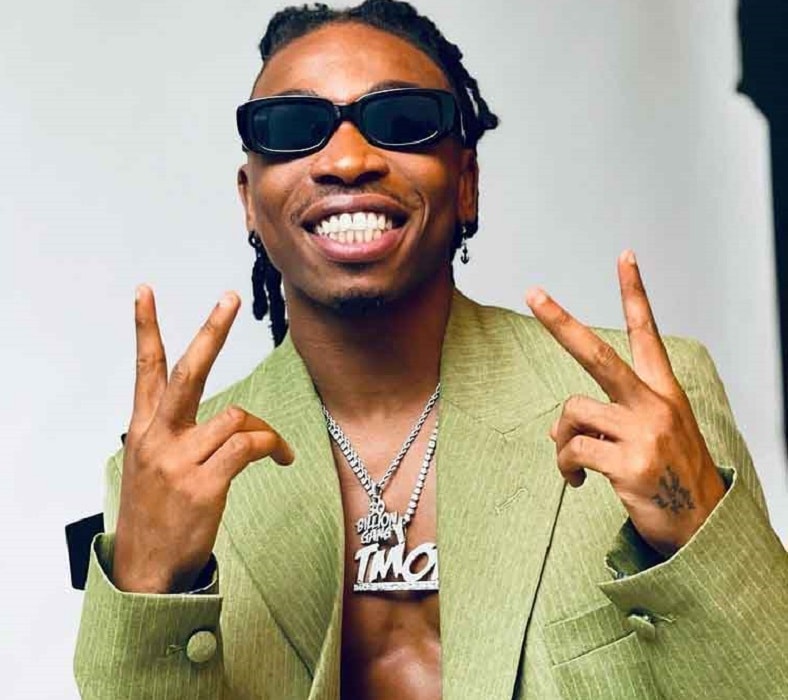 Mayorkun is a Nigerian singer, songwriter, and entertainer. He got signed to the DMW record label in 2016. Mayorkun's full name is Adewale Mayowa Emmanuel.
4. ASA Asika
ASA Asika is the manager of the DMW record label and a member of the 30BG gang. He is considered the youngest manager in Nigeria as he is currently 22 years old. He is also known as 'The Plug'.
He is a nephew to the CEO of Storm Records where he was a member before leaving to join the DMW record label in 2008. He reportedly left the DMW crew in 2013 and returned in 2017.
5. Sir Banko
Sir Banko was the president of the DMW record label before he left in July 2019 to become the head of Sony Music West Africa.
6. Adewale Adeleke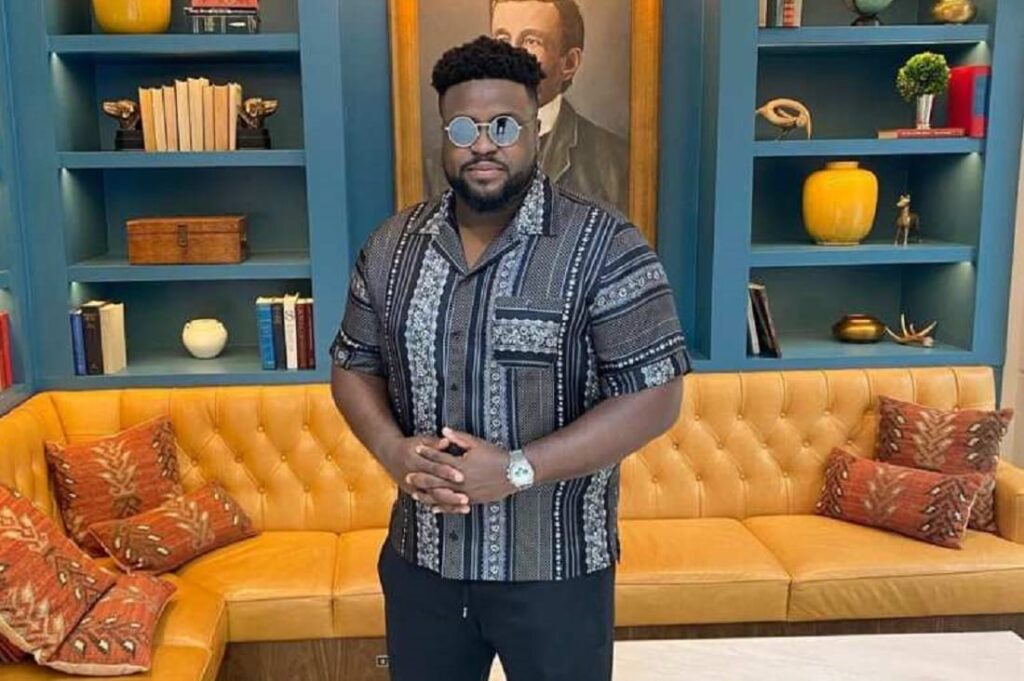 Adewale Adeleke is a songwriter, businessman and Chairman of HKN. He is also the elder brother to Davido. Davido was formerly signed with his record label called 'HKN' before he left to launch his own record label called Davido Music WorldWide (DMW).
7. Zlatan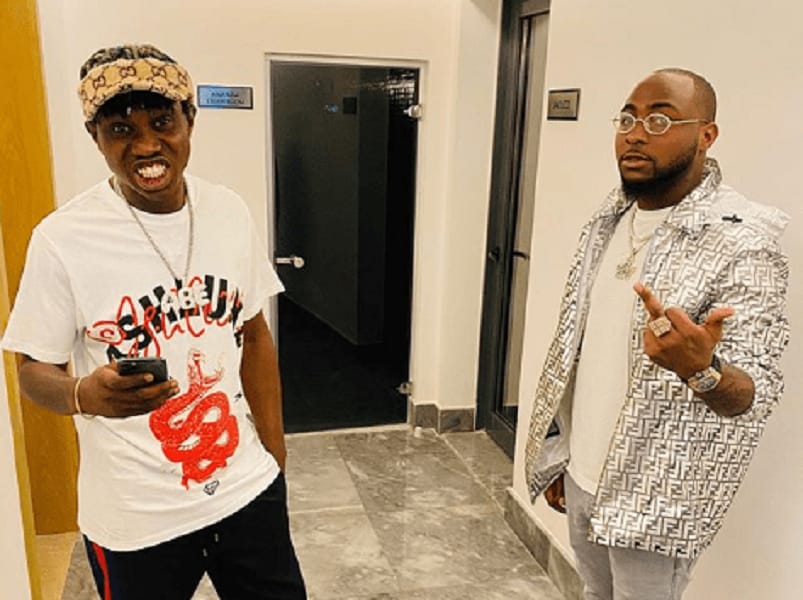 Davido officially inducted Nigerian singer Zlatan Ibile into the 30BG family in October 2019.
8. King Spesh
King Spesh is Davido's hypeman and the head of client relations for the gang. His full name is Edward Chukwuma Ijah.
9. Sam 'Olofofo' Frank
Sam Olofofo is the head of talent management and digital strategy. He is also the CEO of Naija Olofofo.
10. Dremo
Dremo is also an artist signed under the DMW record label since 2016. He was born on August 26, 1993. His full name is Aboriomoh Femi Raymond.
11. Ichaba
Ichaba is a member of the 30BG gang but not signed to the DMW record label. He is a singer and songwriter from Oyo State. He started singing in 2015 and was on the same record label with Dremo before the latter became a member of the DMW crew. Ichaba's full name is Mayowa Olusanya.
12. Yonda
Yonda is also an artist signed with Davido's record label. He was signed in 2017 and later released the hit single, 'Sexcellency'. His full name is Abayomi Adetunji
13. DJ ECool
DJ ECool is an American DJ and music producer affiliated with DMW. He joined the entertainment scene in 2009. His full name is Ebianga Ikpeme.
14. Kiddominant
Kiddominant is a Nigerian music producer and occasional songwriter. His full name is Ayoola Oladapo Agboola.
15. Fresh VDM
Fresh VDM is also a music producer. His full name is Bello Emmanuel Adeshina.
16. Sina Rambo
Sina Rambo is a musician and rapper. He is a member of HKN and an affiliate of the DMW record label. His full name is Shina Adeleke, a cousin to Davido and an elder brother to B-Red.
17. B-Red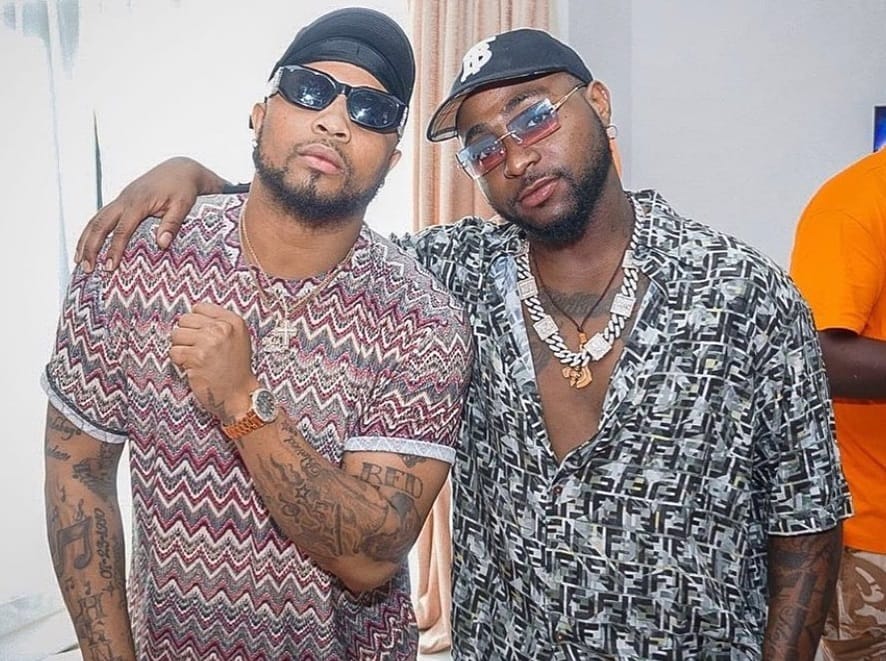 B-Red is also an affiliate musician with DMW and a former member of HKN. His full name is Adebayo Adeleke. He is Sina Rambo's younger brother.
18. Kayode Umarudeen
Kayode is the head of security of the group and a friend to Davido. He is also known as Blacktycoone.
19. Eric
Eric is the promoter of the group.
20. Idowest
Idowest is a rapper signed to DMW in May 2018. His full name is Adekunle Idowu.
21. Lati Biola
Lati Biola has been the personal assistant and trusted friend of Davido for over two decades.
Dead 30BG members
Unfortunately, some members of Davido's 30BG gang and other close associates of the music star have passed away in the last few years. Some of them include:
DJ Olu
Chime Amaechi
Tijani Olamilekan
Ahmed (King Jhaffi)
Former 30BG members