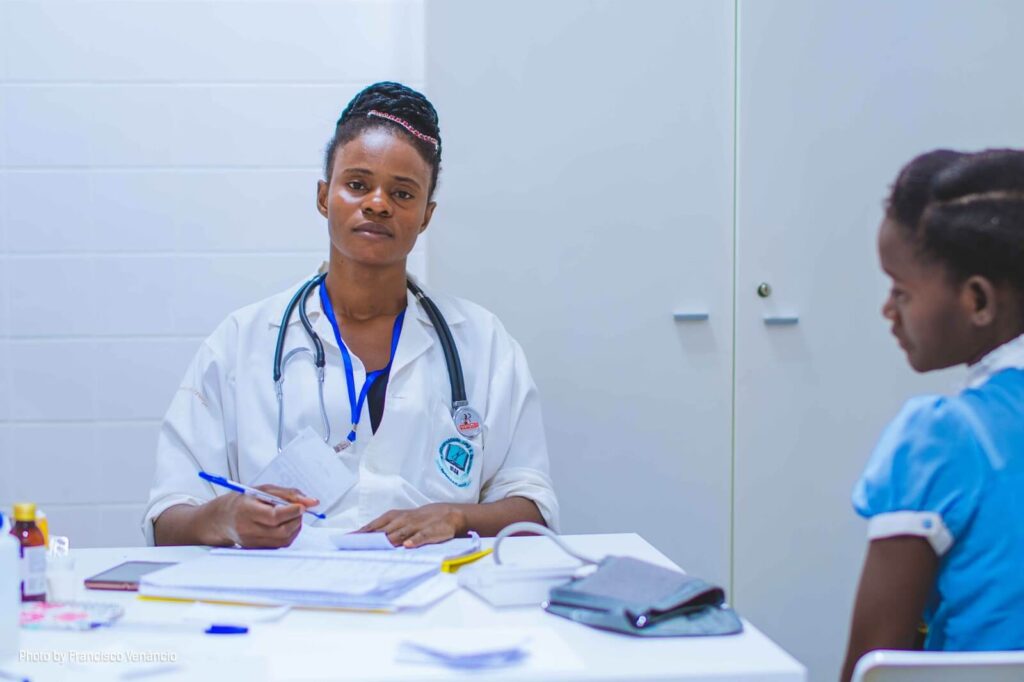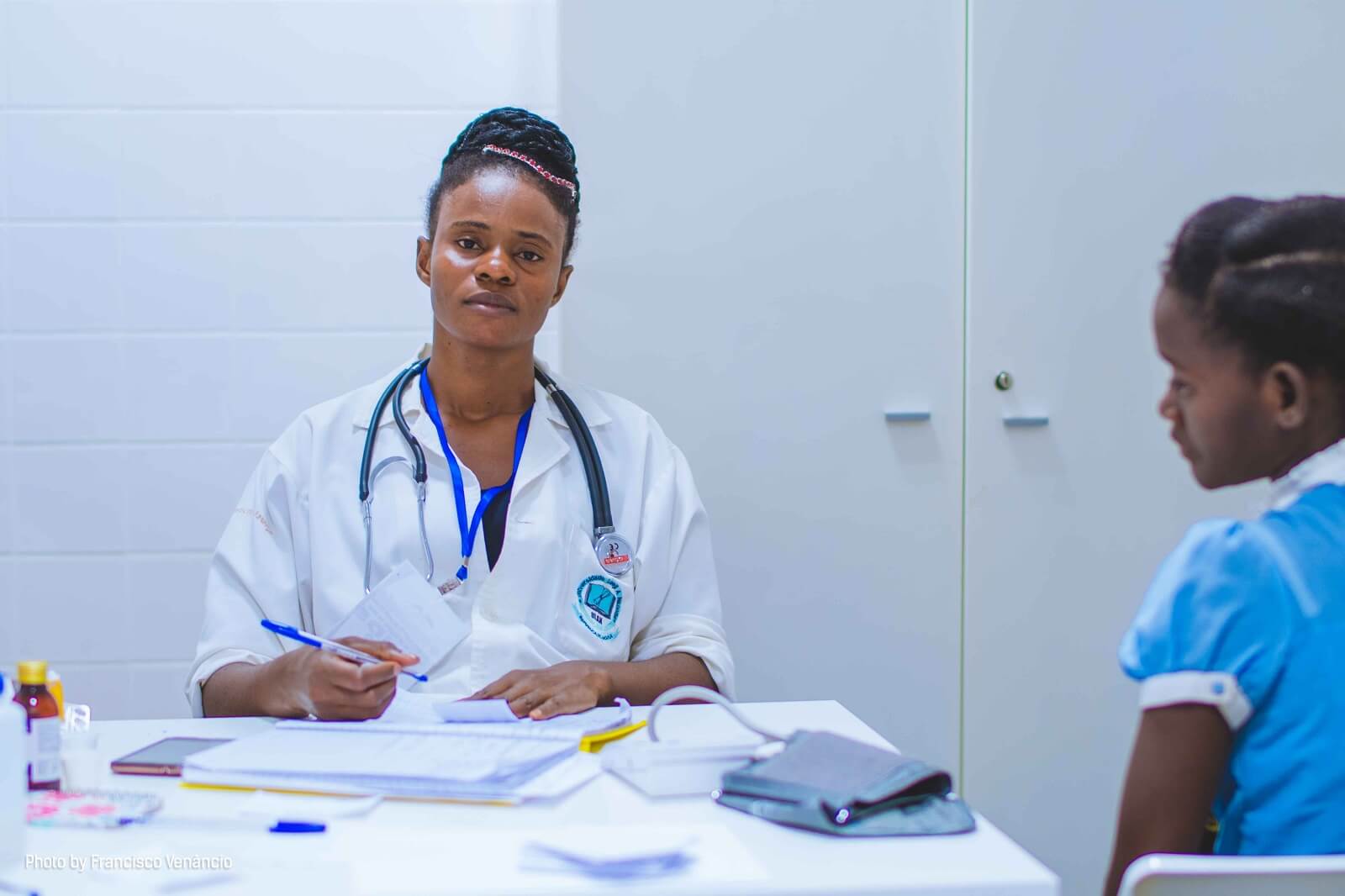 When the medical staff attempts to manage everything themselves then it gives rise to many problems in medical practice. The primary responsibility of a medical business is to deliver quality care services to patients. Between managing operations, scheduling, billing account management, customer service and providing medical attention, administrative responsibilities can become too demanding. For a small staff, it becomes quite burdensome to manage the administrative burden of medical billing services. In fact, it may often divert attention from the core focus of providing a satisfactory patient experience.
However, it can be avoided! MGMA Members Community has provided valuable feedback to overburdened medical providers in a recent discussion. Most of them suggested outsourcing medical billing and coding services is the most profitable solution. While some of the members also provided tips on how to streamline operations to reduce the administrative burden from the shoulders of medical providers.
Here are the top 6 tips extracted from their suggestions that can help you streamline medical billing services with less work stress.
1. Hire Qualified Staff:
A competent medical billing staff can work wonders, which is why a small practice should hire a qualified, experienced and certified medical billing and coding staff. A competent medical billing staff can help to shed away the administrative burden from your medical staff. It would allow providers to handle the quality of medical care services rather than documentation and phone calls. Hence, it helps them streamline their workflow and handle more number of patients to increase productivity.
Medical billing and coding are the most evolving aspects of the healthcare industry. To comply with the ongoing regulatory changes, medical providers should provide consistently train their staff. This training would allow medical billers to increase efficiency and coordination.
2. Avoid Delayed Tasks:
Medical billers should consistently and aggressively follow-up with all paid and unpaid claims. They should embed streamlined and efficient systems to prevent delays in administrative tasks. Otherwise, if you might get late for a single day while appealing the clams from the insurers then you end up losing a significant amount of dollars. Hence, I suggest you take care of the timelines of each individual insurance payer, patient copays and other forms of payments.
3. Use Innovative Medical Billing Solutions:
In this modern era, you can adopt modern and reliable medical billing solutions i.e. EHR system, medical billing software and outsourcing billing services. Most importantly, a cloud-based EHR system would help you completely eliminate IT problems, increase efficiency and avoid hurdles.
If you are experiencing hurdles that hold you back from your revenue goals then shift to an efficient EHR system. Cloud-based EHR systems perfectly serve the purpose, enabling you to perform administrative tasks quickly and without hassle. In addition to this, EHR reduces installation and maintenance costs and integrates well into your existing system.
It also helps you to improve efficiency and accuracy in documentation. Proper documentation is the fundamental requirement of a profitable reimbursement cycle.
4. Outsource Medical Billing Services:
Medical billing can be a time-consuming and rigorous process that can cause holdups in other aspects of your medical business. Therefore, it is the best option to hire a medical billing company that can help you maximize returns, timely payments and a well-organized system.
It also helps providers to get expert assistance from medical billing experts. With their in-depth industry knowledge and years of industry experience, you can stay on top of the medical billing and coding challenges.
5. Rely On Subject-Matter Experts:
Certainly, you should rely on industry experts to get their valuable feedback regarding their experience of managing huge workloads. Seek the advice of competent industrial expertise to guide on how to streamline operations, delegate administrative suits and help you devise a strategic plan to increase productivity.
6. Define Your Preferences:
Medical practitioners should define their priorities and create a scale for their administrative tasks. They should set up their preferences to make a staircase that leads towards their revenue goals. If a practice wants to handle the administrative burden then they should simply stop, refresh things, organize, prioritize your importance and wisely distribute tasks among qualified staff.
Conclusion:
Medical practitioners should strive to fulfill the requirement of their primary responsibility- delivering quality care services. Once, providers learn and adopt effective strategies to handle their administrative tasks then they succeed to generate the real cash flow for their services. Despite this, medical billing industry experts help you to analyze, identify and adopt effective medical strategies that help you collect more with less effort.
Do you need to consult with a medical billing field expert that can help you streamline the revenue cycle management system? Medcare MSO provides innovative healthcare IT solutions to add value across your organization.