Written by Mercy Olatunji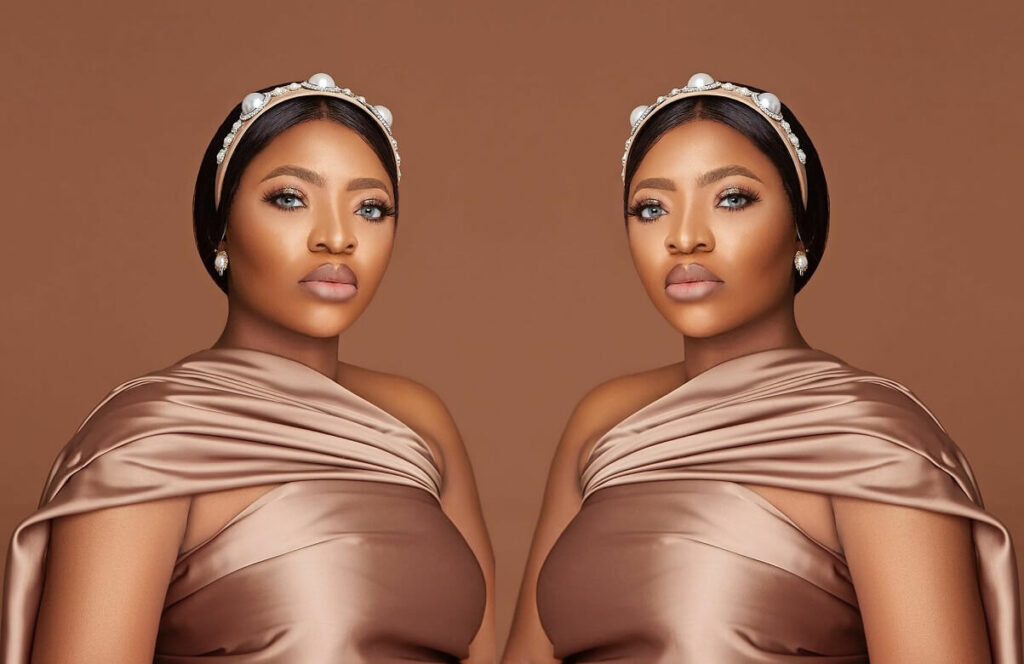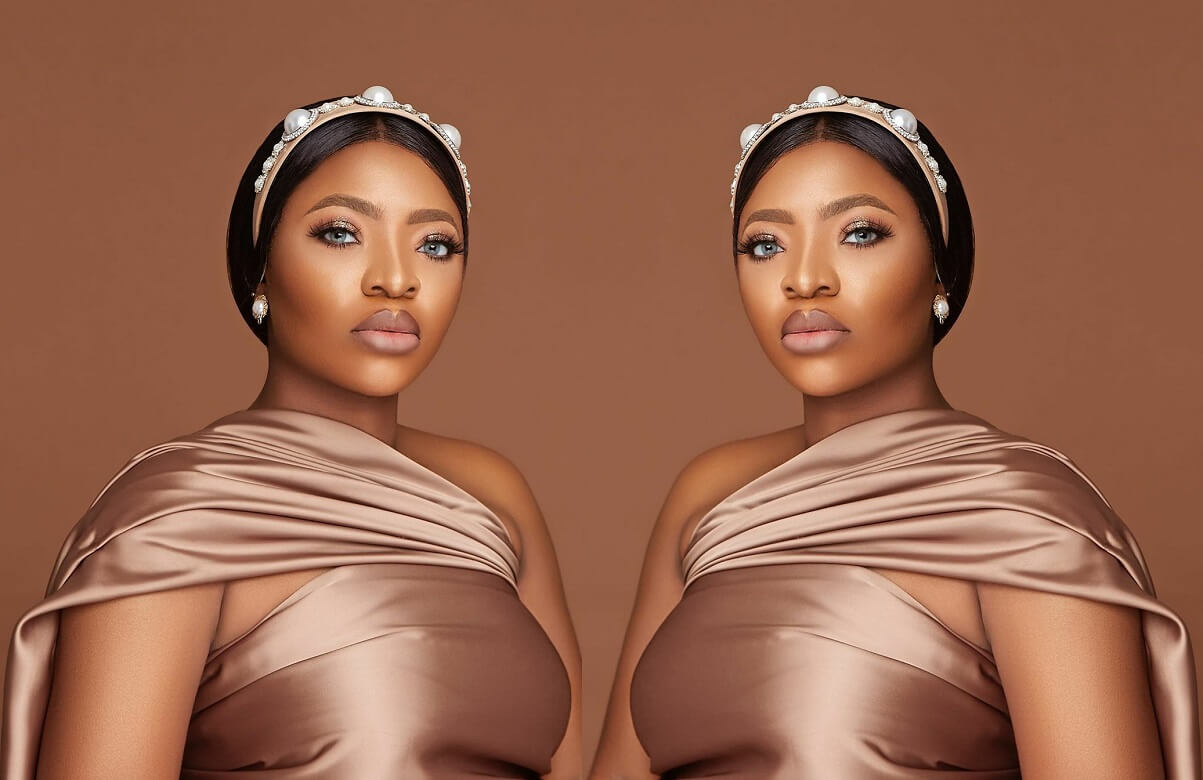 Who is Calabar Chic?
Calabar Chic is the stage name of popular Nollywood actress and comedienne, Stephanie Isuma. Calabar Chic is known for her hilarious skits on Instagram using Calabar accent.
Full data profile of Nigerian comedian Calabar Chic
| | |
| --- | --- |
| Full name | Stephanie Naya Isuma |
| Age | 28 years |
| Birthday | June 10, 1992 |
| Gender | Female |
| State of origin | Cross River |
| Parents | Unknown |
| Height | 5'7 |
| Marital status | Single |
| Tribe | Efik |
| Career | Actress, comedienne, MC, voice-over artist and entrepreneur |
Calabar Chic's childhood and education
Calabar Chic was born and raised in Port-Harcourt in a family of six children. She is the second child and the only female. Calabar Chic had her primary education at Jireh Education Centre. Her secondary education was at El-Emmanuels Academy.
Calabar Chic studied Mass Communication at the Nnamdi Azikiwe University, Awka. She also earned a degree in Film Editing from the Delyork Creative Academy Film School in Lagos.
Calabar Chic's parents
The names of Calabar Chic's parents are unknown but she has described her parents as hardworking and supportive. Her father is an engineer and her mother, a businesswoman.
Calabar Chic's marriage and husband
Calabar Chic is currently very single and has never been married before. She once confessed she had to end her previous relationship to give more attention to her acting career. Calabar Chic has described her ideal man as one that is intelligent and confident and would prefer a loving, caring and supportive man over a man who is just good-looking anytime.
Calabar Chic's comedy
Calabar Chic has been involved in many standup comedy shows including Shakara and The Gang and the AY show. Aside from stage comedy, she is known for the funny content she posts on her Instagram page (@calabar_chic).
Calabar Chic disclosed she never envisioned herself doing comedy while growing up. She said she had only hoped to become a broadcaster or a crew member in film productions. She said she admired the ace newscaster Eugenia Abu and Cyril Stober.
Calabar Chic's acting career
Calabar Chic never aimed at becoming an actress, either. According to her, her first role as an actress was by accident. On the day it happened, she was supposed to deliver a script to the director, Lancelot Imasuen, who needed an actress urgently. Judging by her professional background and inputs in past film productions, she was assigned the role.
Calabar Chic is known for her roles in Jimi Bendel (2016), The Jimi Bendel Show (2018) and Fate of Alakada (2020).
Calabar Chic's movies
| | | |
| --- | --- | --- |
| Movie Title | Release Year | Role |
| Jimi Bendel | 2016 | Receptionist |
| Jimi Bendel Show | 2018 | Mfon |
| Fate of Alakada | 2020 | MM |
| Riona | 2020 | Queen Arioma |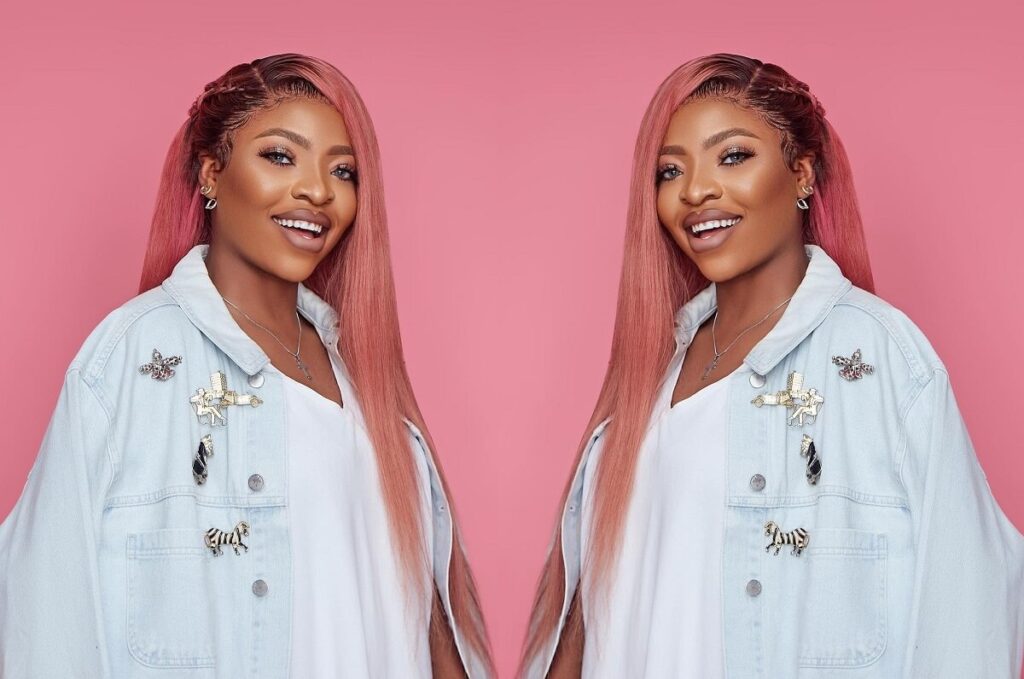 Calabar Chic in Riona TV show
Calabar Chic is a regular cast in the 2020 Africa Magic TV series – Riona. She plays the role of Queen Arioma, the fourth queen of the king who is also barren.
Riona is a period drama which tells the story of a wicked king, Ofotokun who is not afraid of sentencing people to death, but when a dark prophecy pre-tells his death, he goes mad, ordering the killing of children he believes will fulfil the prophecy. In the killing spree, two babies survived and their fate became intertwined.
Calabar Chic's awards and nominations
Calabar Chic has not received any awards or nominations yet but with the pace she is going in the film industry, she won't wait too long.
Calabar Chic's net worth
Calabar Chic's net worth is currently estimated. Based on calculations from her income sources, a rough estimate of Calabar Chic's net worth puts it at around $240,000 (N92 million naira).
Other interesting facts about Calabar Chic
Apart from acting, Calabar Chic has had her hands in other endeavours such as standup comedy, event hosting, voice acting, etc.
Calabar Chic is the initiator of a self-funded campaign tagged "Pad Our Girls" aimed at catering for girls who cannot afford to purchase sanitary pads across the country.
Calabar Chic likes listening to Omah Lay.
Calabar Chic's rape
Calabar Chic has opened up that she was raped at the age of 14, rejecting the insinuation that being a rape victim would scare men away from her.
Calabar Chic's kidnap
Calabar Chic was kidnapped on January 8, 2018, by armed men suspected to be herdsmen. Luckily, she regained her freedom after spending 5 days in captivity.
Calabar Chic on Instagram
Calabar Chic's Instagram handle is @calabar_chic and her Twitter handle is @calabar_chic.