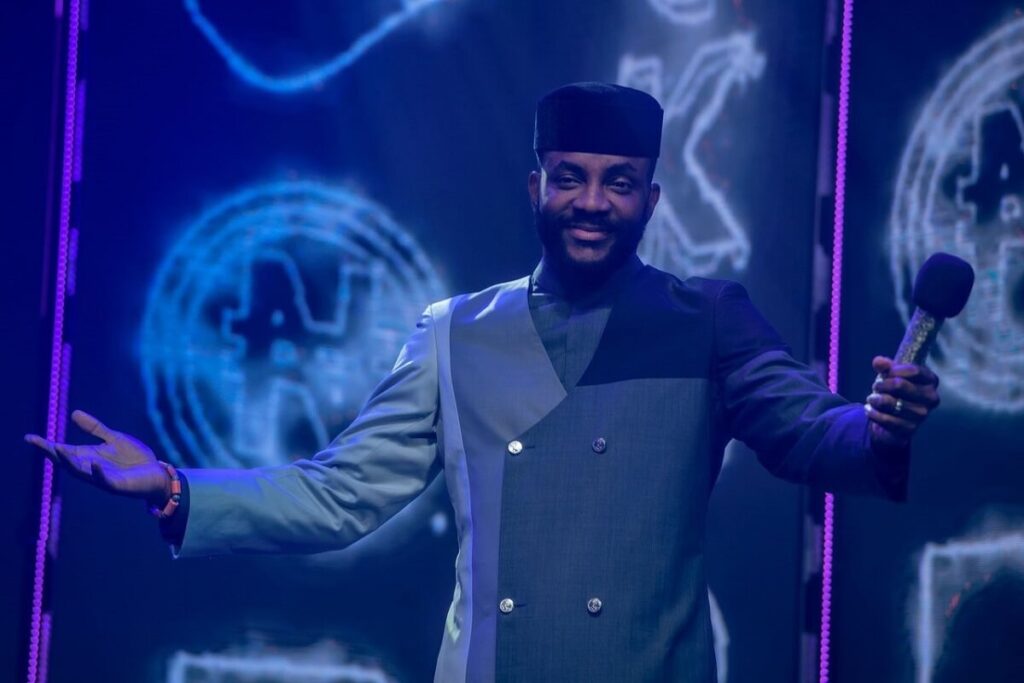 Big Brother was having diary conversations with all the housemates of the BBNaija Lockdown Season ahead of the coming eviction show where he re-informed them that the show will likely have its first eviction tonight.
The show which is recorded live appeared to have suffered a minor technical glitch during BBNaija Vee's diary session.
While Big Brother was chatting with Vee, viewers at one point could make out a background voice which appears to be that of the shows host, Ebuka Obi-Uchendu, talking and laughing about the soon-to-begin-eviction show.
He seems to be rehearsing ahead of the eviction live show. Check out the video below:
The matter is currently trending on social media as fans of the show talk about the strange occurrence.
A Twitter user @Maizafi wrote, "Why are we hearing Ebuka's rehearsals in the diary room? And the housemates can also hear what's happening in the diary room? What kind of production is this please?"
"Multichoice and biggie has finally gone mad!!! Why am I hearing ebuka voice??! This season production is wack!! Too many loopholes," wrote another Twitter user.
Here are some of the reactions to the BBNaija technical fault that caused Ebuka's voice to be heard in the background during Vee's diary session: