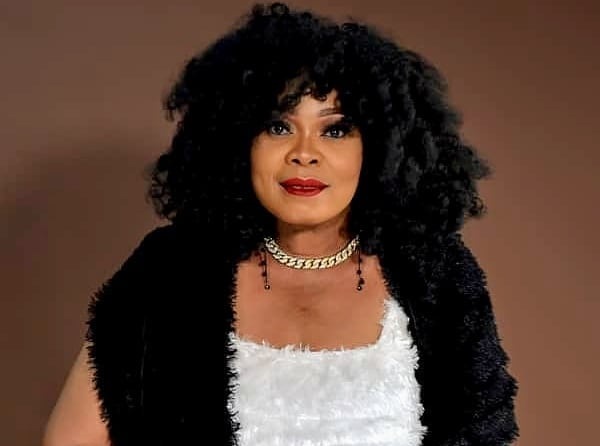 The aged mother of Nollywood actress Chinyere Wilfred is dead.
The actress who couldn't contain her pain shared a short video of herself on social media crying sorrowfully over the recent passing of her mother.
Wilfred is reportedly very close to her mother and talks fondly of her all the time. Chinyere Wilfred also posted a photo of her beautiful mom on Instagram and wrote "RIP Mama."
Chinyere Wilfred is a 50-year-old Anambra State-born Nigerian actress who has featured in over 40 movies and TV shows.
Chinyere Wilfred is one of the few Nigerian celebrities who are real-life twins. Chinyere has a twin sister named Chinelo Mojekwu who look just as gorgeous as her.