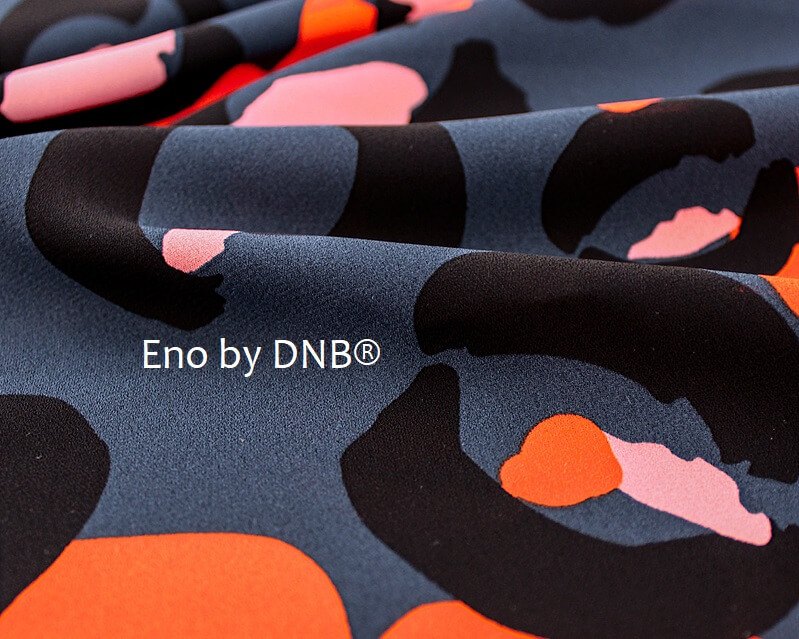 What is a vintage shirt?
Vintage shirts refer to shirts whose designs represent a previous era. The designs we call 'vintage' today are reflective of a past style era. It is no news that vintage clothing is making a big comeback to today's fashion.
In the normal sense of it, vintage clothing would be old clothes that are still wearable. That is, old clothes whose designs have appreciated over time and have become high in demand again. But designers are doing something great these days by bringing back these old designs in completely new material – which makes great sense because the creations are neater, sleeker and size better.
These reproduced styles are generally referred to as "vintage style" or "vintage-inspired" clothing and they serve as a convenient alternative to those who admire an old style but prefer a modern interpretation.
Vintage sizes are often smaller than the corresponding contemporary size. For example, a garment from the 70s labelled as Medium (M) might be similar in size to Small (S) in the late 2000s.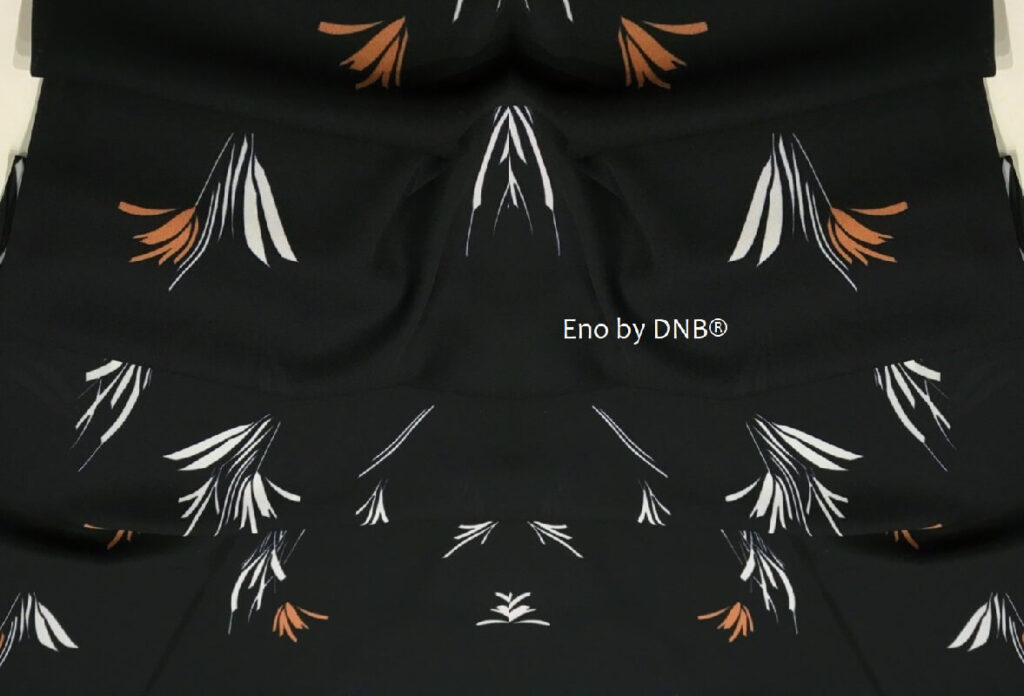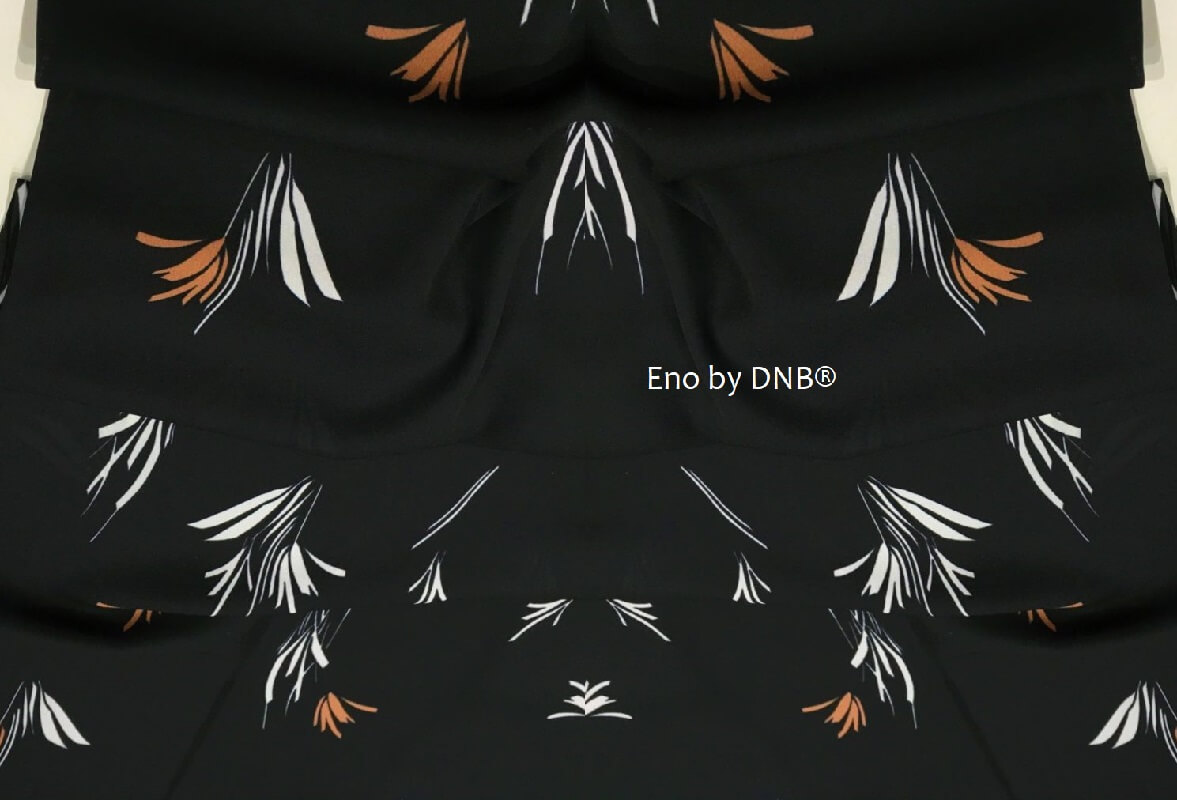 Style never dies or goes completely away. Whatever designs being rolled out today ae mostly recreations of previous works. That's mostly art. Vintage style shirts have become a great way to look expensive these days without spending so much. Another great thing about vintage-inspired clothing is the durability – designers imitate the toughness and longevity of old styles to create brand new clothing items that are resistant to damage.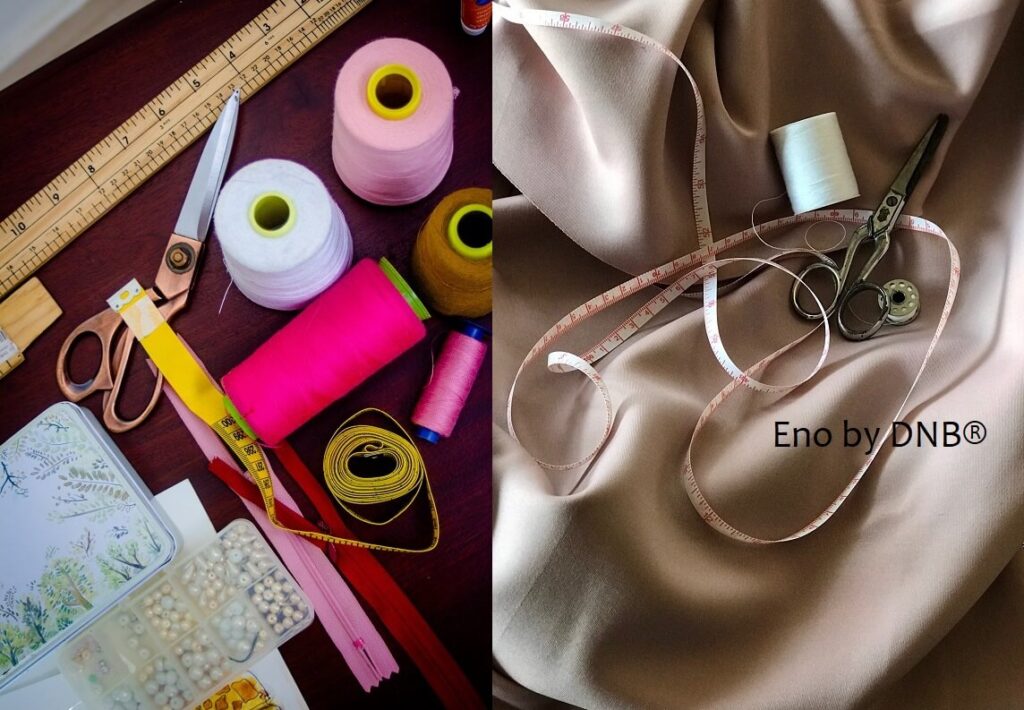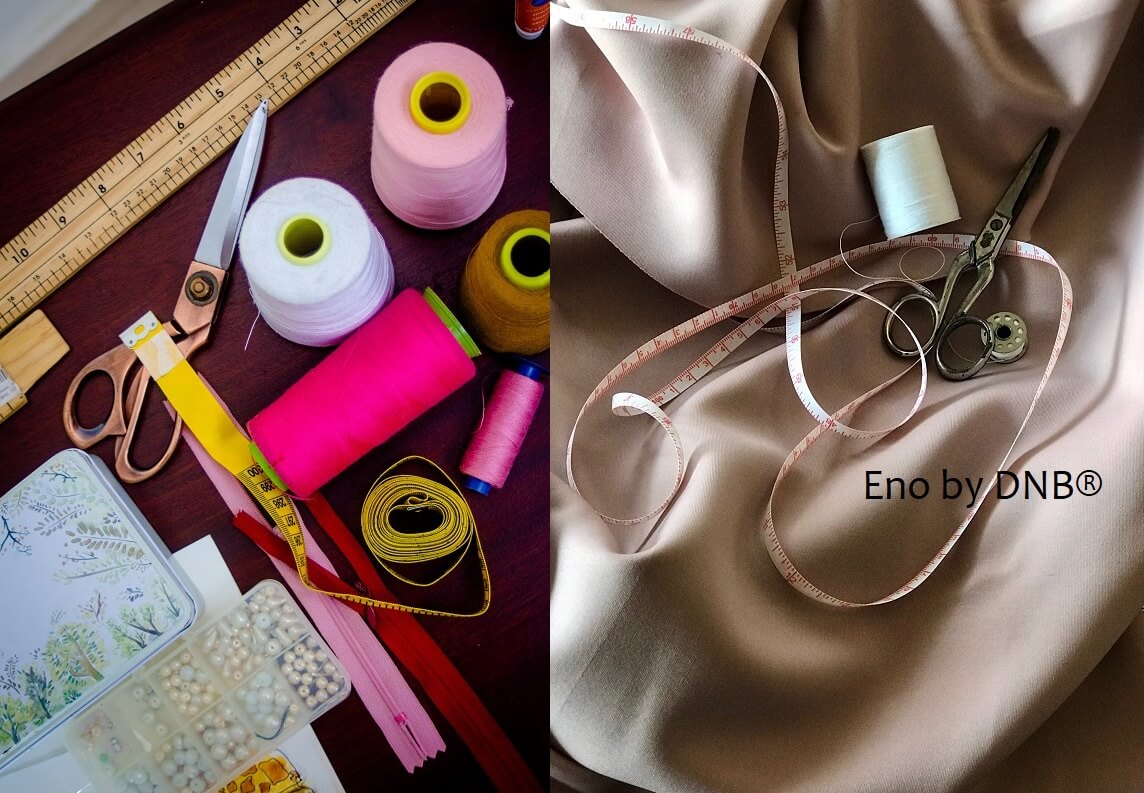 Where to find Vintage Shirts in Nigeria
There are many Nigerian labels today that roll out vintage-style outfits. Eno by DNB® is the male clothing arm of the House of DNB, based in Lagos Nigeria. Eno by DNB® vintage style shirts are durable, sewed by the best hands and are completely unique. Eno by DNB® outfits are produced in full retro vintage style that is completely unique to you. The designs are mature and very versatile and can work for any occasion, whether an evening hangout at the beach or attending the biggest party in town.
Here are some of the vintage shirt designs to check out:
Shirts come in different sizes and can be delivered to any part of Nigeria or abroad (shipping fee included).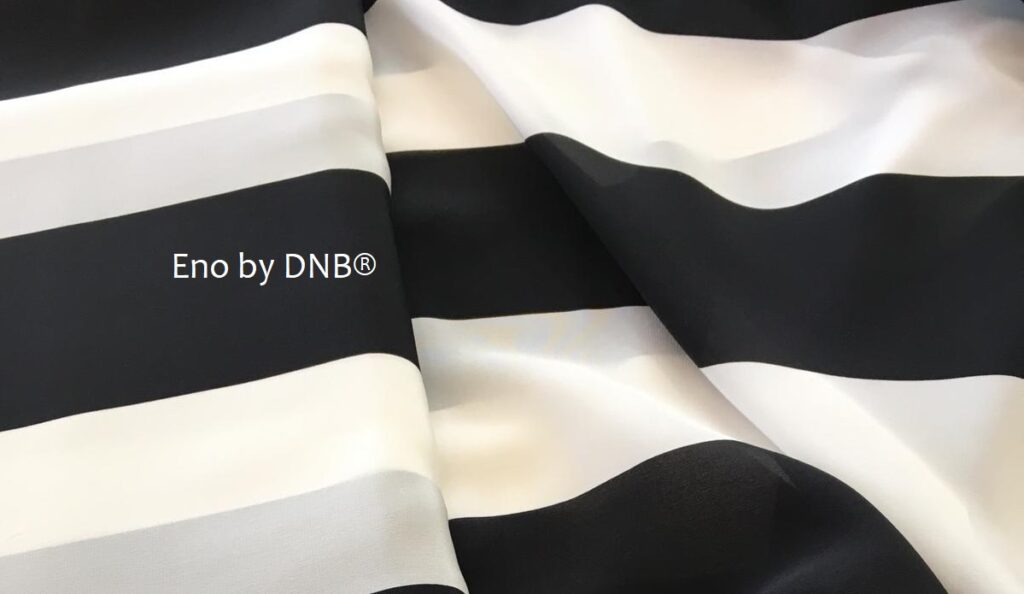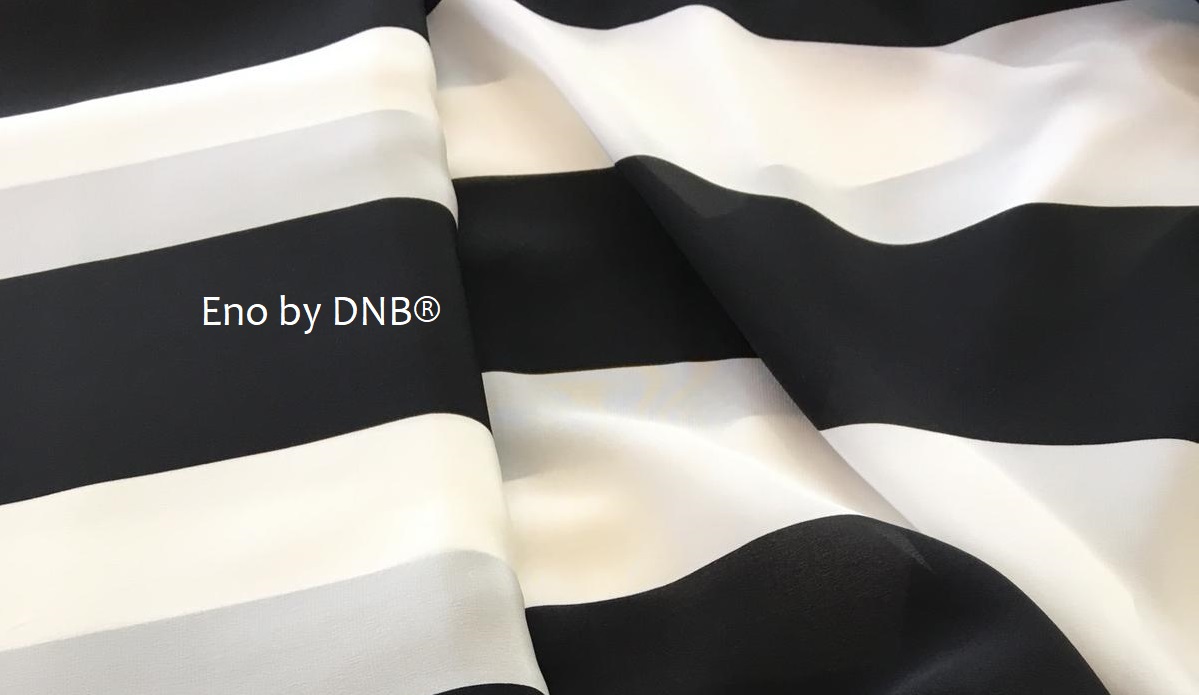 Prizes for the vintage shirts start at N7000 naira ($25). Suits and overalls also available.
Contact the Eno by DNB® store on +234701 404 3648 and on Whatsapp.
You can also email danielnkado@gmail.com.
Follow Eno by DNB® on Instagram.