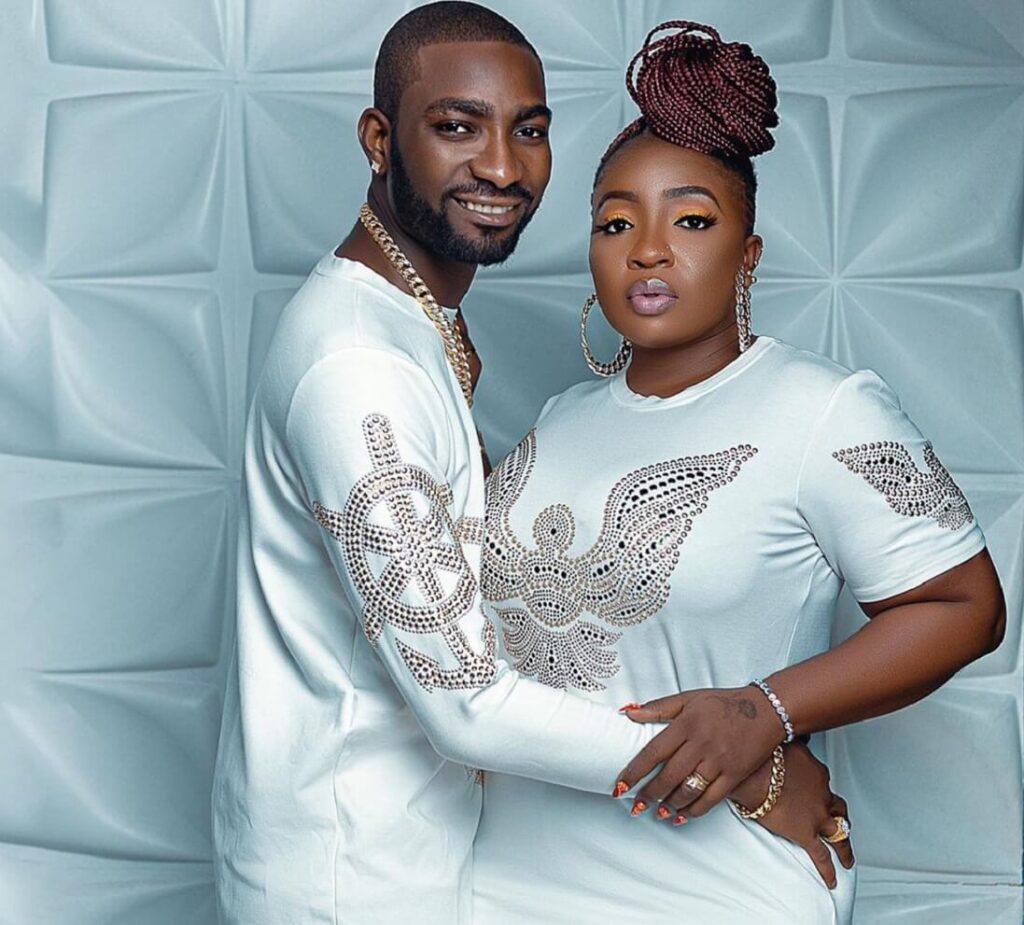 Who is MC Fish?
MC Fish is a Nigerian event host, comedian and master of ceremony who is married to popular Nollywood actress Anita Joseph. Want to know more about MC Fish? Keep scrolling!
MC Fish's Childhood and Education
MC Fish whose real name is Fisayo Michael Olagunju was born into the Olagunju family on March 22, 1993. MC Fish is currently 27 years old while his wife, popular Nollywood actress Anita Joseph is 35 years old.
Details regarding MC Fish's formative years are few and far between. MC Fish grew up in Lagos State. He has one sibling – a sister. The event host and emcee has not disclosed many details about his family and his alma mater is not currently known.
MC Fish's Career
MC Fish has done well for himself as a master of ceremony and a professional hype man. If you are alien to the term 'hype man' – a hype man is someone who gets the crowd at a gathering pumped up and ready to party like there's no tomorrow. A good hype man has to be full of life and energy and also possess the ability to excite the crowd.
MC Fish has made a name for himself in the entertainment industry – he was charging a quarter of a million naira per show back in 2017 – that amount has since doubled. Reports say MC Fish's marriage to Anita Joseph has helped boost his career.
MC Fish revealed his biggest show till date is the Hennessey Artistry show that took place in 2018. One can say MC Fish stumbled into the craft of emceeing by luck. He reportedly filled in for a host who failed to show up at an event. After seeing how well he performed, people started hiring him for jobs and from there, MC Fish's career kicked off.
MC Fish's Marriage to Anita Joseph
MC Fish got married to popular Nollywood actor Anita Joseph on February 14, 2020. The wedding ceremony which took place on Valentine's Day was a low key event attended by close friends and family of the couple.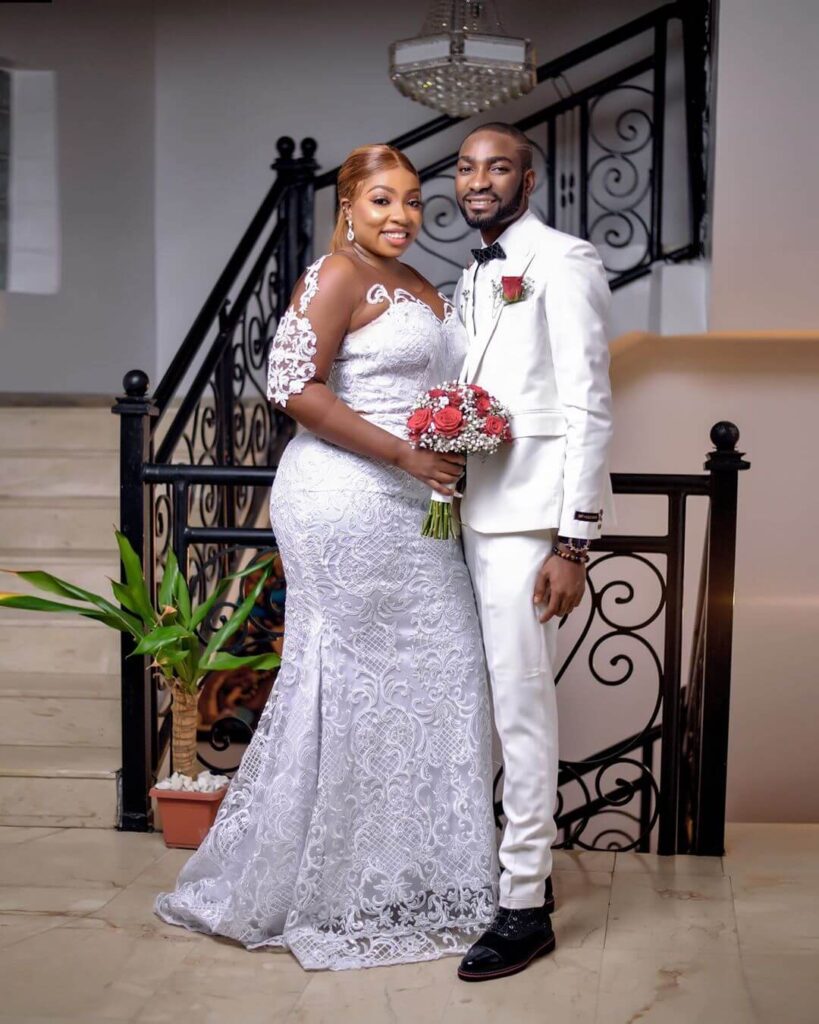 Anita Joseph broke the good news of her wedding on Instagram. MC Fish was impeccably dressed in a white three-piece suit with a black waistcoat and a bow tie that accentuated his handsome features.
His bodacious bride Anita Joseph appeared all styled out in a white, lacy gown that hugged her curves jealously.
Anita's best friends Bobrisky and Tonto Dikeh were absent for her big day due to undisclosed reasons – and this prompted fellow Nollywood hotshot Uche Maduagwu to say: 'Go and give testimony in #church that God did not allow those whose spiritual bride price was returned and those who misplaced their original gender to attend your happiest day.' Shots fired!!!
Contrary to what many believe, MC Fish and Anita Joseph actually dated for three years before they got married. The 27-year-old entertainer has described his marriage to Anita Joseph as "spiritual".
"What Anita and I have is more than marriage; it's more spiritual," MC Fish said in a recent interview.
MC Fish Net Worth
The exact net worth of Nigerian event host and comedian MC Fish is currently not known. A rough estimate of MC Fish's net worth based on calculated earnings from his income source puts it at around N46 million.
Other Interesting Facts about MC Fish
MC Fish was at the centre of heated online controversy in 2016 when a woman of European origin named Michelle accused him of scamming her of an undisclosed sum of money over a period of two years.