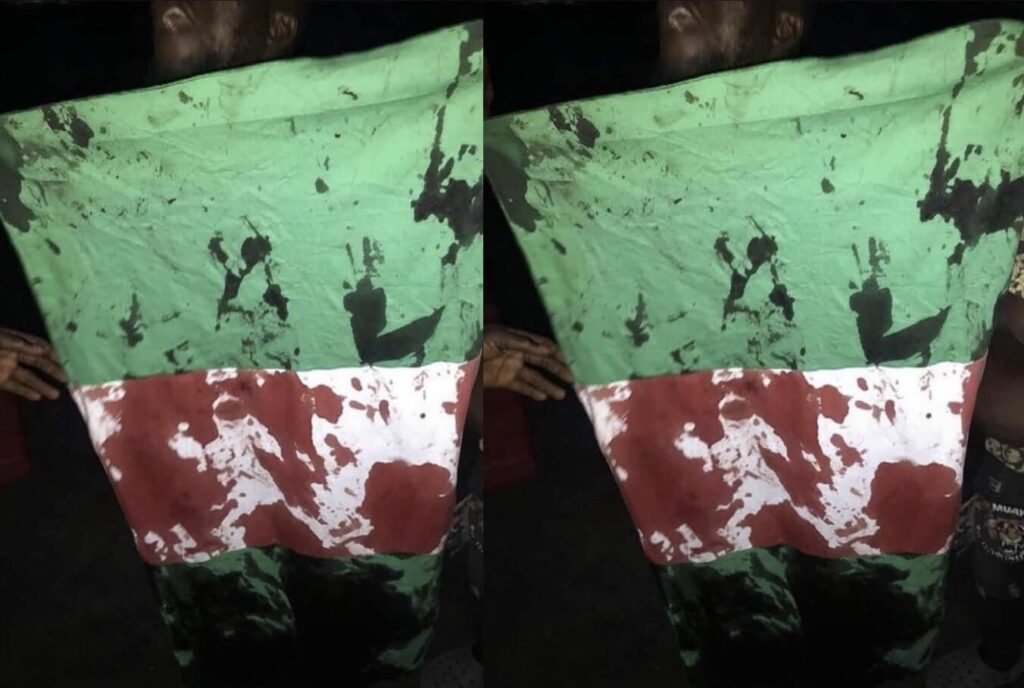 Nigeria's biggest city, Lagos, has been thrown into utter chaos as Nigerian security forces opened fire at unarmed #ENDSARS protesters camping at Lekki Toll Gate in Lagos.
With the security lights disabled, armed security officers shot sporadically at the unarmed protesters who were trapped in-between.
Over 10 have been reported dead and injured.
The governor of Lagos State, Babajide Sanwo-Olu earlier imposed a curfew following a spate of violence in some parts of the state as he warned the peaceful #ENDSARS protests have been hijacked by unruly thugs.
The 24-hour curfew which was earlier announced to begin from 4 pm was later moved to 9 pm following complaints about the short notice.
The Lekki Toll Gate shooting was reported to have begun around 7 pm, hours before the start of the curfew.
Watch a video of the Tuesday night Lekki Toll Gate shooting below: