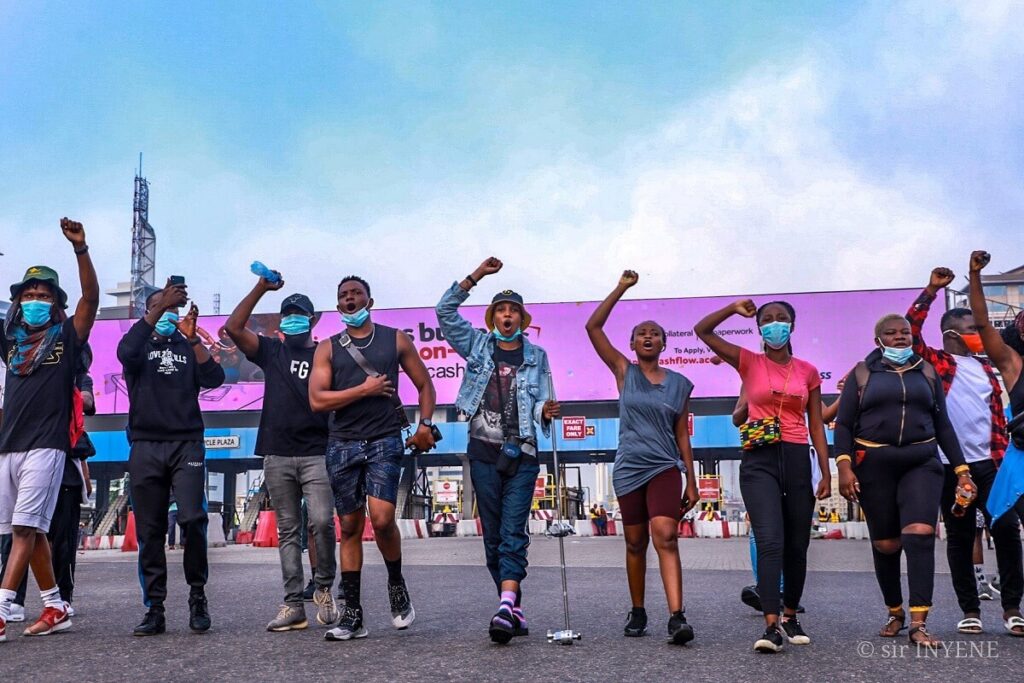 The protest for the total scrapping of SARS police unit in Nigeria is in full force today, Monday, October 12, as irate protesters took over the toll gate in Lekki, blocking all movement.
The renewed protests come despite the IGP's earlier announcement that the dreaded police department has been disbanded.
Many Nigerians have called bluff the government's recent announcement of SARS dissolution with many citing the other times the unit has been disbanded in the past and no difference was seen.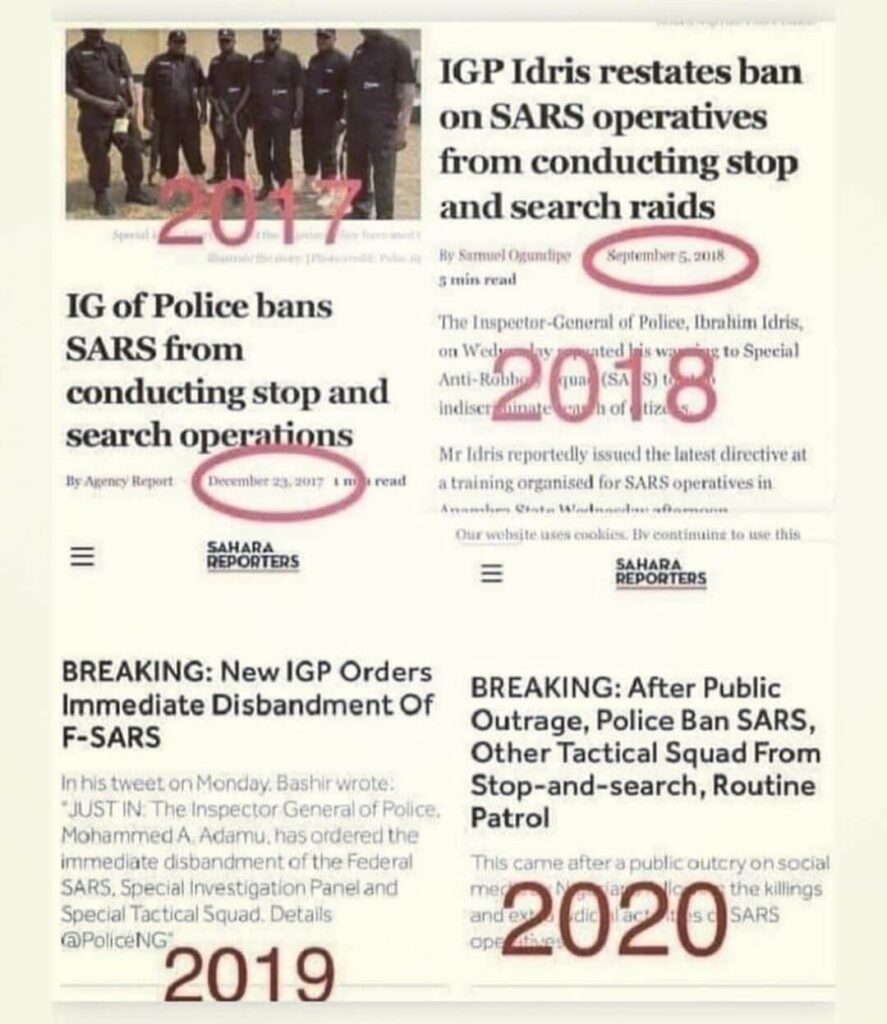 Check out some of the photos and videos from today's #ENDSARS protest at Lekki Toll Gate: