by Staff writer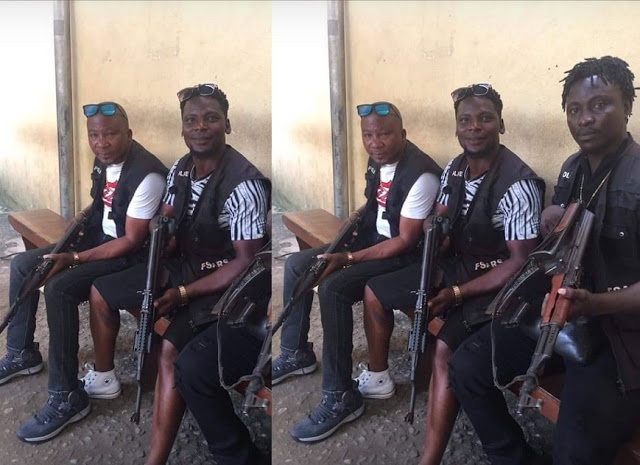 Perhaps you landed on this post thinking it is talking about the viral respiratory disease, SARS.
You are wrong. Severe Acute Respiratory Syndrome (SARS) may be a serious illness but in Nigeria, a different kind of SARS is more likely to destroy you.

The Special Anti-Robbery Squad, SARS, is a unit of the Nigerian Police Force notorious for engaging in unlawful arrests, high-handedness, humiliation, detention and extortion of innocent citizens.
So has the controversy surrounding the illicit practices of SARS officers grown that over 10,000 persons signed a petition submitted to Nigeria's National Assembly calling for the scrapping of SARS.
Amnesty International has also accused SARS officers of detaining young Nigerians illegally and extorting money from their relatives.
SARS officers mainly target well-dressed fine boys between the ages of 16 and 30, accusing them of being criminals without any evidence.
If you are in this category of people and live in Nigeria, here are a few things to do to remain safe, at least until the government finally decides to do something about SARS:
1. Get rid of your dreadlocks
To the unexposed SARS officer, wearing dreadlocks is a sign of criminality. Many people have told stories of how they were arrested by SARS just because they wore dreadlocks.
2. Learn to dress down
It is sad — we shouldn't live in a society where one is arrested for the way they dress but, yea, this is Nigeria and many things go wrong here!
3. Always carry your IDs
Especially when moving at night. Always present your ID even when not asked.
4. Deal with them calmly
It could be infuriating getting harassed by officers when innocent but it is better to keep your emotions in check when dealing with SARS.
The much we know, most of them are not cultured enough to understand basic human rights, and exchanging angry words with them might get you seriously injured. Answer their questions in a calm voice and present your defense in a gentle manner.
You should also know that not all SARS officers are bad guys — who knows, you might be talking to the good ones who are just doing their job!
5. Stay away from questionable places
Always keep your distance from those street corners and shacks where boys gather to smoke!
***
If you or a loved one has been a victim of harassment by SARS officers, contact the police PRO of your state HERE and don't forget to join the ENDSARS campaign to push for the complete transformation of the unit.