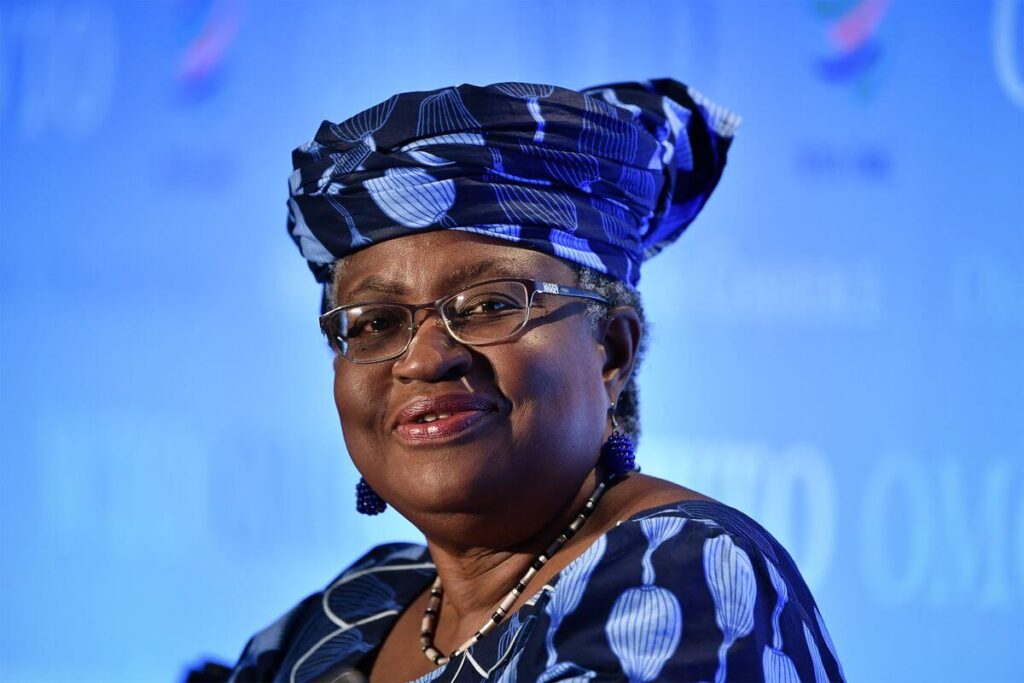 The chances of Nigerian candidate Ngozi Okonjo-Iweala emerging the new Director-General of the World Trade Organization (WTO) has suffered a minor glitch after United States representative at the WTO reportedly opposed the decision to appoint her.
This development is coming after a WTO panel already recommended Iweala for the top post.
According to the reports, a representative of the United States at the WTO had insisted that Okonjo-Iweala's contender, Yoo Myung-hee of South Korea remained in the running.
The representative reportedly said that Washington will not recognise Okonjo-Iweala as the consensus candidate for appointment as director-general.
In response to this, the General Counsel has postponed its announcement of Okonjo-Iweala as the new Director-General until a further meeting, which is scheduled for November 9 – after the US presidential elections.
If Okonjo-Iweala's appointment is eventually confirmed come November 9th, she will become the first woman to head the WTO.