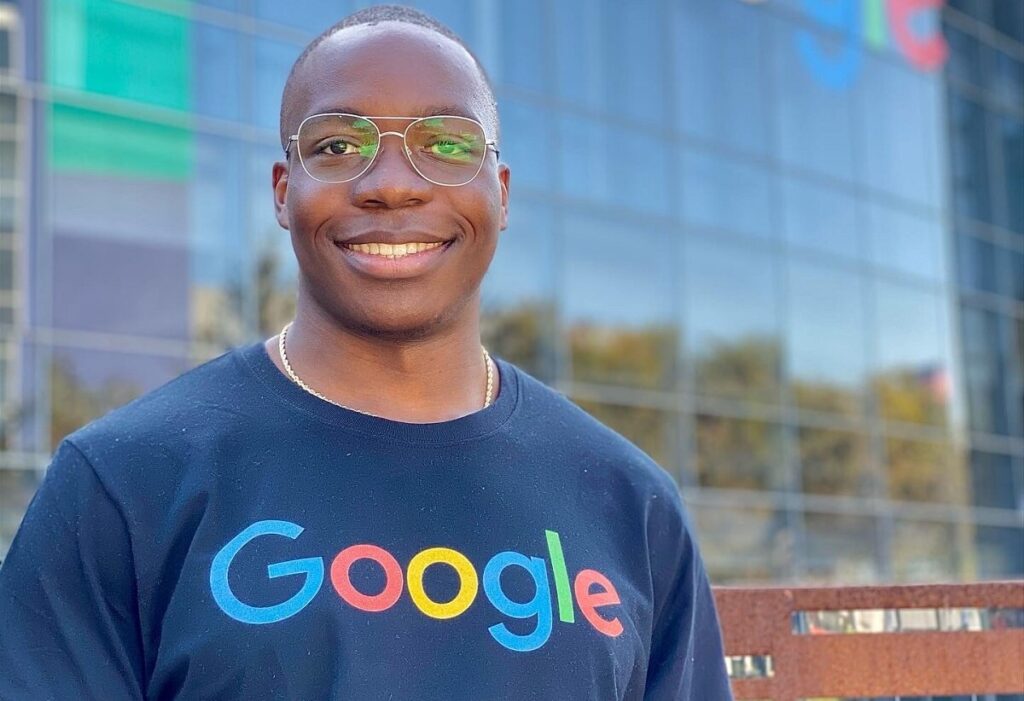 Nigerian startup founder and Harvard University senior Angel Onuoha has taken to social media to celebrate a major leap in his career after he landed a coveted job as an associate product manager at Google Inc.
Angel Onuoha shared his excitement over the news on Twitter. He wrote:
"7 months ago I was devastated to shut down my startup due to Covid-19 Today I've officially accepted an offer @Google as an Associate Product Manager. All good things come with time."
An associate product manager at Google earns around $165,000 per year, based on information from Levels.fyi. That is around N64 million in naira.
Angel Onuoha is a senior at Harvard University studying economics and computer science. He is also the founder of Zuvy, a mobile app that allows college students to create and request services for each other.