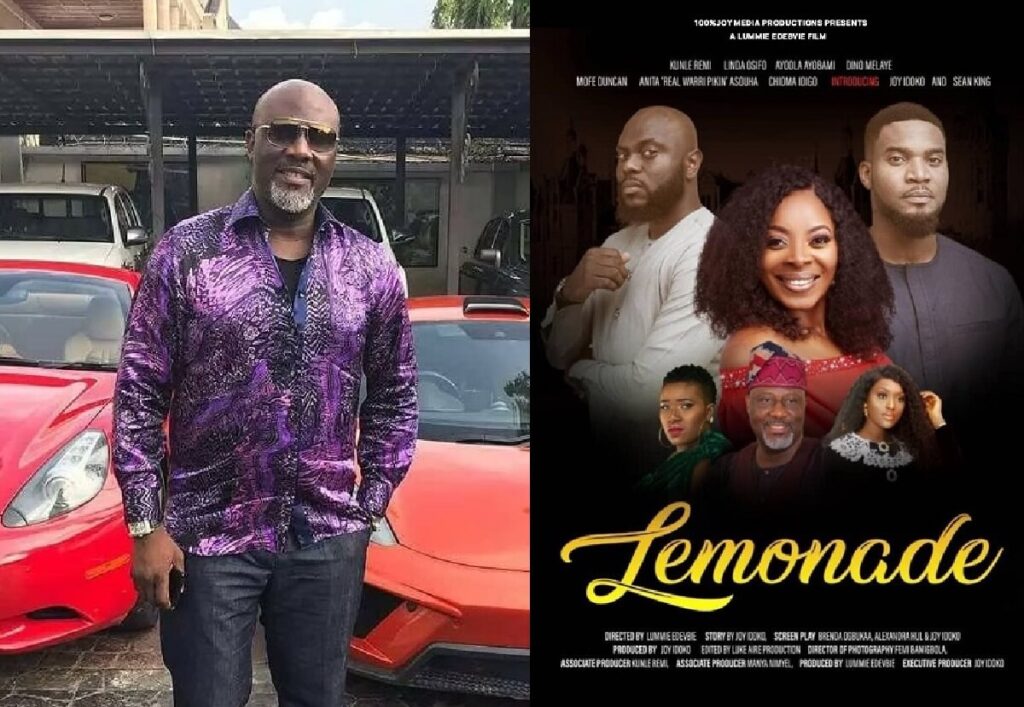 Dino Melaye's new feature movie titled Lemonade will be released this week, October 16, 2020.
The ex-Nigerian senator known for his bubbly and controversial personality has featured in over four Nollywood movies and counting.
Dino Melaye made his acting debut in the 2019 movie, Crescent. The 46-year-old politician also appeared in another movie titled The Bean Shaped Super Hero, where he played a patient with a kidney condition.
Lemonade will be Dino Melay's fourth or fifth movie. Lemonade will be released at the Cinemas on the 16th of October, 2020.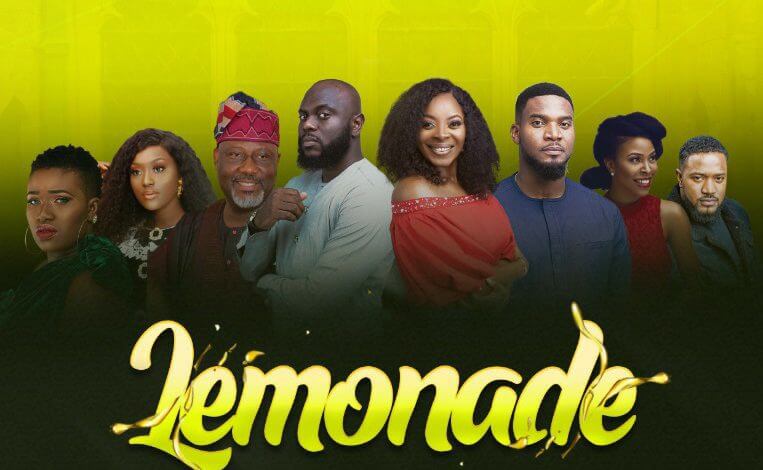 Melaye starred alongside other Nollywood acts like Linda Osifo, Joy Idoko, Ayoola Ayobami, Kunle Remi, Mofe Duncan, Real Warri Pikin, Chioma Idigo, and Sean King in the movie.
Lemonade was produced by Joy Media Productions and directed by Lummie Edevibe of Filmcorp.
The movie tells the story of a single mum and aspiring writer who finds the courage to leave a toxic relationship to pursue a dream of her own.
List of movies by Dino Melaye:
Crescent (2019)
The Bean Shaped Super Hero (2020)
Equity Unbound (2020)
Lemonade (2020)