by Staff writer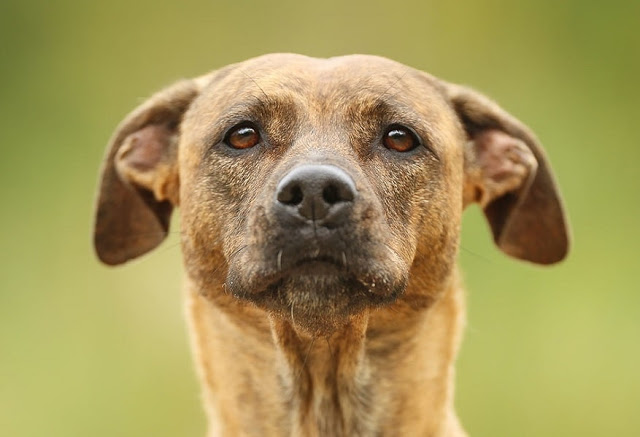 A dog named Hero lived up to his name after his owners said he saved their diabetic son, 9-year-old Weston Murphy.
Hero, a greyhound mix, is about a year old, and when the Murphy family adopted him from the Nassau Humane Society just a couple of months ago, they never expected him to come to the rescue the way he did.

"He's our hero," said Myra Murphy.
Murphy said out of the blue in the middle of the night last week, Hero started barking. "It almost made me think someone was in the house because it was very aggressive," she recalled.
Hero was sleeping in the bed with 9-year-old Weston who has Type One Diabetes.
"What's funny is in the first week when we first got him, we didn't even know if he could bark," said Murphy.
The Murphys rushed to Weston's room to find his insulin pump was not working, causing his blood sugar to skyrocket.
Murphy has her guess about what could have stirred Hero up. "I know I can smell if he's not getting insulin. He develops ketones, which smells like nail polish remover, and I think that's probably what Hero was smelling."
Whatever it was that alerted Hero made all the difference.
"He really saved Weston," said Murphy. "If he wouldn't have done that, we think oh boy his blood sugar would have just kept going up."
The Murphy family said they thought about changing Hero's name when they got him.
Now, they think it suits him just fine.
Credit – First Coast News