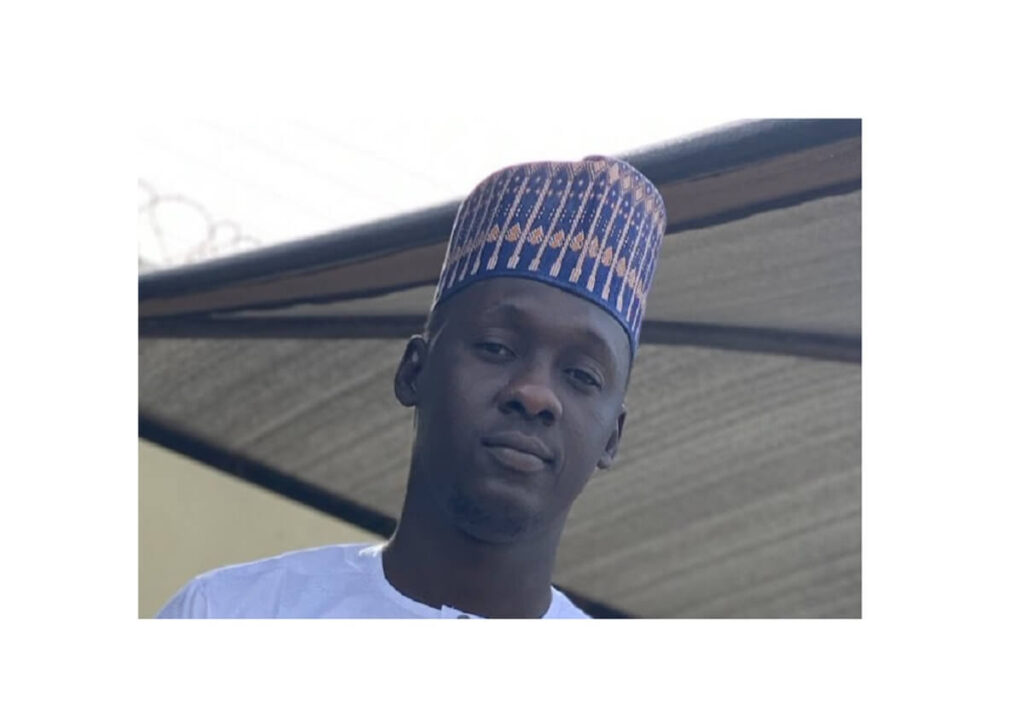 Nigerian Twitter influencer and Pro-North advocate Sarki aka Waspapping has joined millions of other Nigerians to campaign for the scrapping of SARS police unit.
Waspapping recently countered a statement purportedly released by Arewa Youth Consultative Council (AYCC) stating that the 19 states in Northern Nigeria are against the movement to end SARS.
Writing against the statement, Waspapping tweeted:
"God will punish you & whoever is part of these agenda driven movements that obviously wants to use religion/region to divide us. We in the north 100% support the #EndSARS movements & would join our fellow Nigerians in bringing an end to this reckless abuse of power #EndSARS."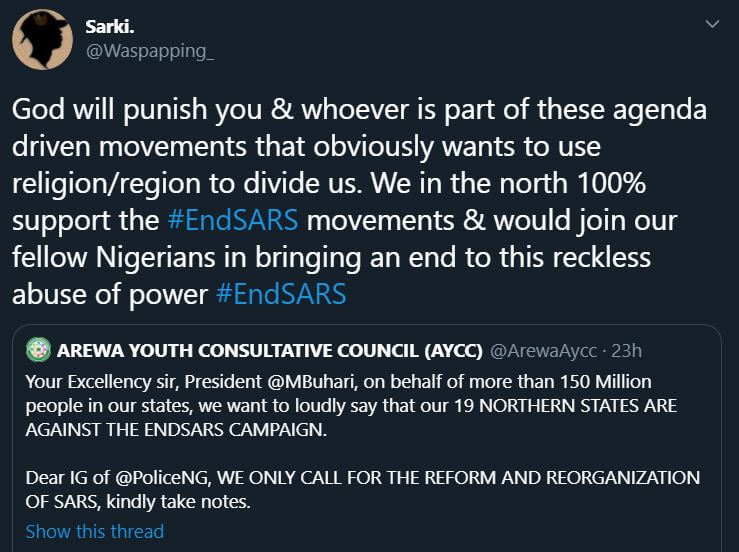 In another separate tweet, Waspapping declared his total support for the #ENDSARS movement.
He wrote:
"I just want to assure my southern brothers that the north 200% supports the #EndSARS movements. We do not support the reckless abuse of power by rogues in police uniform. We don't want any reform. We want the president to end it completely, no reform #EndPoliceBrutality."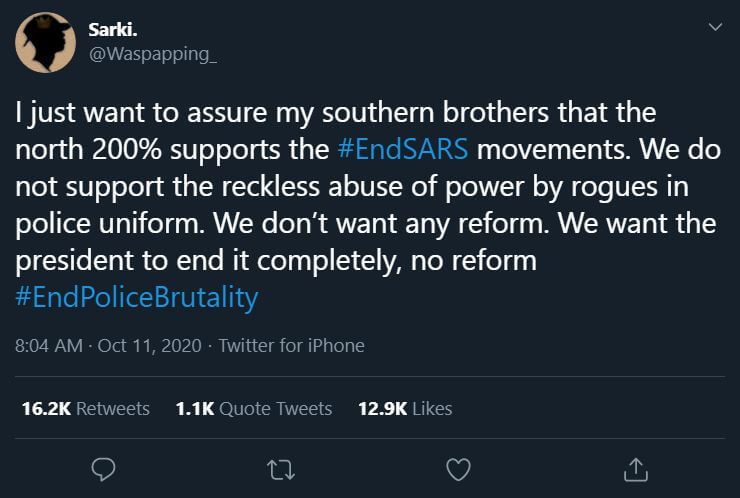 Waspapping's support of the #ENDSARS movement has elicited positive reactions from Nigerians who praised the Pro-North campaigner of leaving aside the differences and uniting for a common cause.
Check out some of the reactions on Twitter: