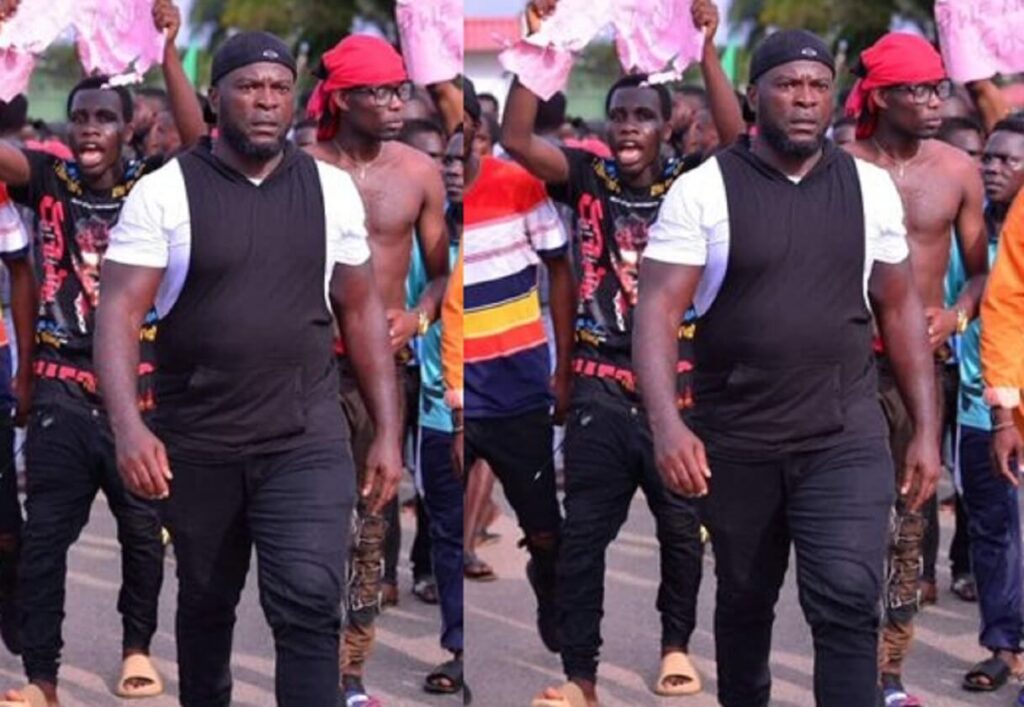 Nollywood actor Emmanuel Ehummadu aka Labista was reportedly arrested in Umuahia, the Abia State capital yesterday after leading the #ENDSARS protest in the state.
Emmanuel Ehummadu who is more popularly known as Labista by his multitude of fans had on Monday, October 19, 2020, marched with a group of youths in the state to demonstrate their anger over the numerous cases of police brutality in the state and in Nigeria as a whole.
Labista was reportedly picked up by security agents following his participation in the protests.