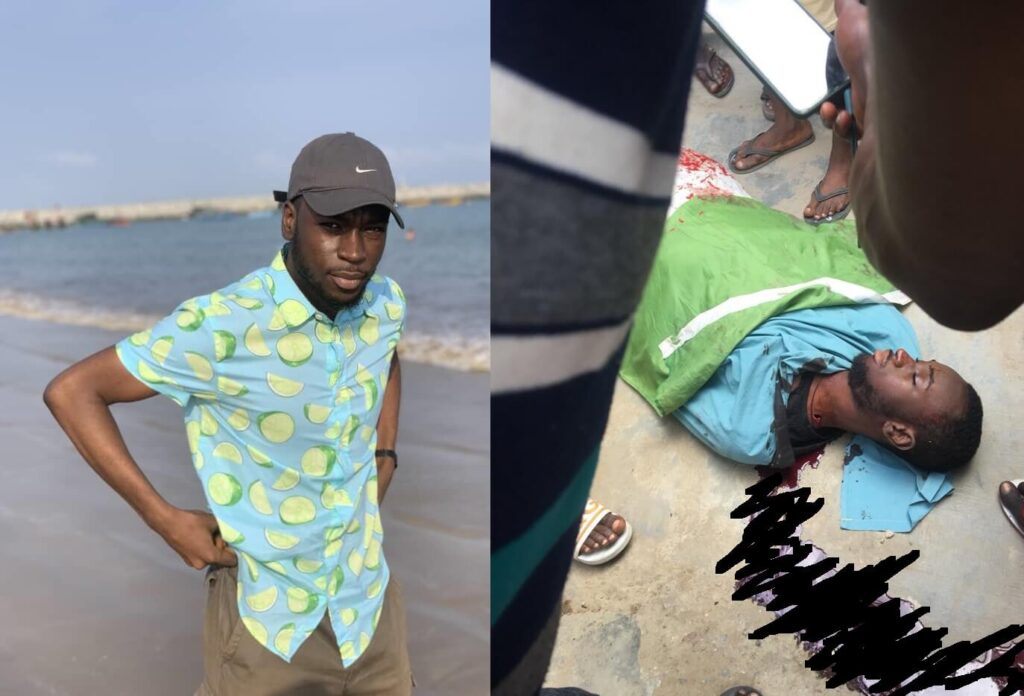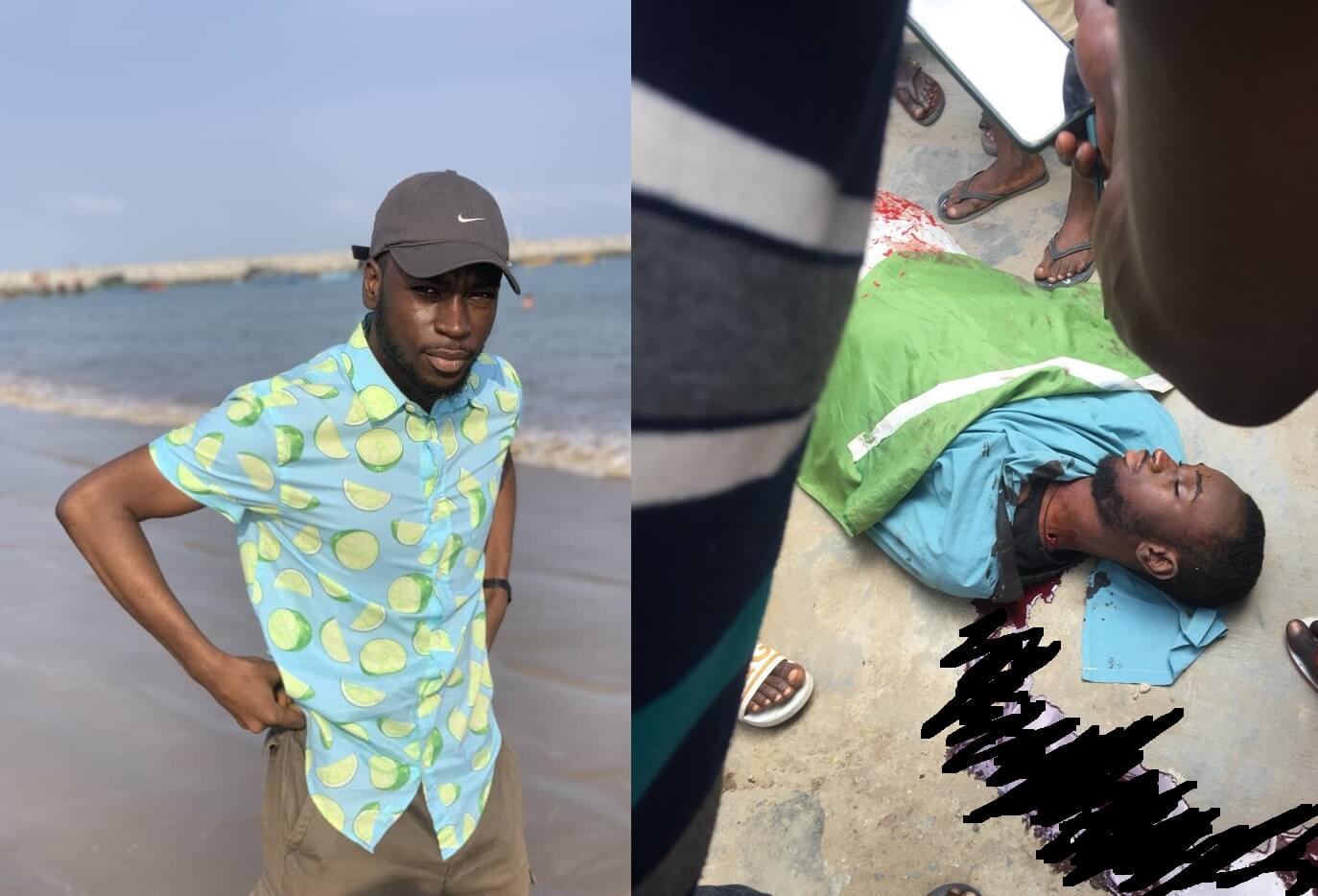 A Nigerian boy named Oke Obi-Enadhuze has died three hours after posting on Twitter that Nigeria will not end him.
Oke, tweeting from his handle @O_Okee, posted on Twitter: "Nigeria will not end me."
Oke's tweet was made at 1:54 PM, Wednesday afternoon, October 21.
Three hours later, his death was reported on the same app he prayed for safety on amid all the violence going on in the state at the time.
Oke was one of the victims of the recent violence that followed the Lekki Toll Gate incident when Nigerian soldiers opened fire on unarmed protesters, causing a mob to revolt the following morning.
Oke was allegedly hit by a stray bullet in his home in the Mafoluku area of Oshodi. The bullet, it was reported, had come from the Makinde Police Station when angry thugs who had gone to set the police station on fire clashed with security agents.
Before his death, Oke Obi-Enadhuze was a graduate of Computer Science from the Federal University of Agriculture, Abeokuta. He was a product designer who helped build a blood donor app for Life Bank Services to ease the process of donating blood to those who urgently need it.
The hashtag RIP OKE has been trending on Twitter as Nigerians flood the app to mourn the fallen hero.
Oke's girlfriend @derinmama mourns him: